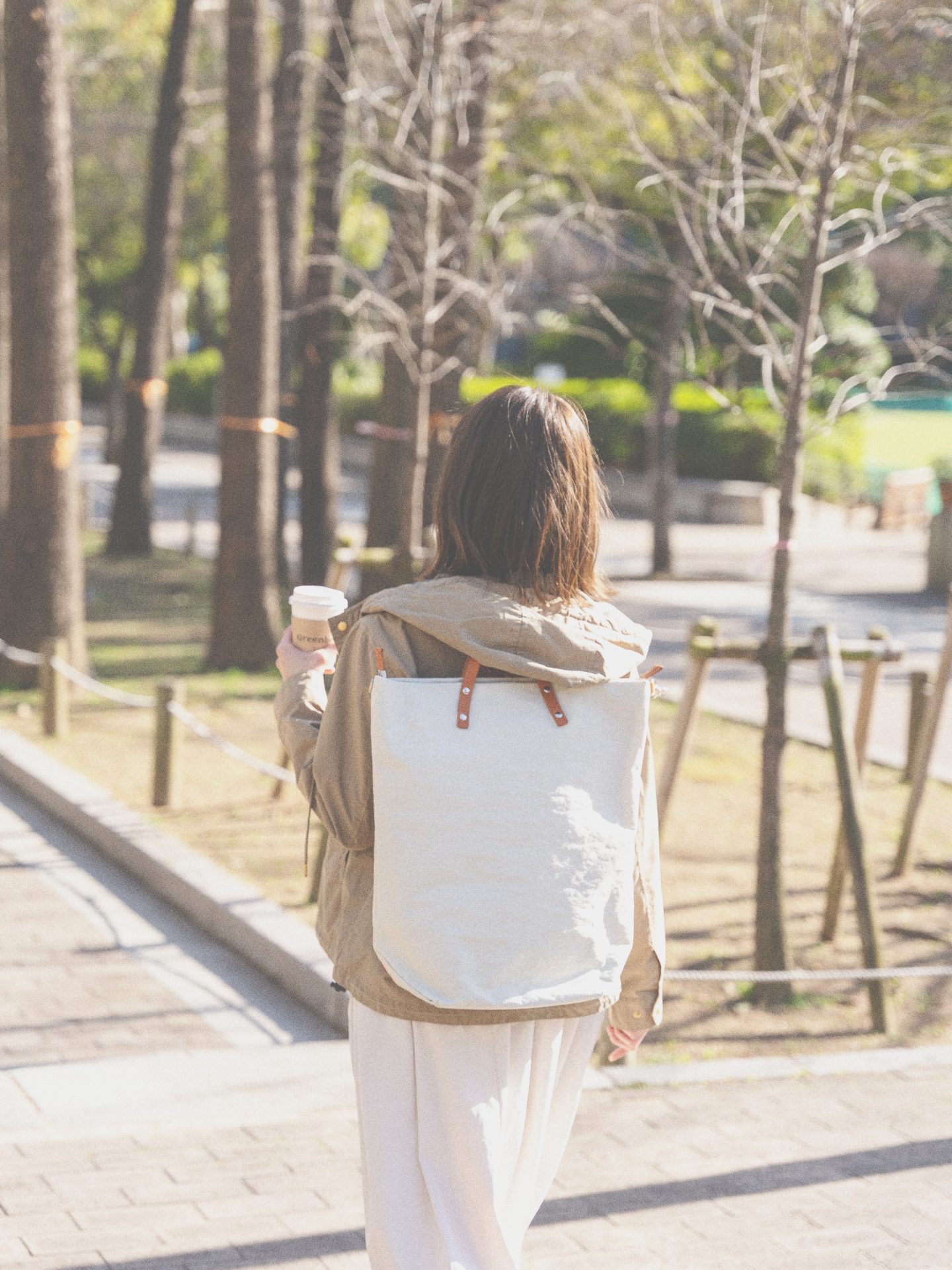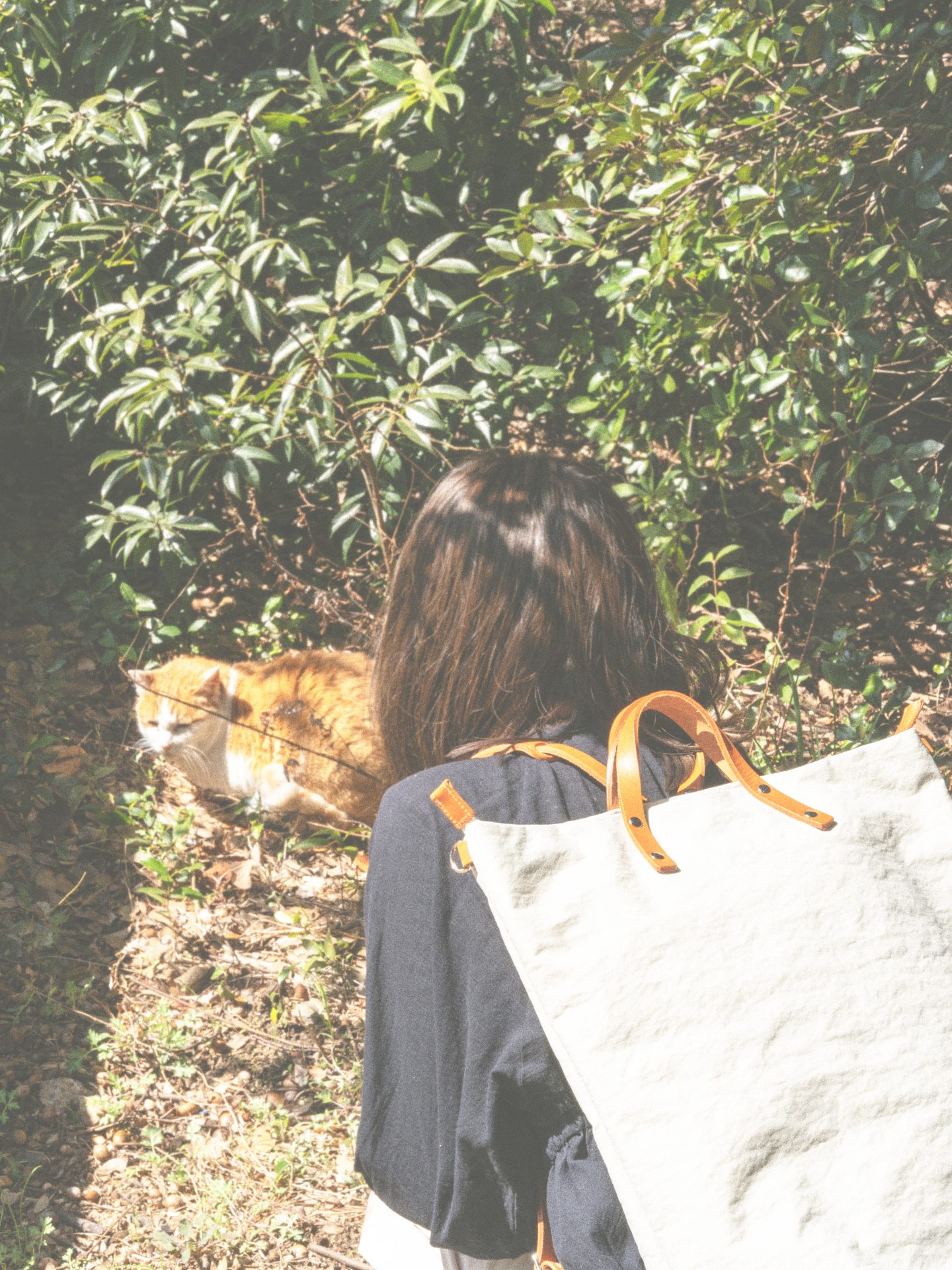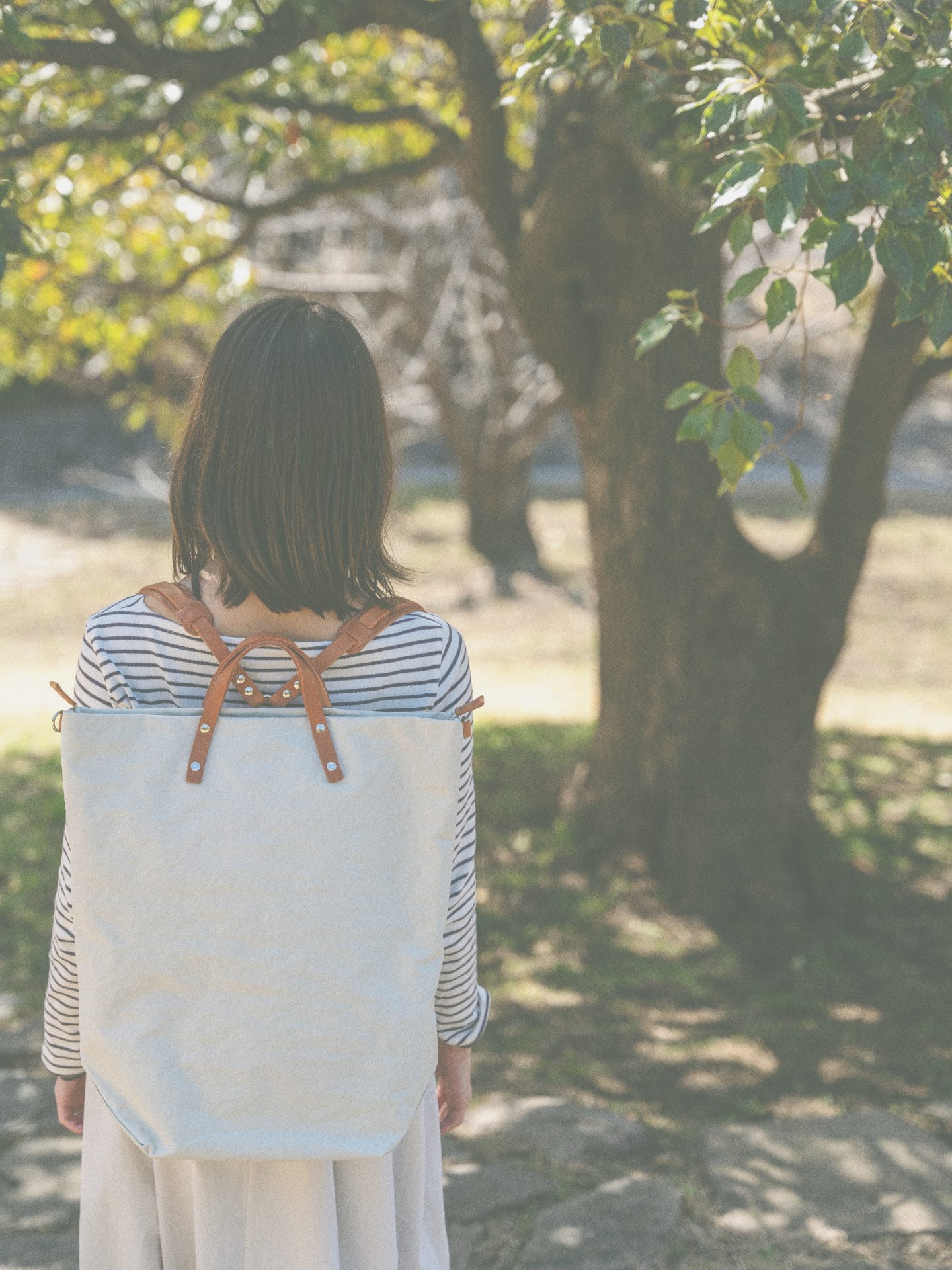 TUTUMU books

This light, high volume, nylon bag will open up the possibilities of its user. It is highly waterproof, making it great for picnics, cycling, or any other outdoor activity. It is certain to stimulate your adventurous side.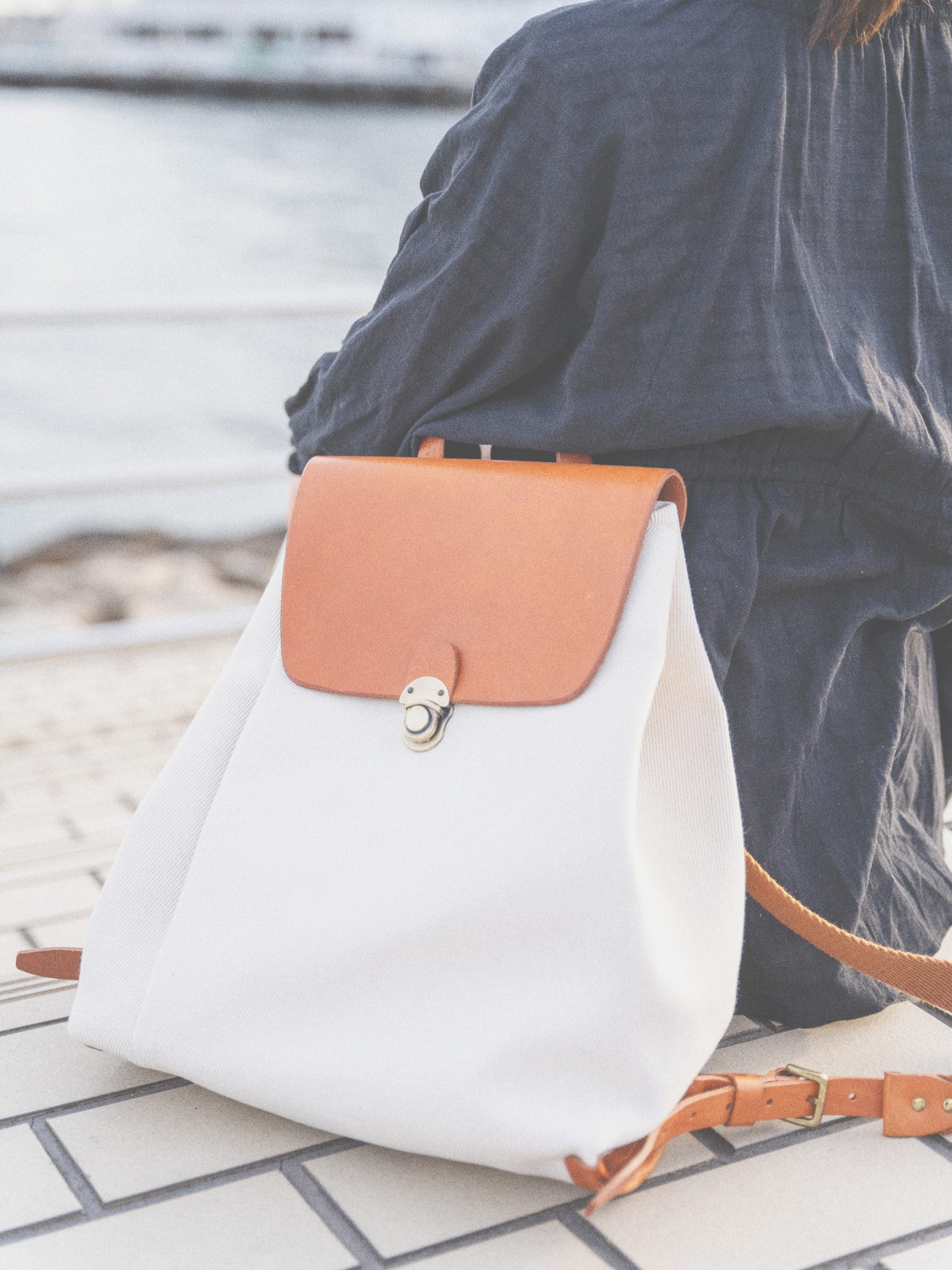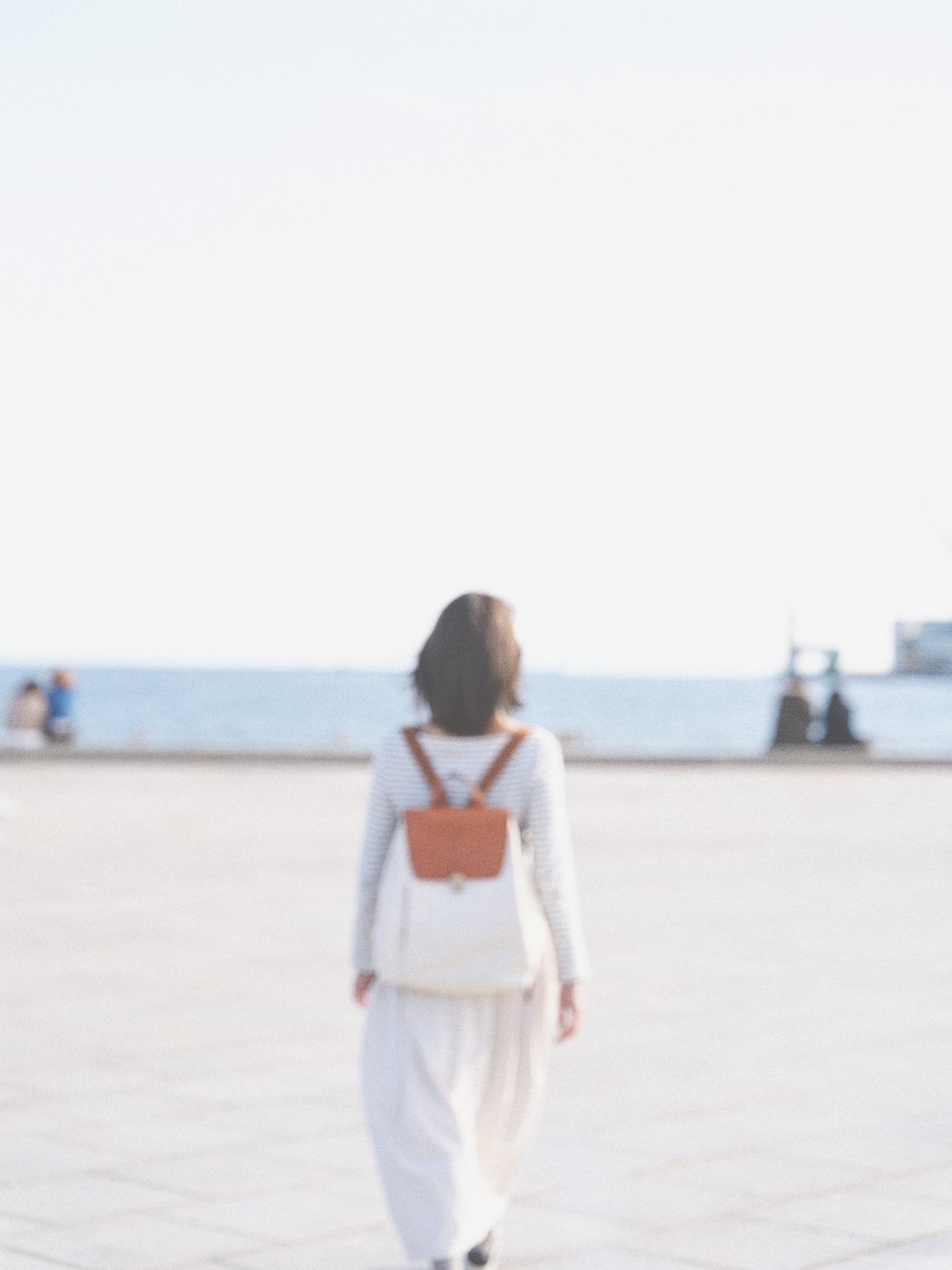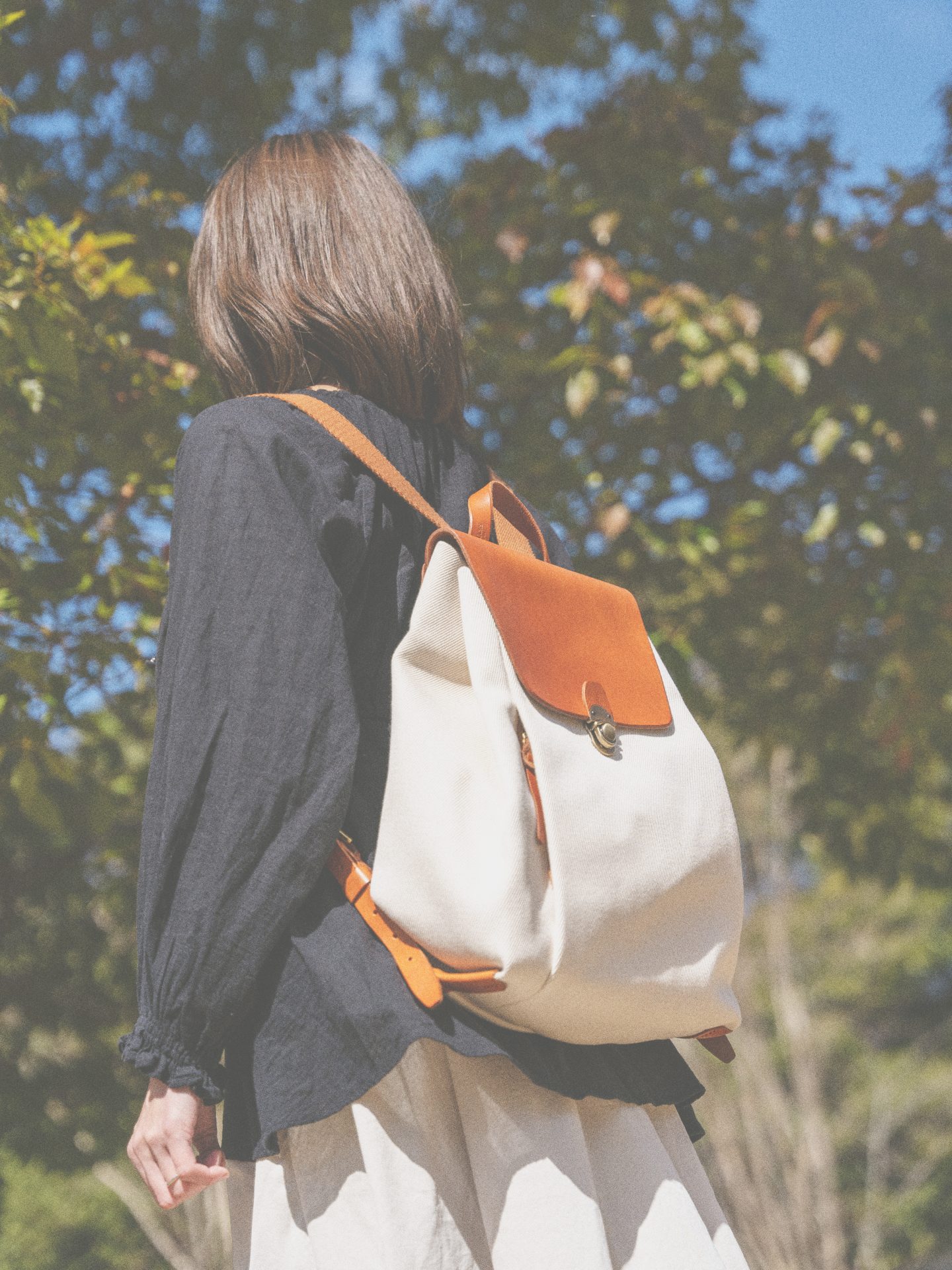 ELDER Backpack

This bag is perfect for everyday use, such as walks in parks or throughout the town. With a cute, round design, it is both elegant and basic. Its orthodox, timeless design is unaffected by what is in vogue, and is perfect both on and off the job.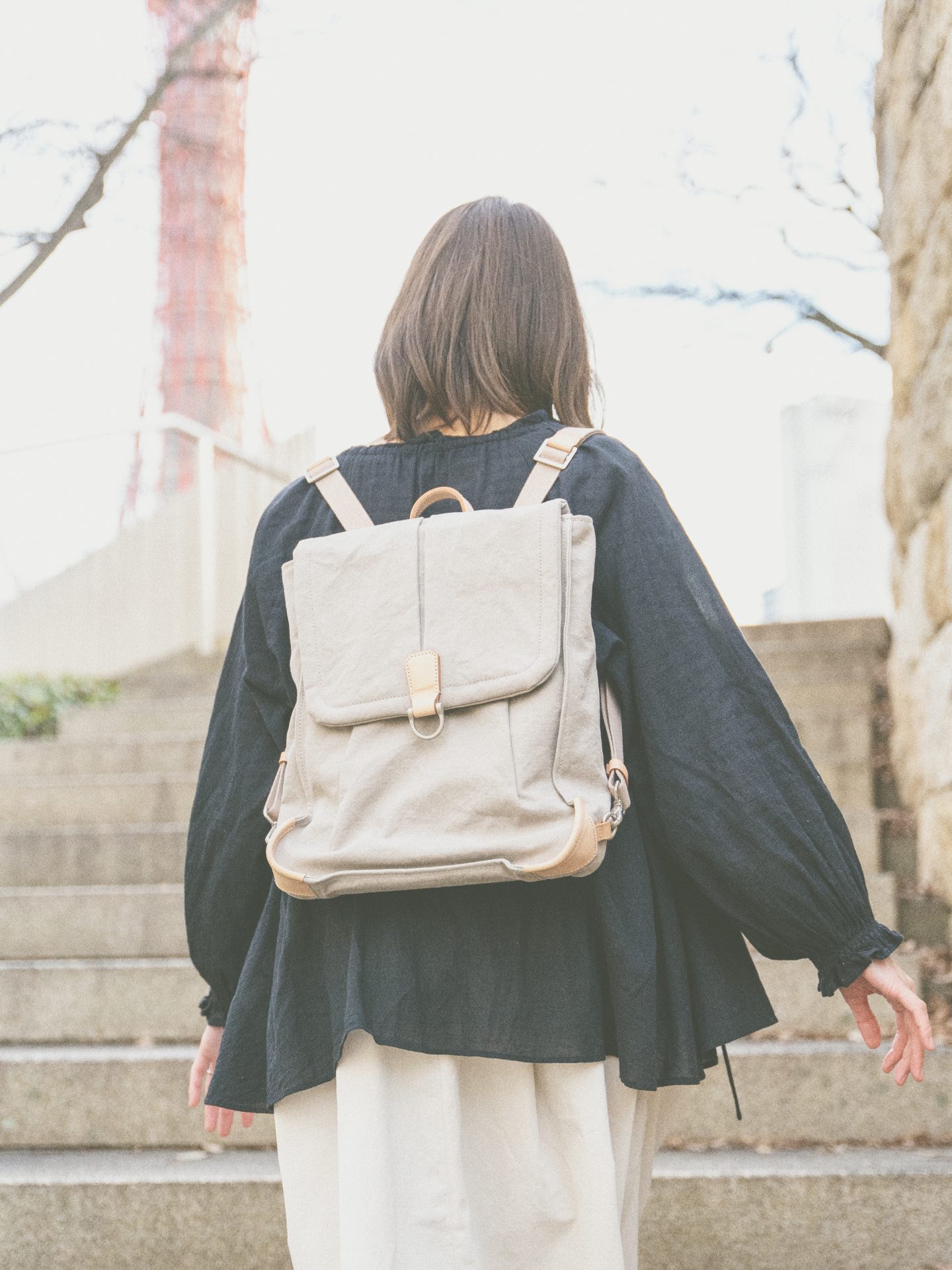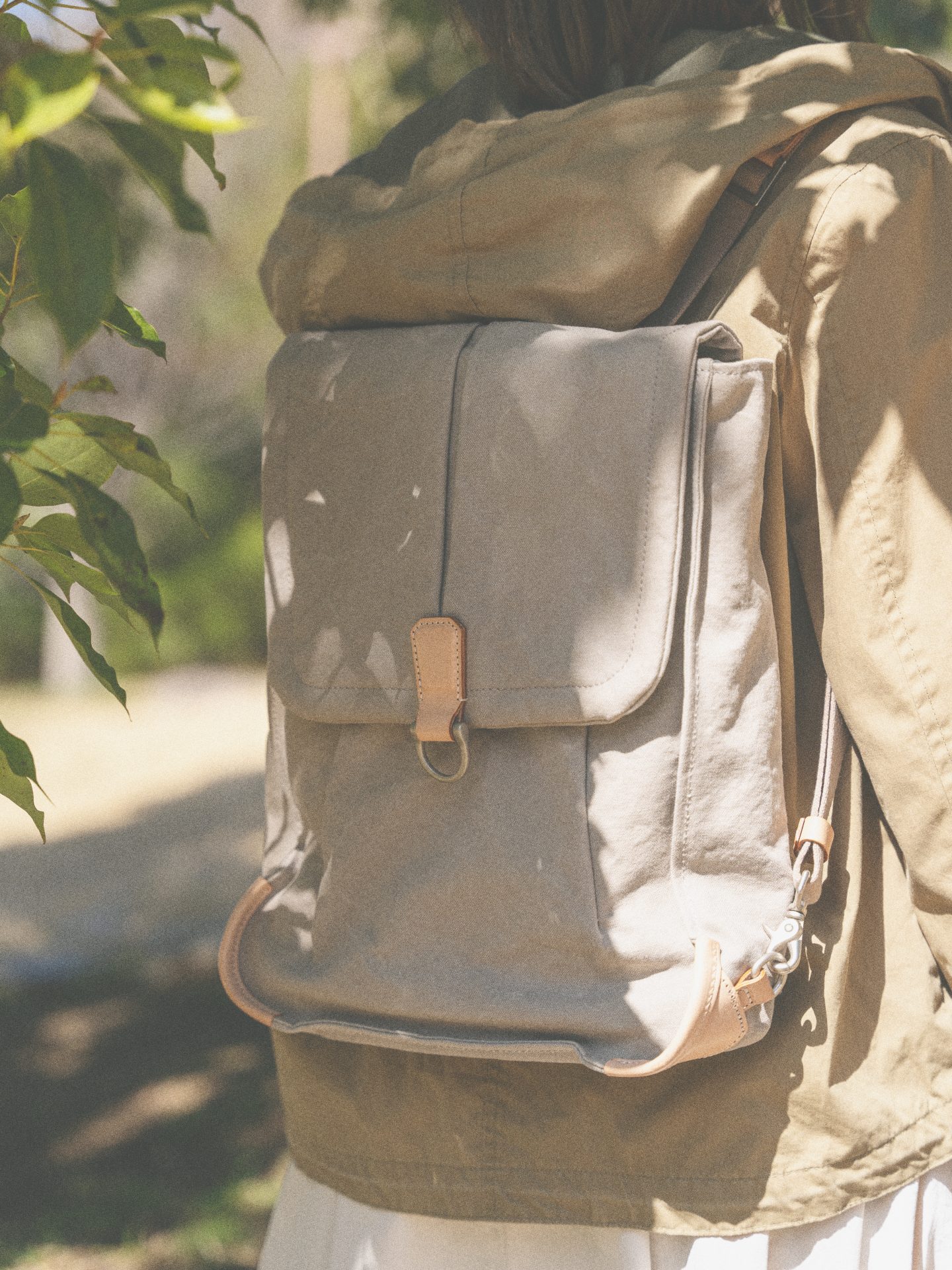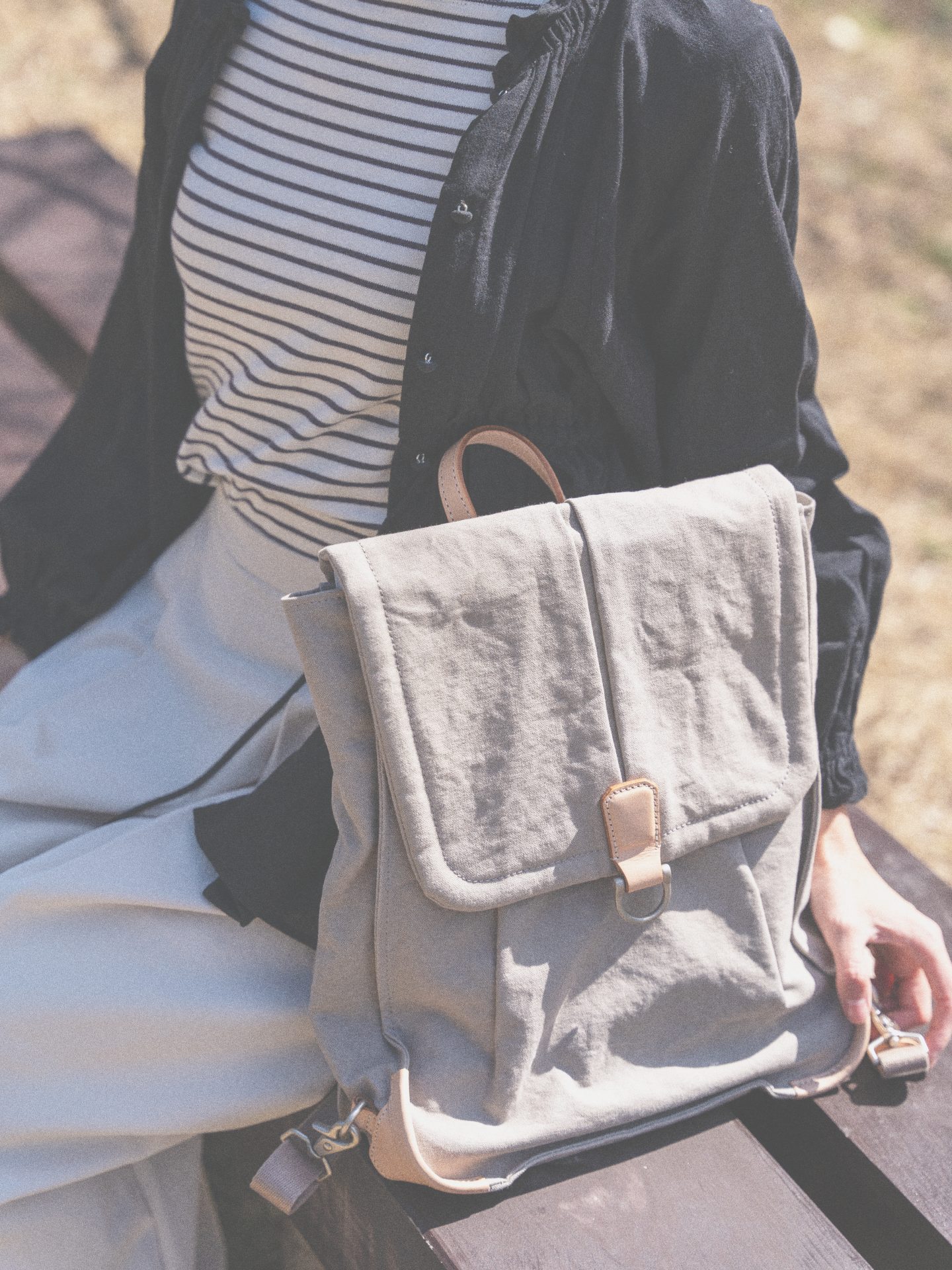 TSUMAMU Backpack

This piece has a natural design that uses gentle canvas materials, and is great for everyday, relaxed used. This backpack is so small and light that you will want to bring it with you when you on short outings like any other piece of your wardrobe.