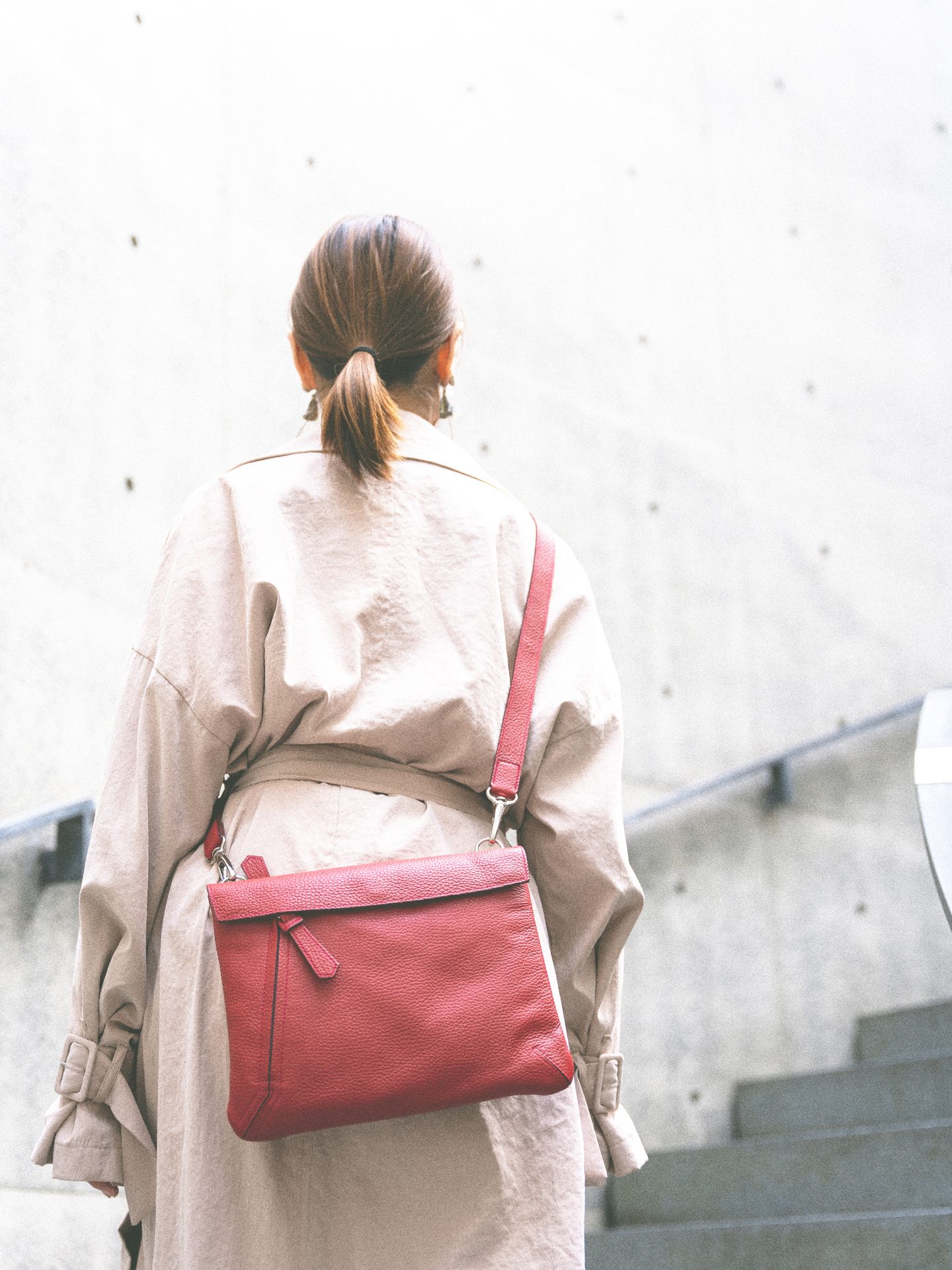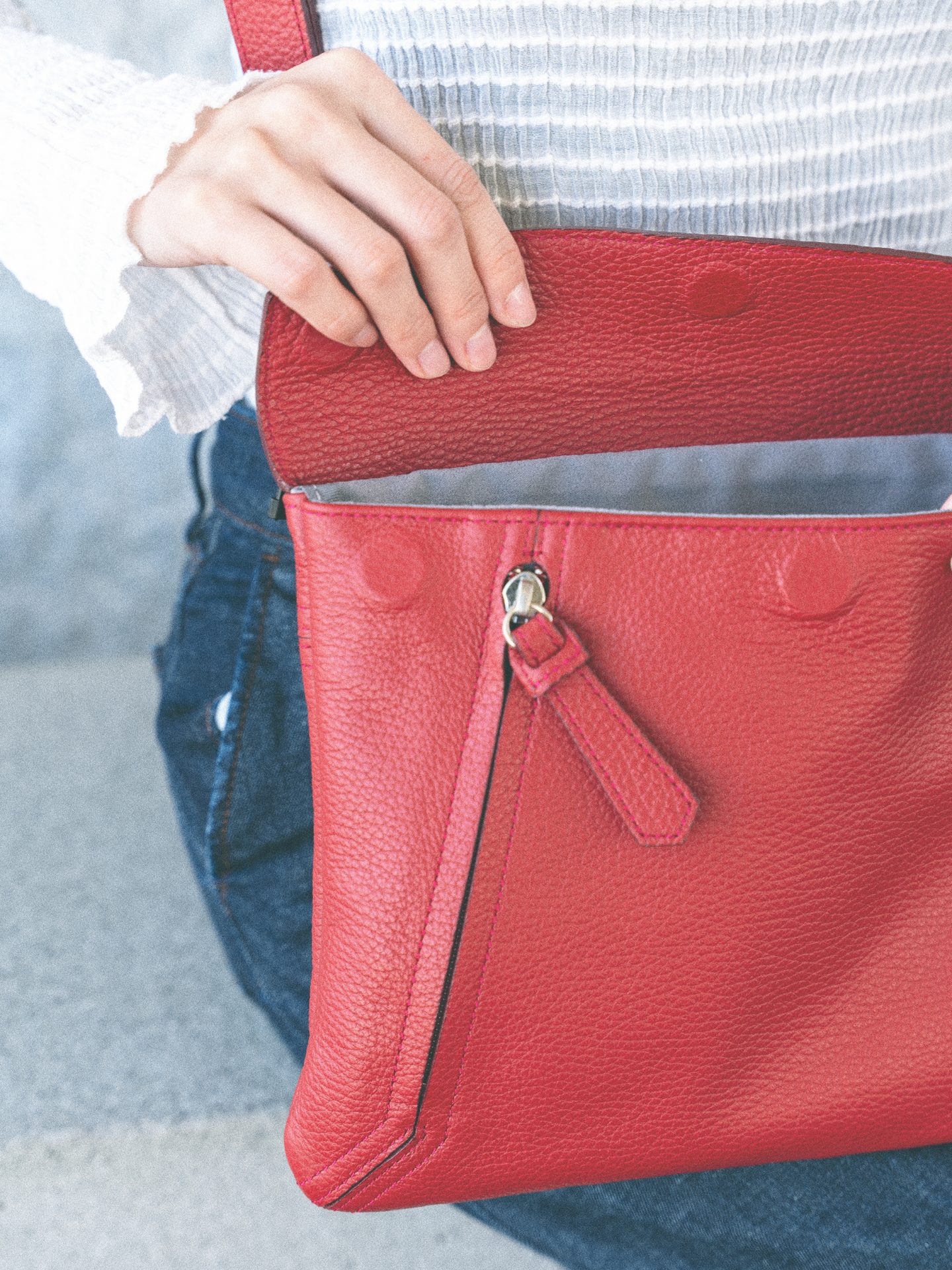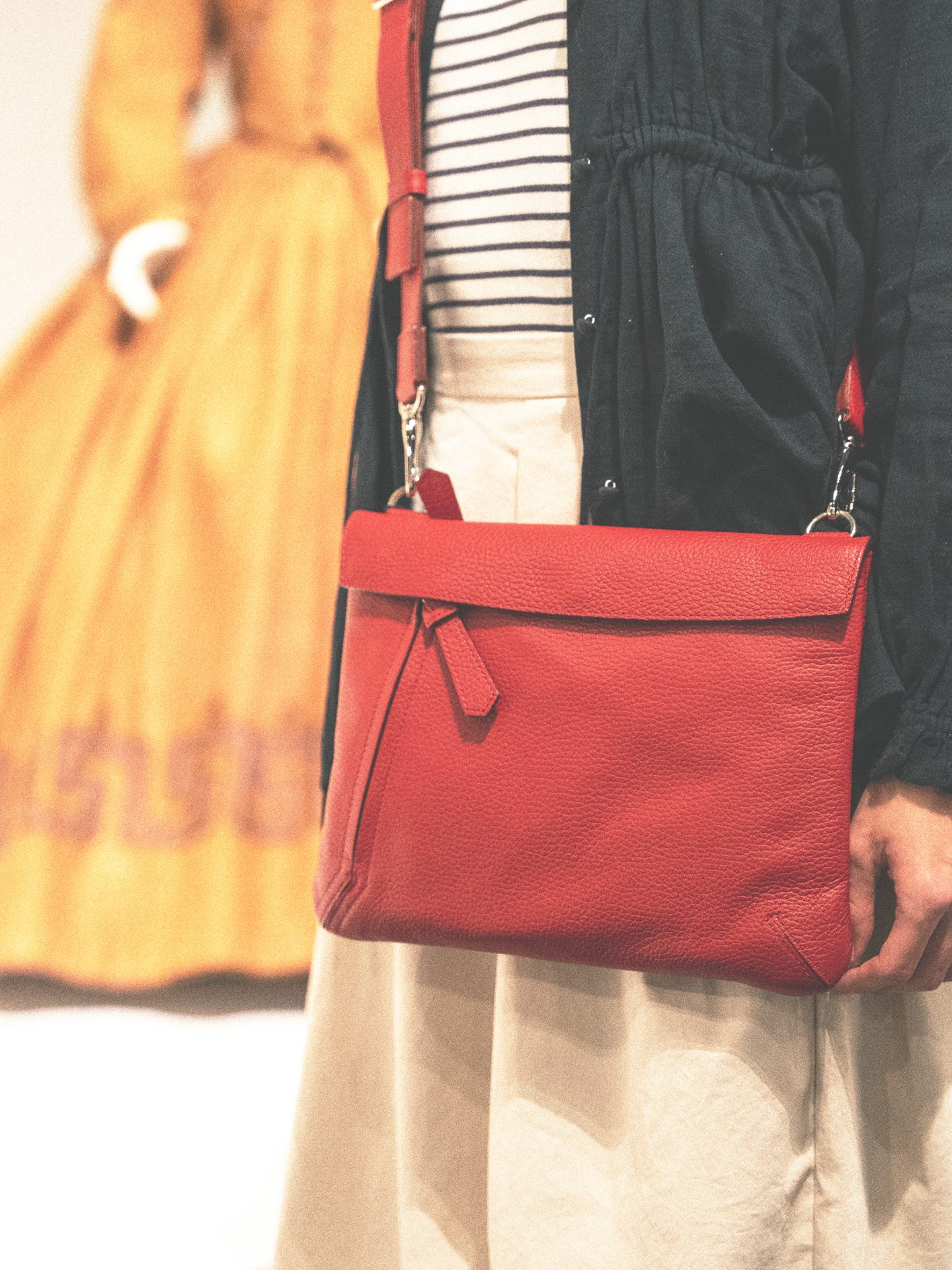 ottorossi Mini Shoulder Bag

Both light in weight and high in capacity, this bag has more functionality than its appearance lets on. At a exhibition of your favorite artist, carrying this expertly crafted bag will elevate your experience of the surrounding art. You will feel confident and relaxed among the other guests.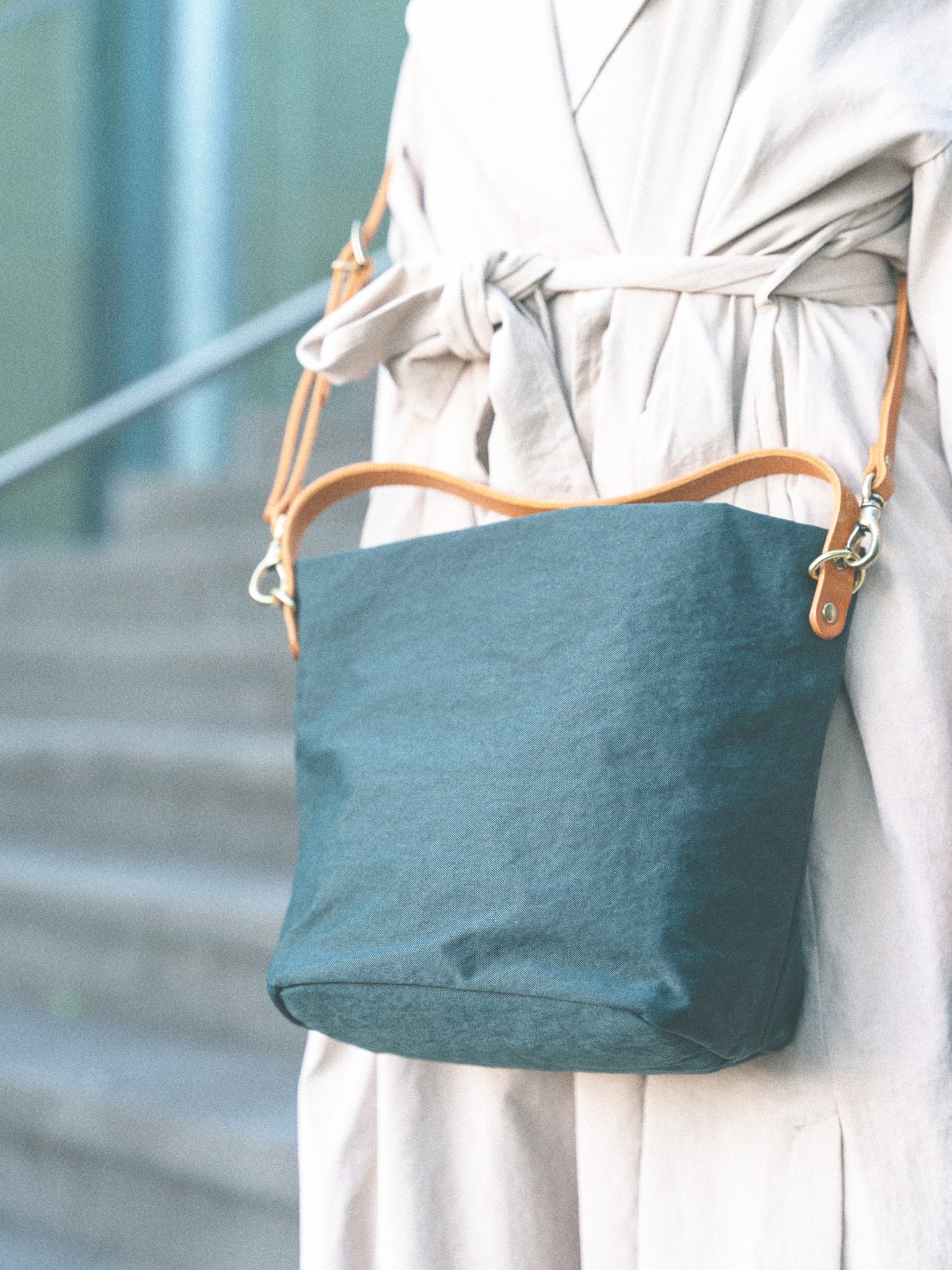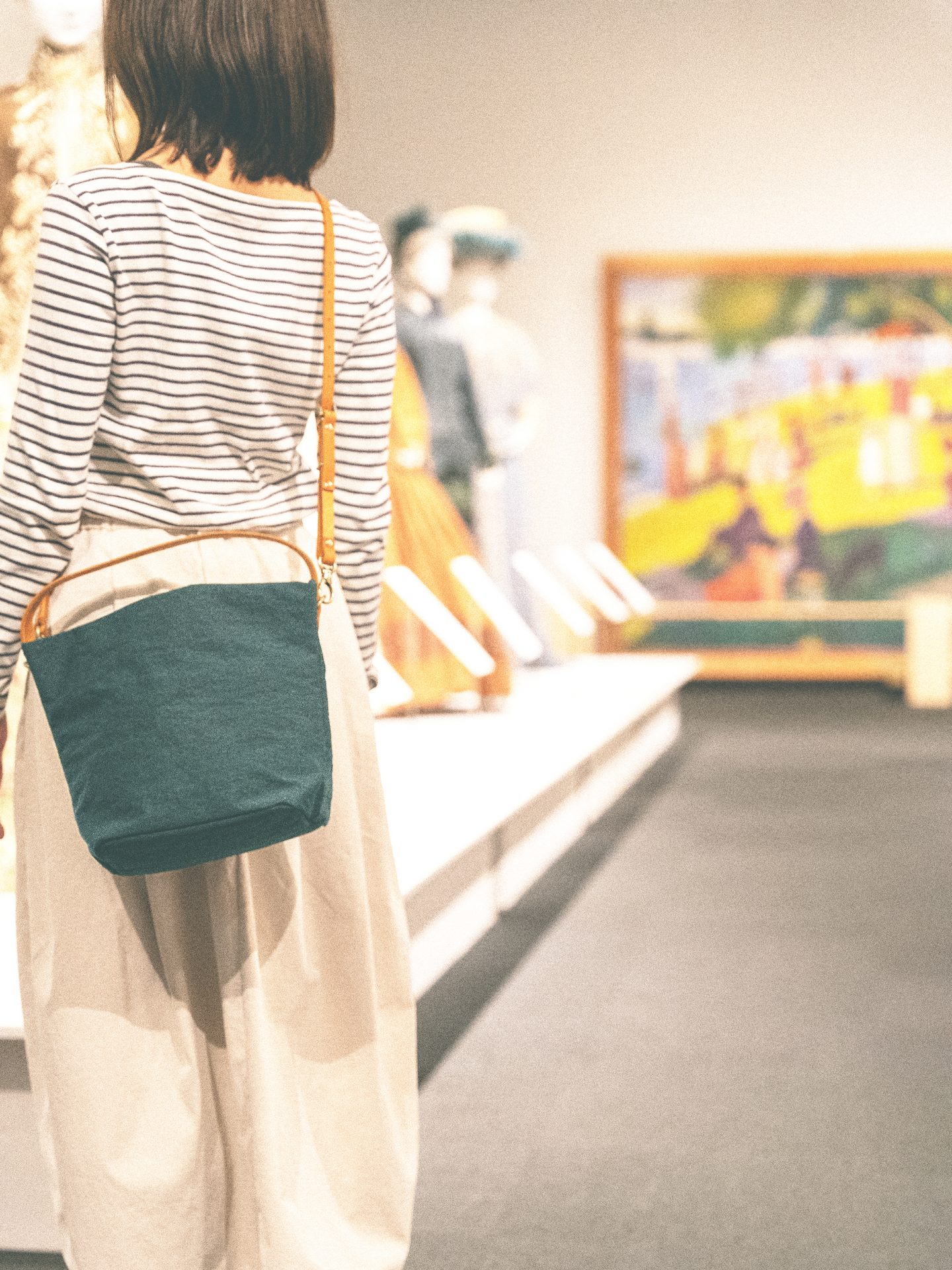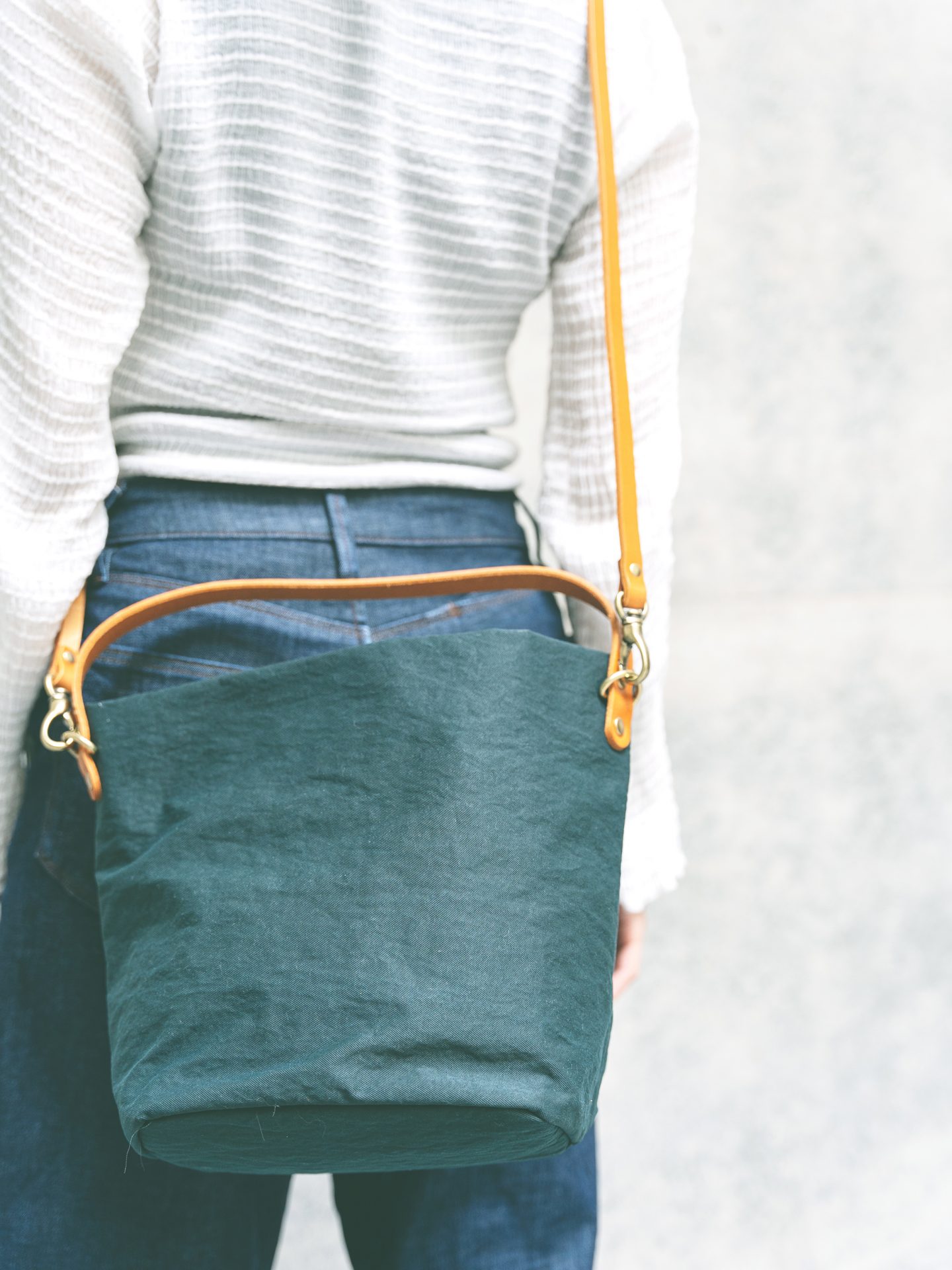 TUTUMU Cube

The bucket shape of this bag is made using special nylon material. The included pouch can be removed, allowing the bag to meet the occasion. It goes especially well with casual clothing, giving you a natural and stylish impression.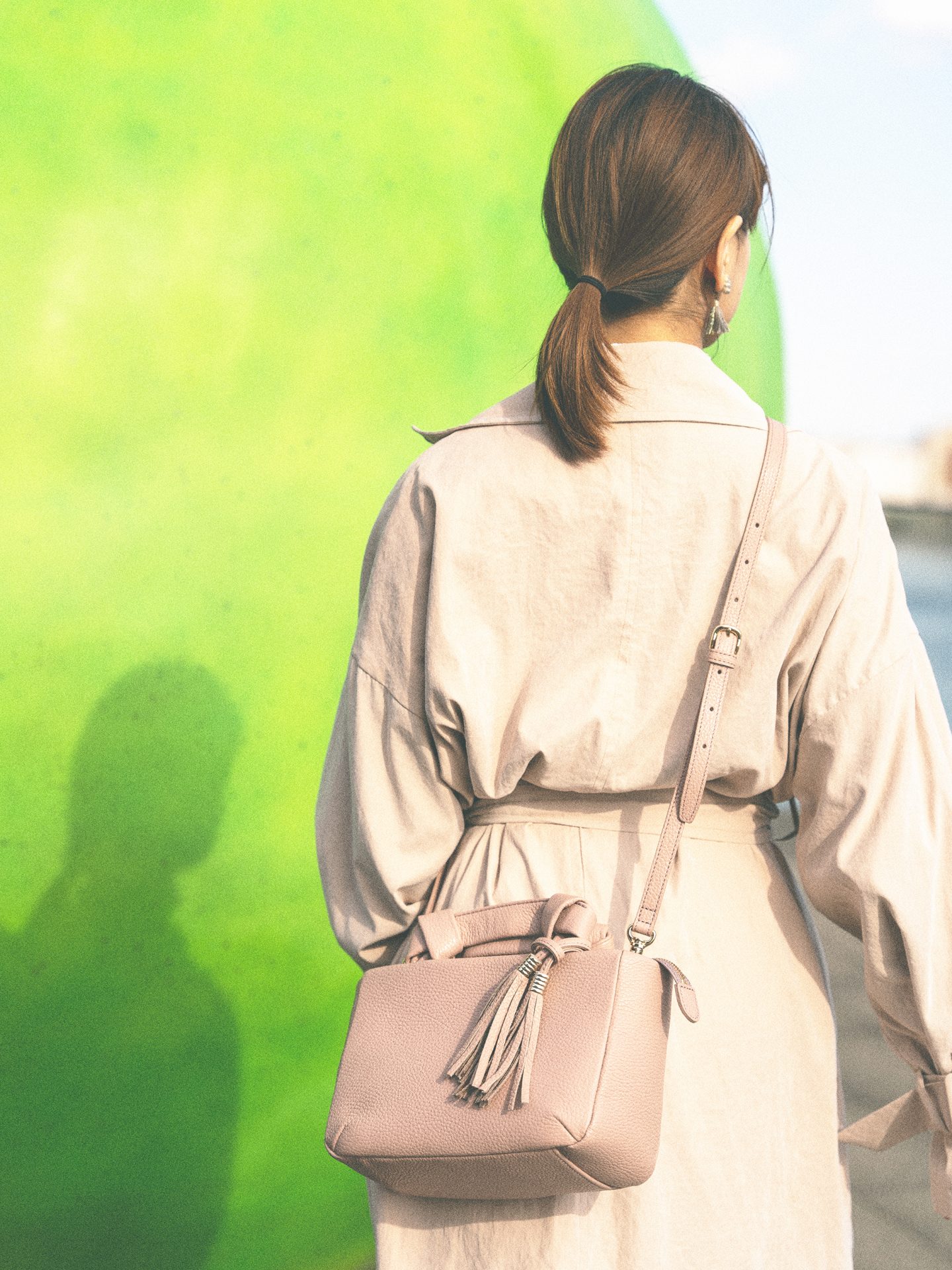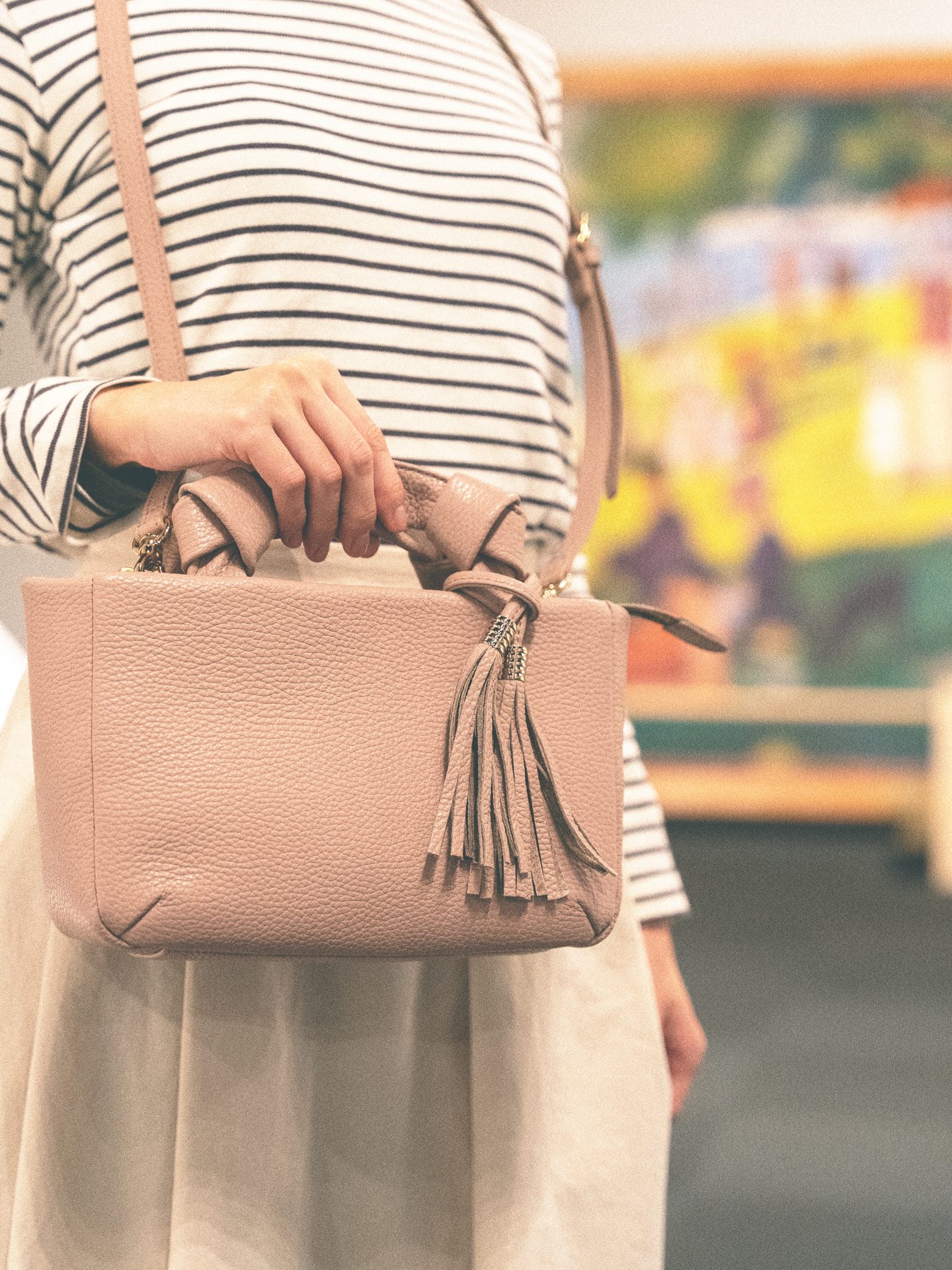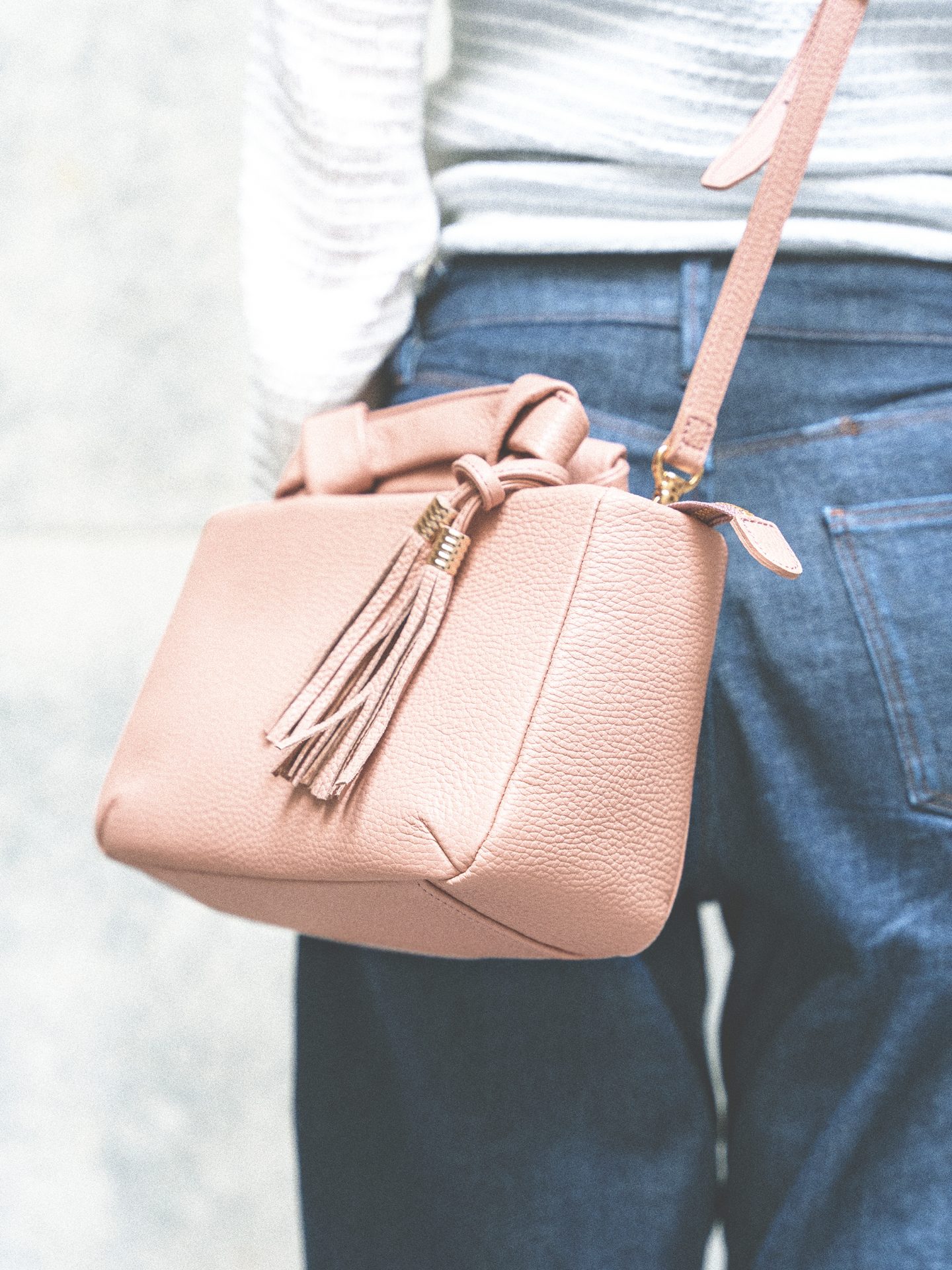 Loop Mini Traveling Bag

Softer than it looks, the opening was designed for width, making this bag highly functional. The highly detailed design will give you a lovely, feminine look, and is also extremely easy to use.
Photographed with the cooperation of Kobe Fashion Museum and Hyogo Prefectural Museum of Art