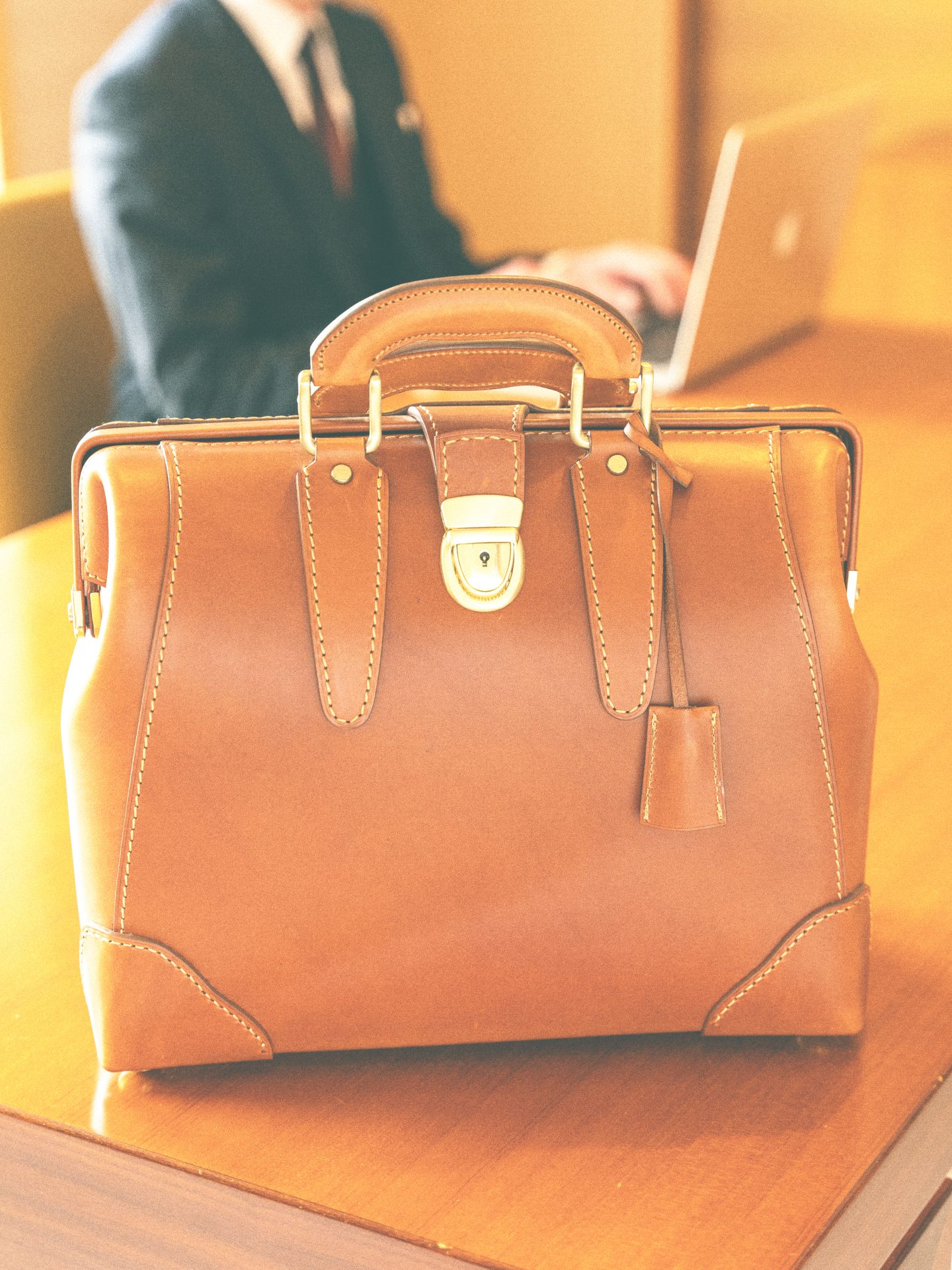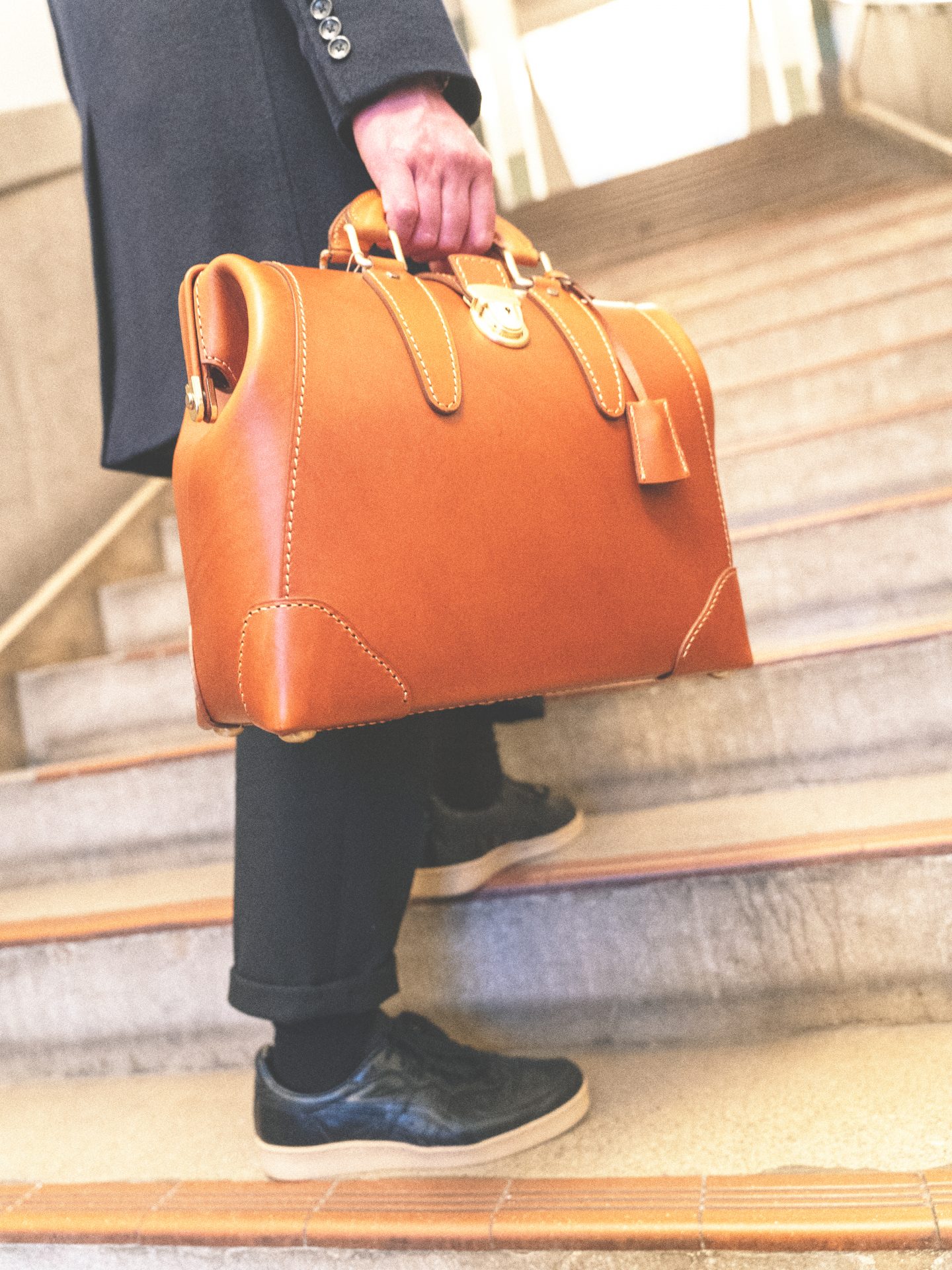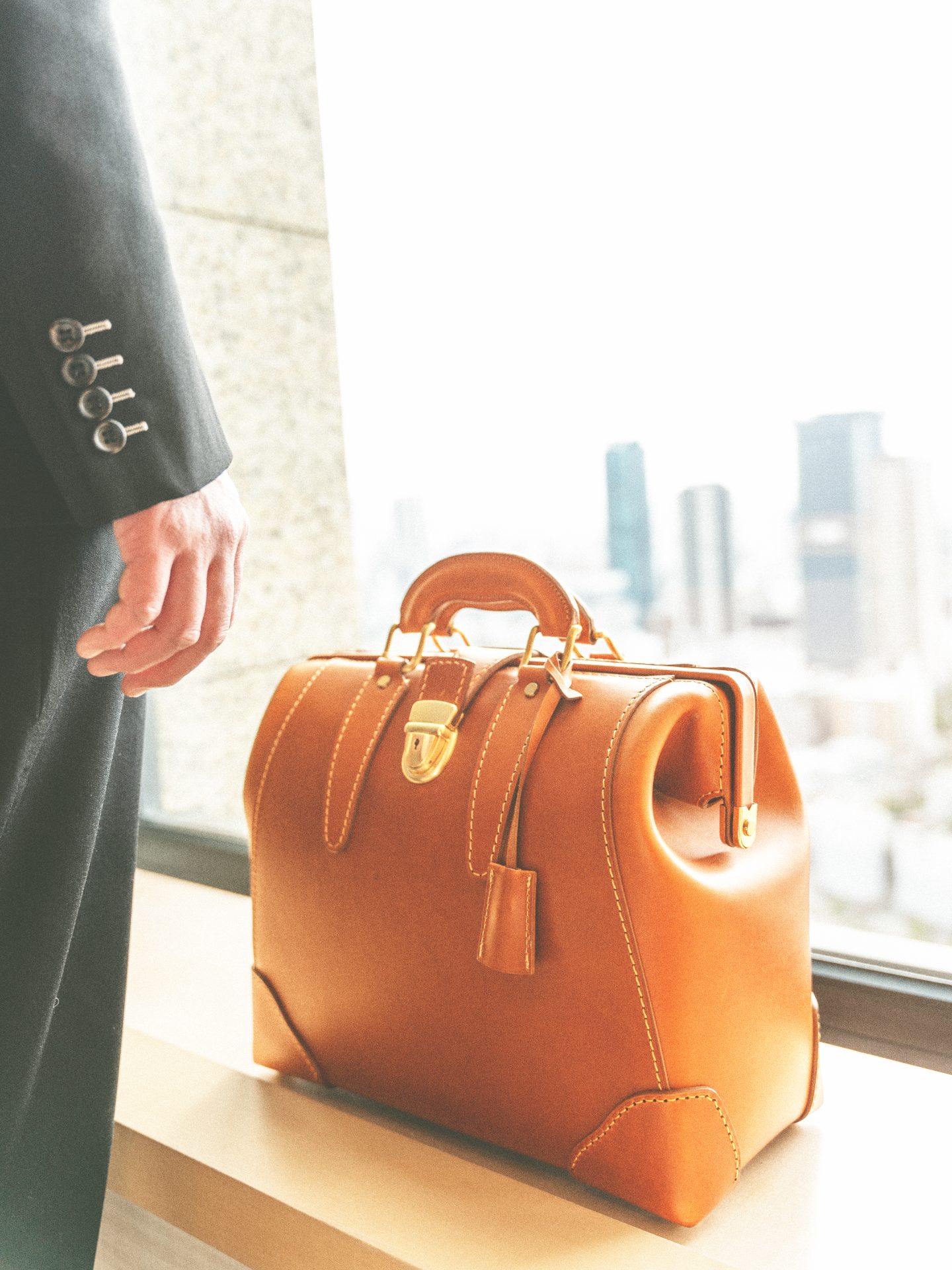 Small Doctor's Bag

This compact doctor's bag has a traditional, classic style. It is a heritage model made with all of the techniques of Toyooka Kaban, and will give you courage when working on important business deals.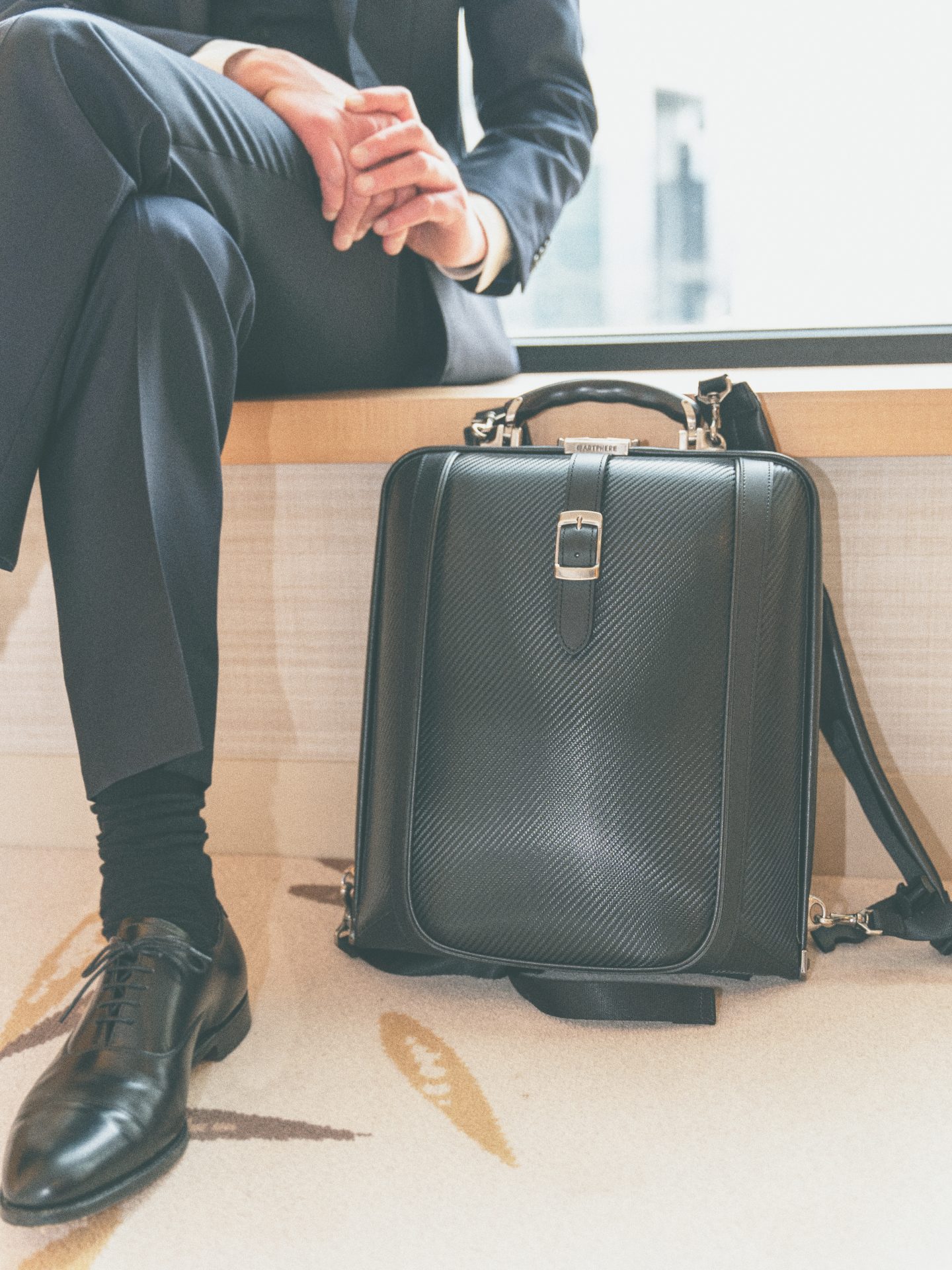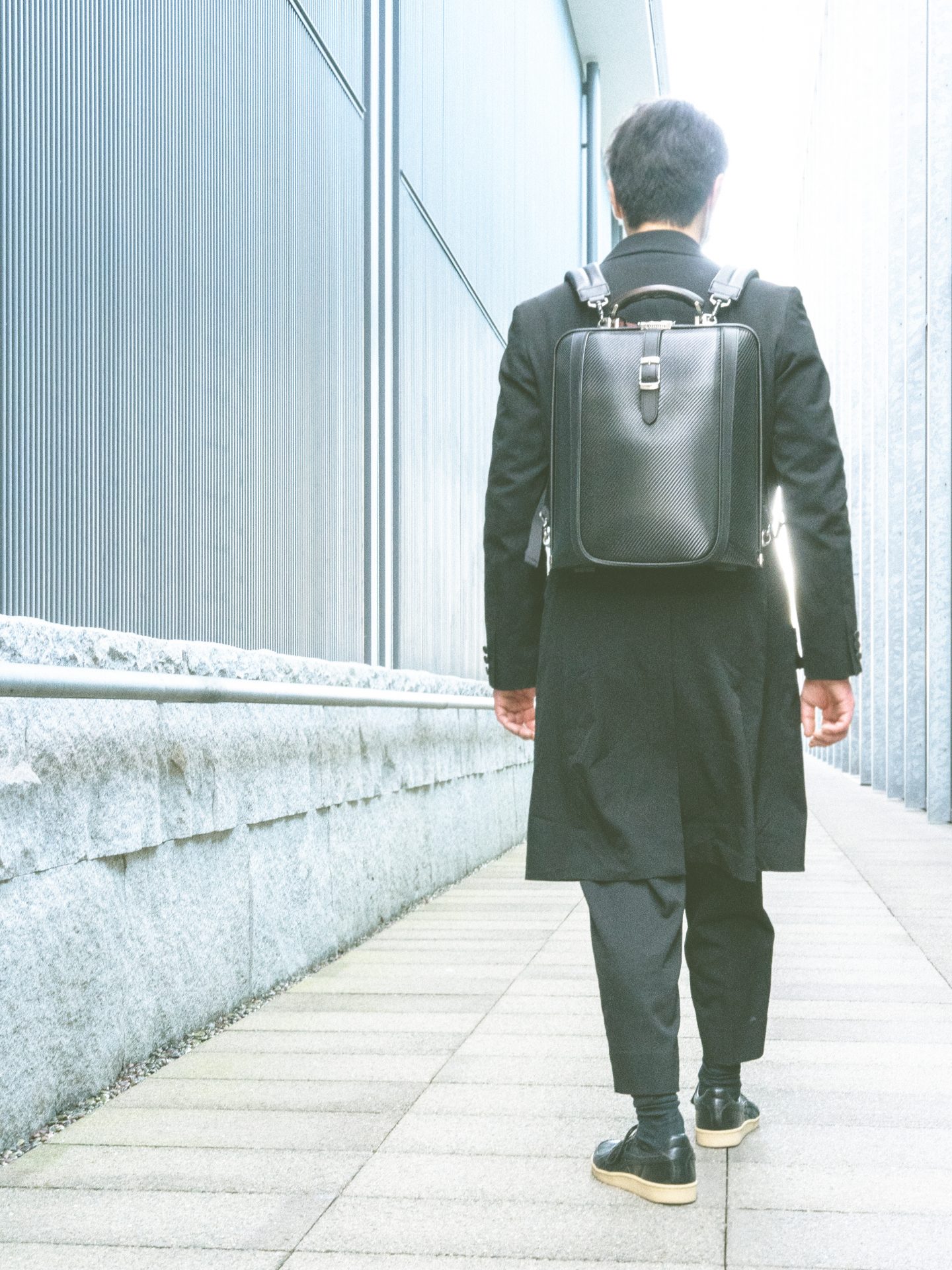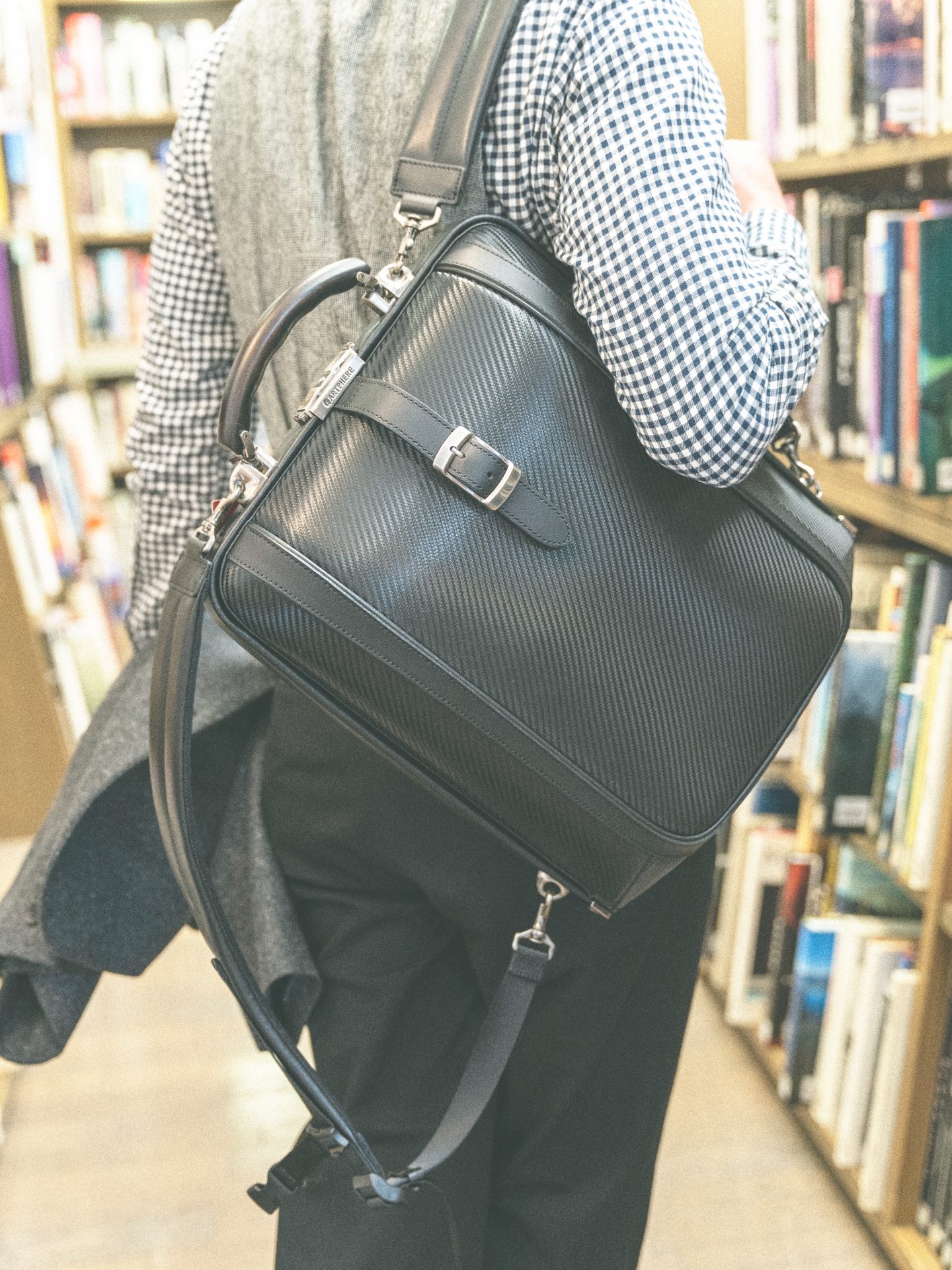 New Dulles Tech2 F4

This contemporary take on the doctor's bag is made using all of the techniques Toyooka Kaban has access to. It is functional and dignified, and perfect for the smart look you need for power lunches with important clients.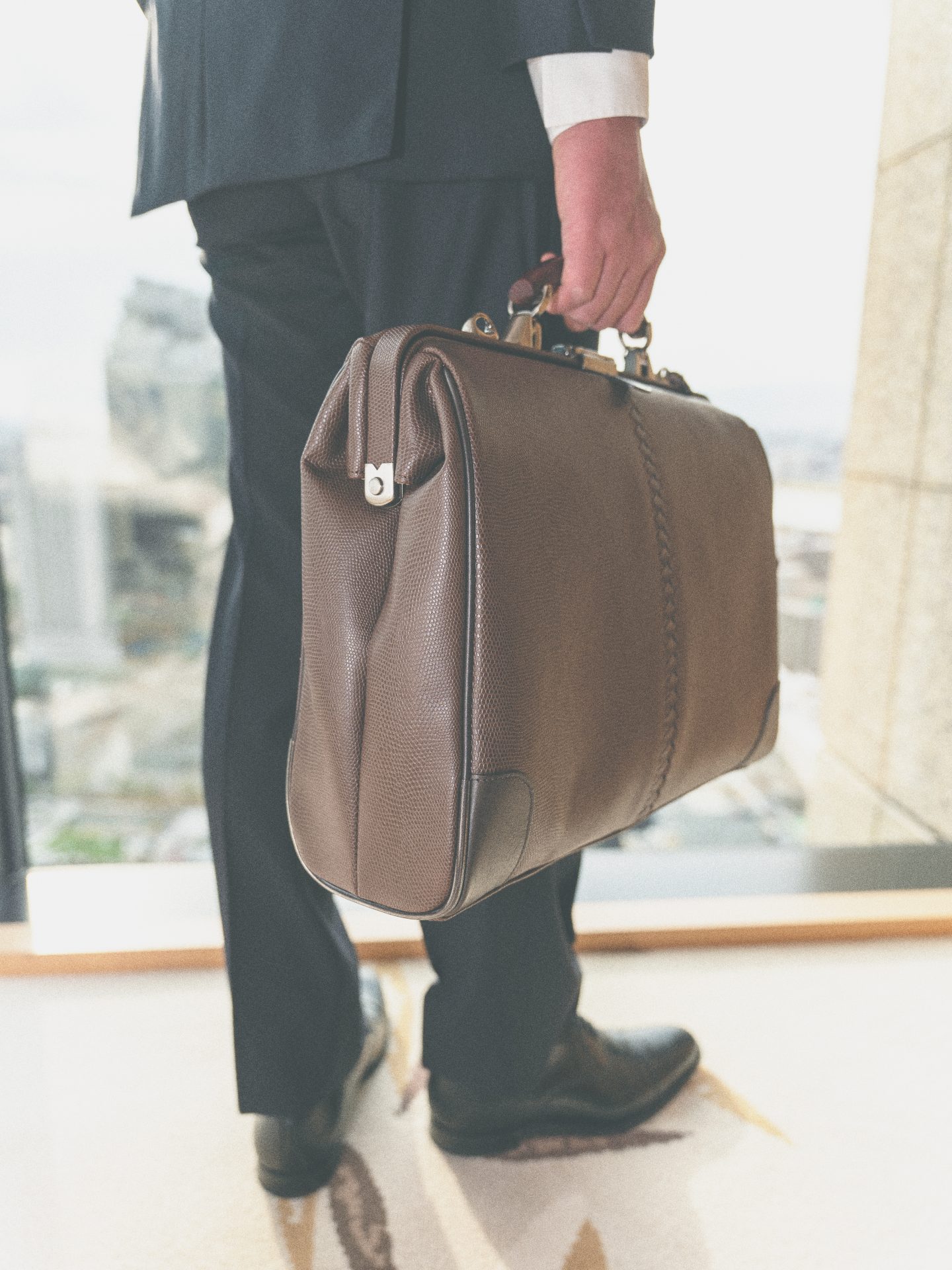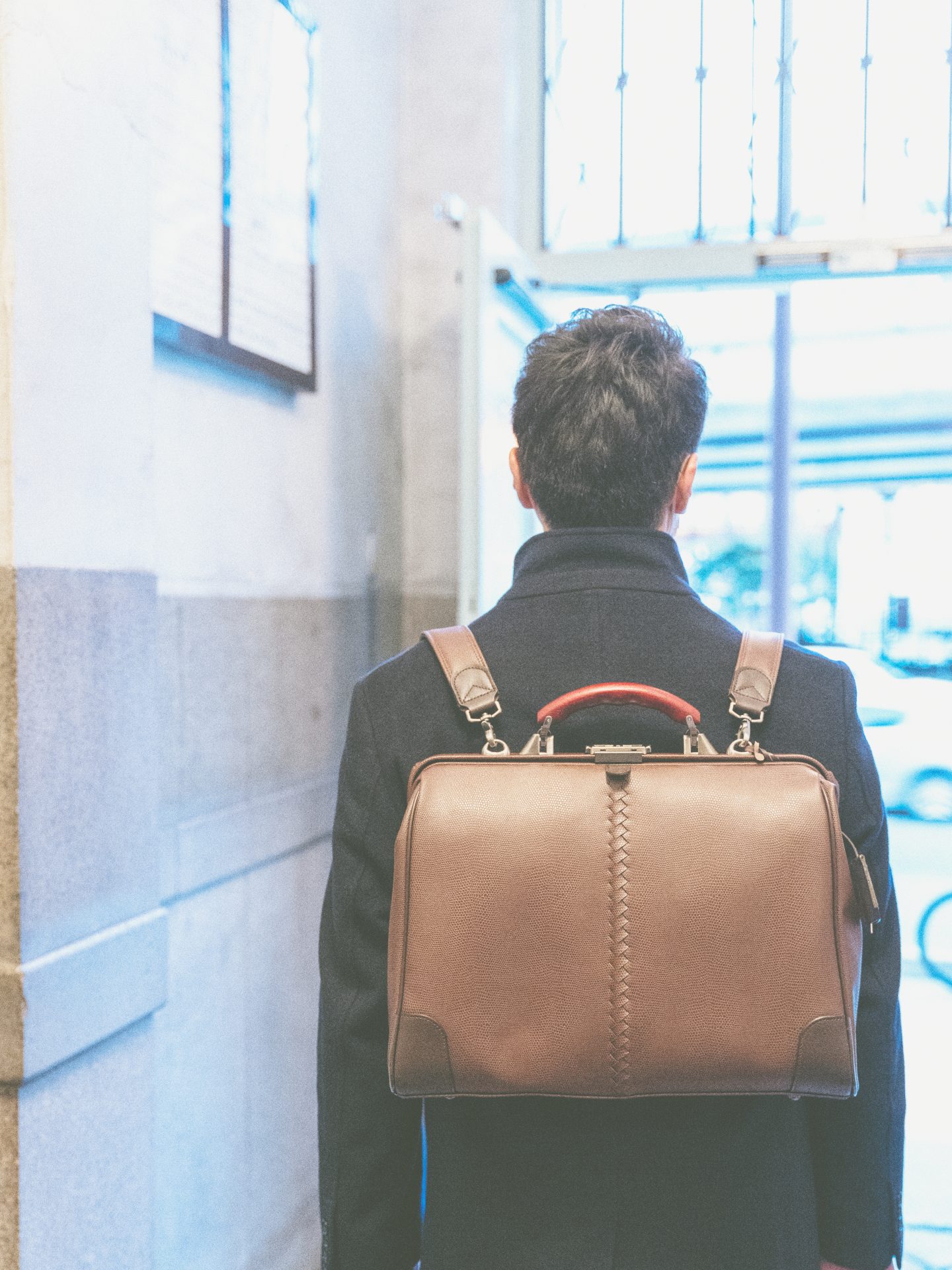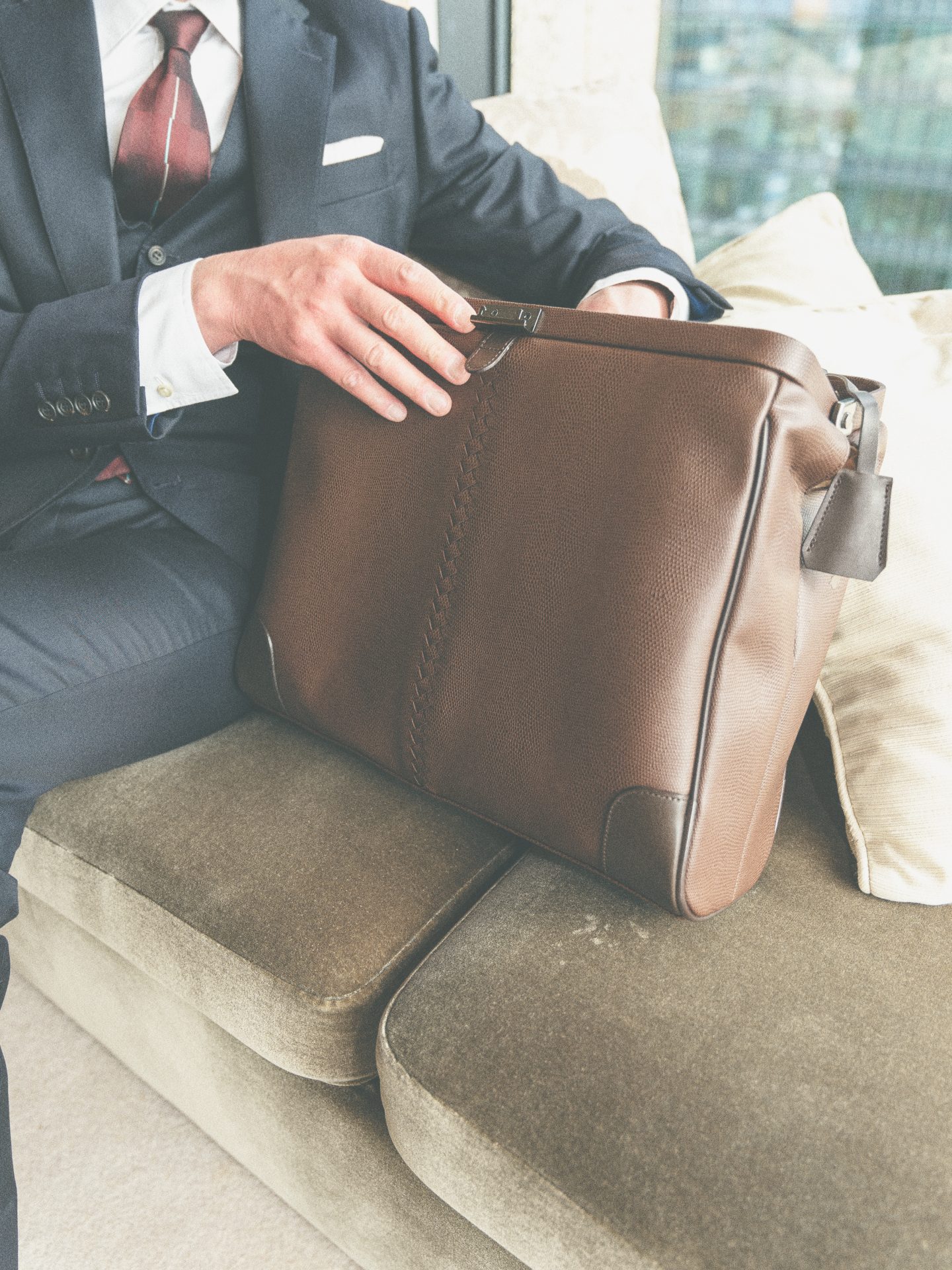 YOUTA Lizard Doctor's Bag

This doctor's bag utilizes PVC materials with a lizard pattern, and resists stains and scratches. It can also be used as a backpack. It is designed for stress free use on commutes to work or tougher on-site work.