PEOPLE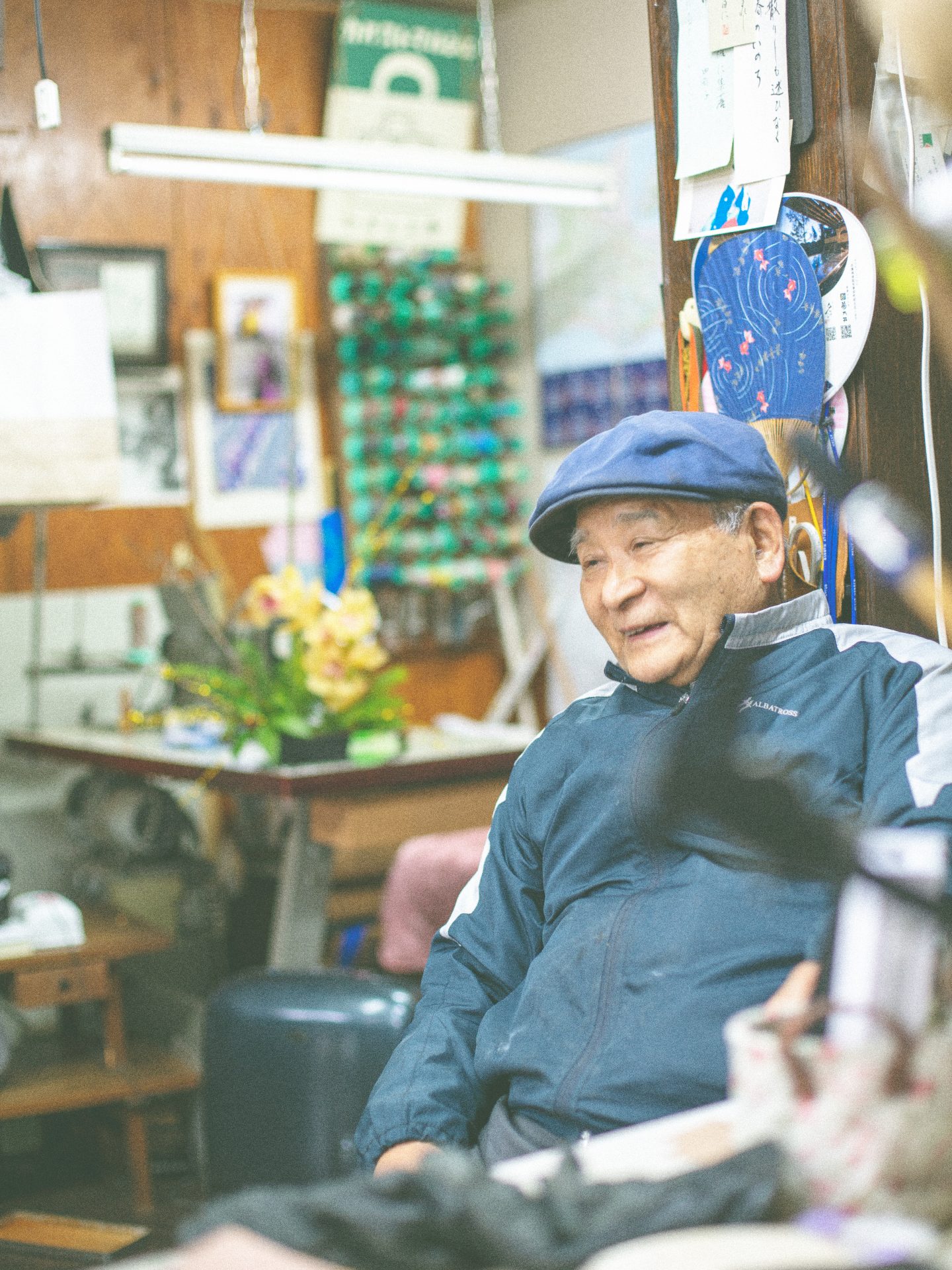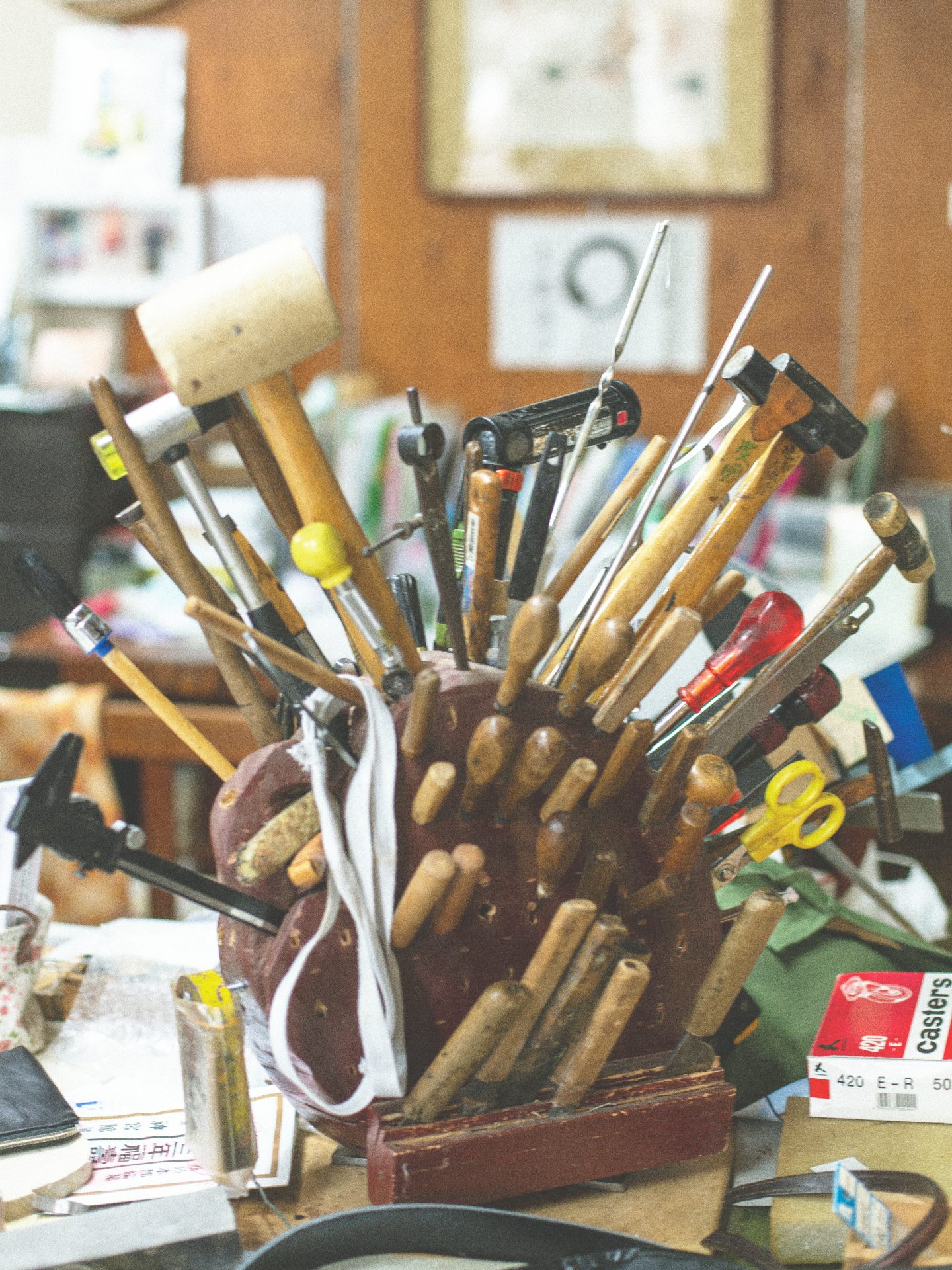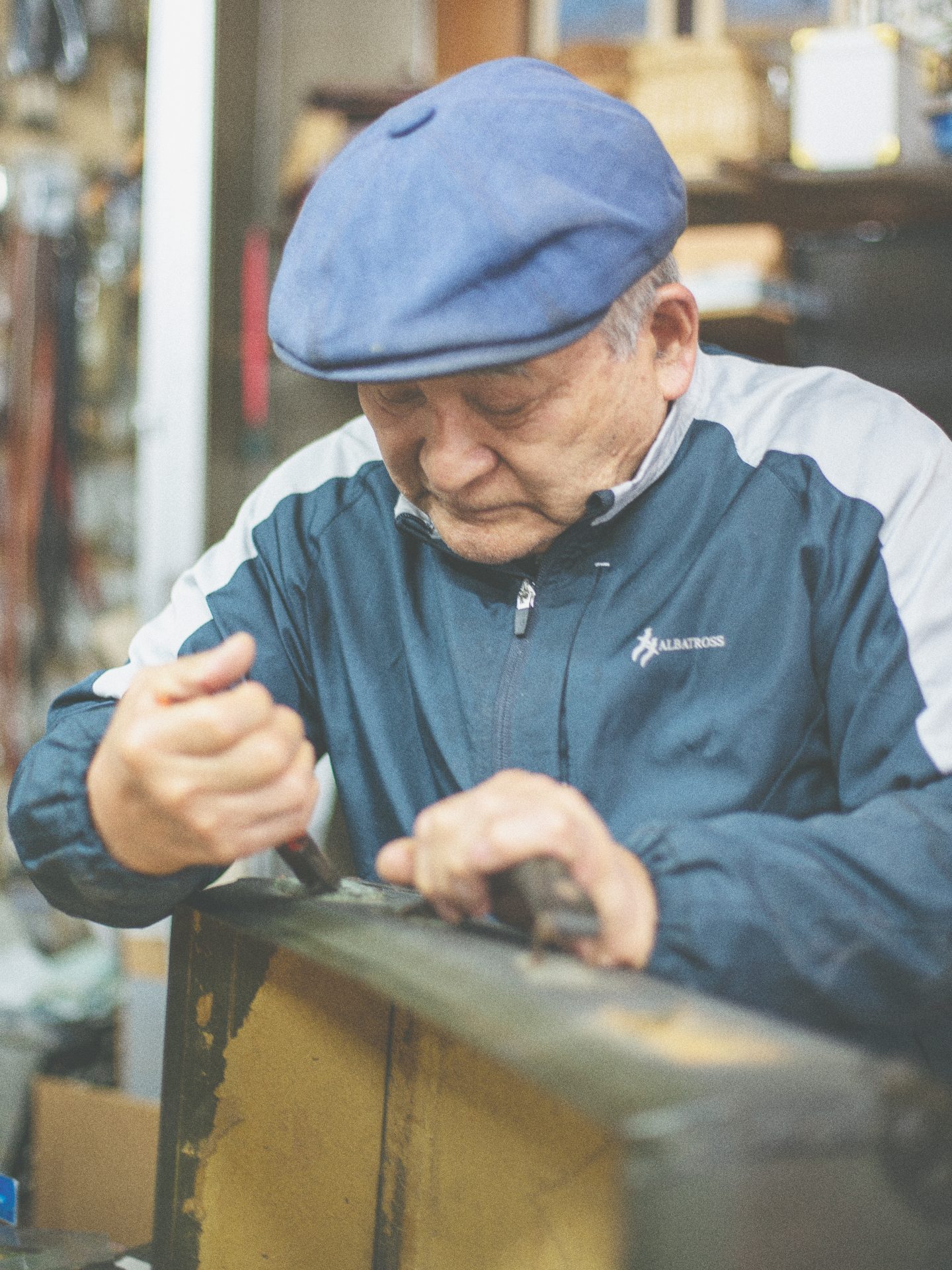 UEMURA Michio

Japan Leather Goods Meister
It is impossible to surpass the bags created by our predecessors without a sharp, steady eye. We utilize both the traditions we have inherited together with contemporary sensibilities and technology in pursuit of perfection.
To achieve this, we work to nurture a mind that values things and properly utilize market research.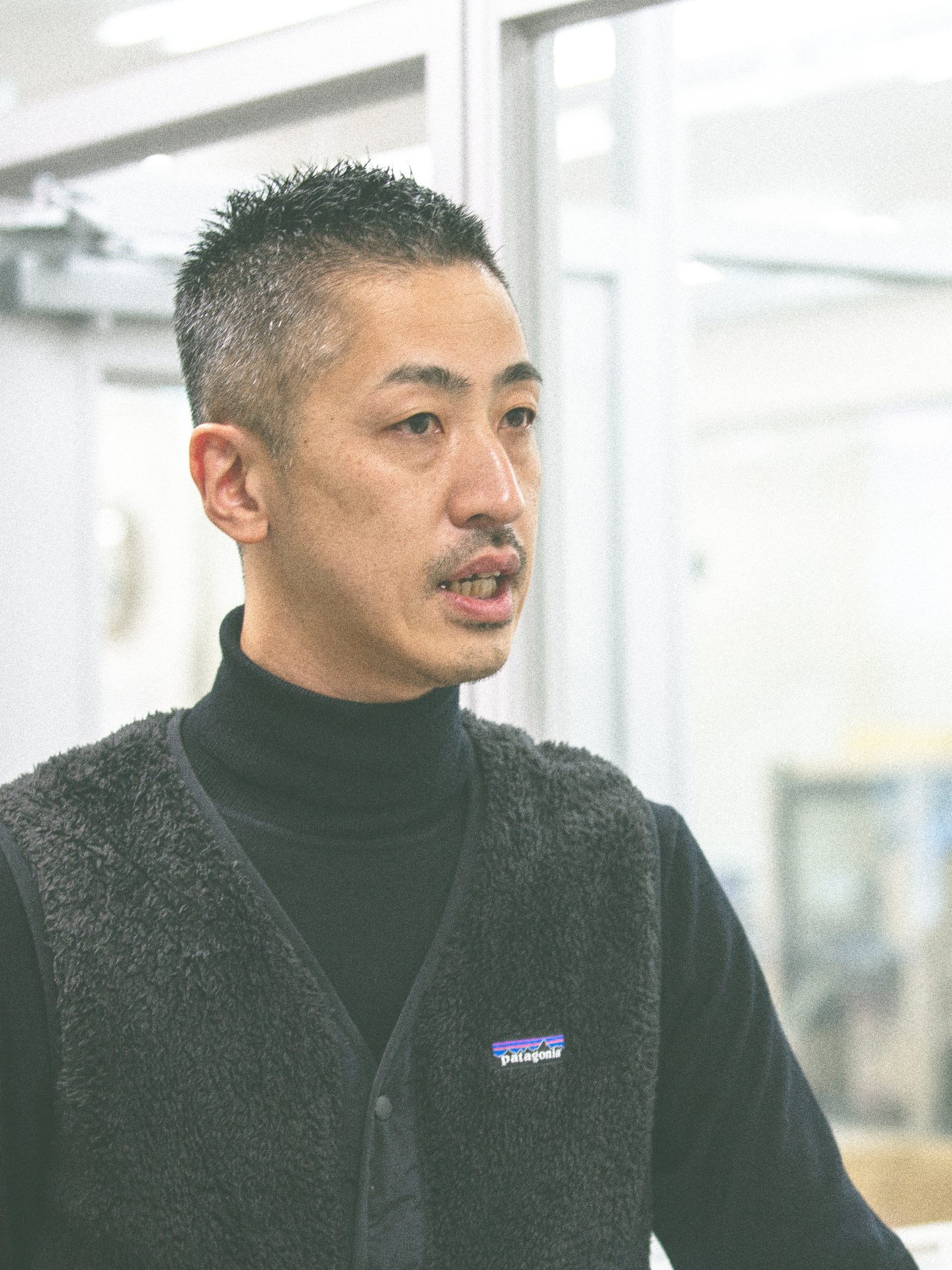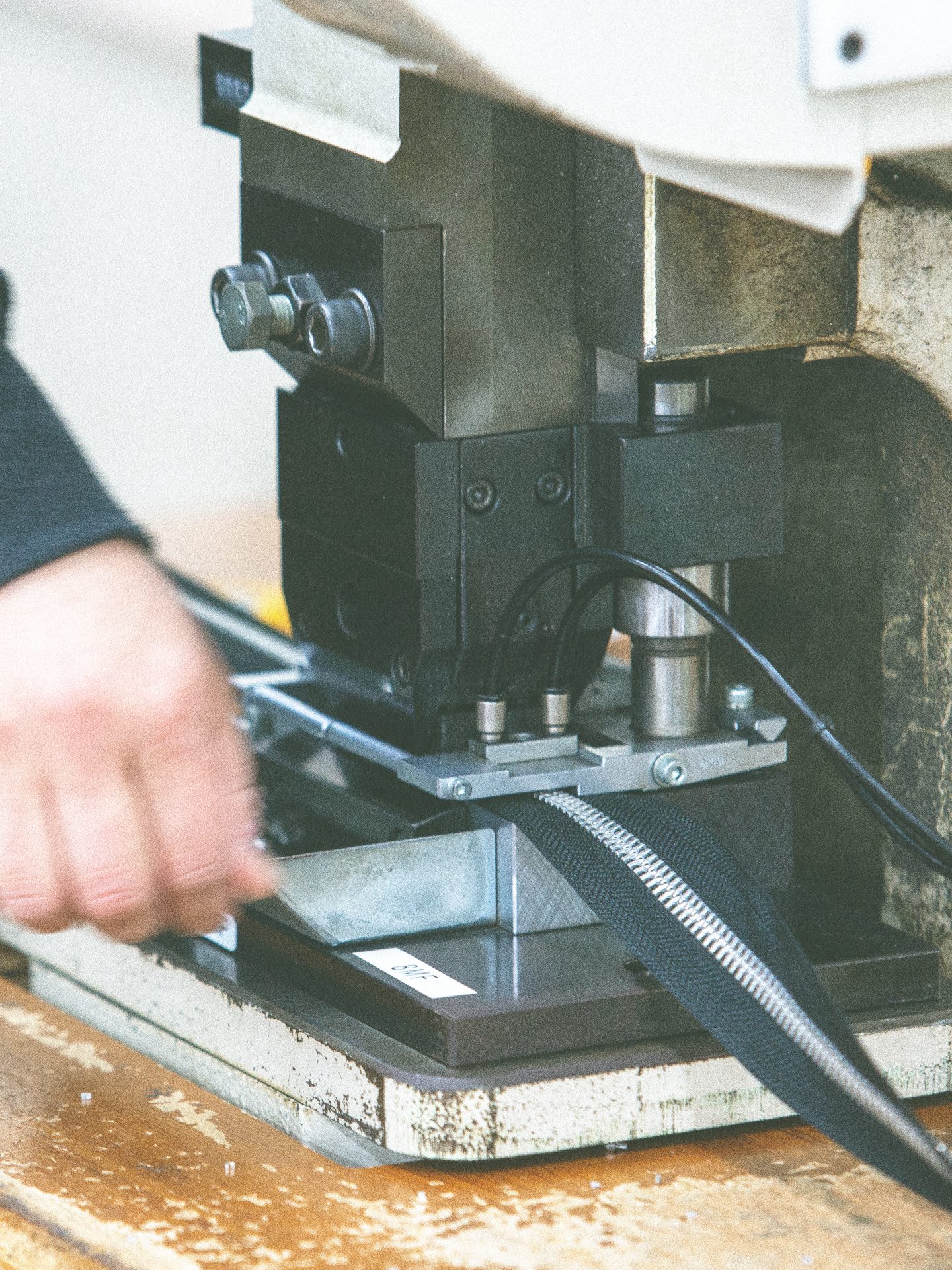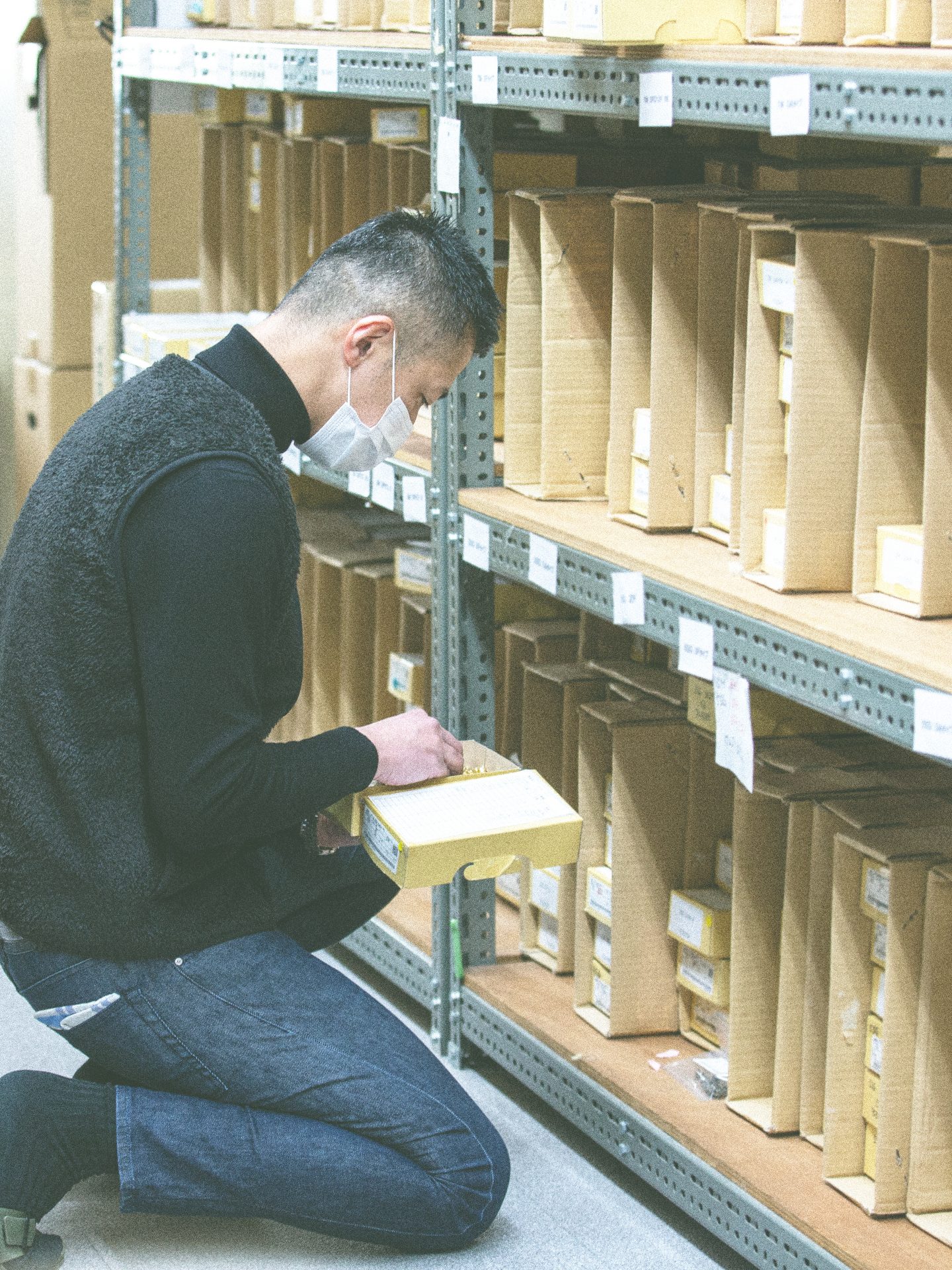 YOSHIYAMA Kazuya

Fasteners/metal fitting process and sales
There is no difference in how hard we work on our orders, be they for one item or a thousand.
Not only do we provide fasteners as metal fittings for our products, but as "fasteners" that connect our clients to our products.

- Interviewed with the cooperation of Ukita Sangyo Co., Ltd. -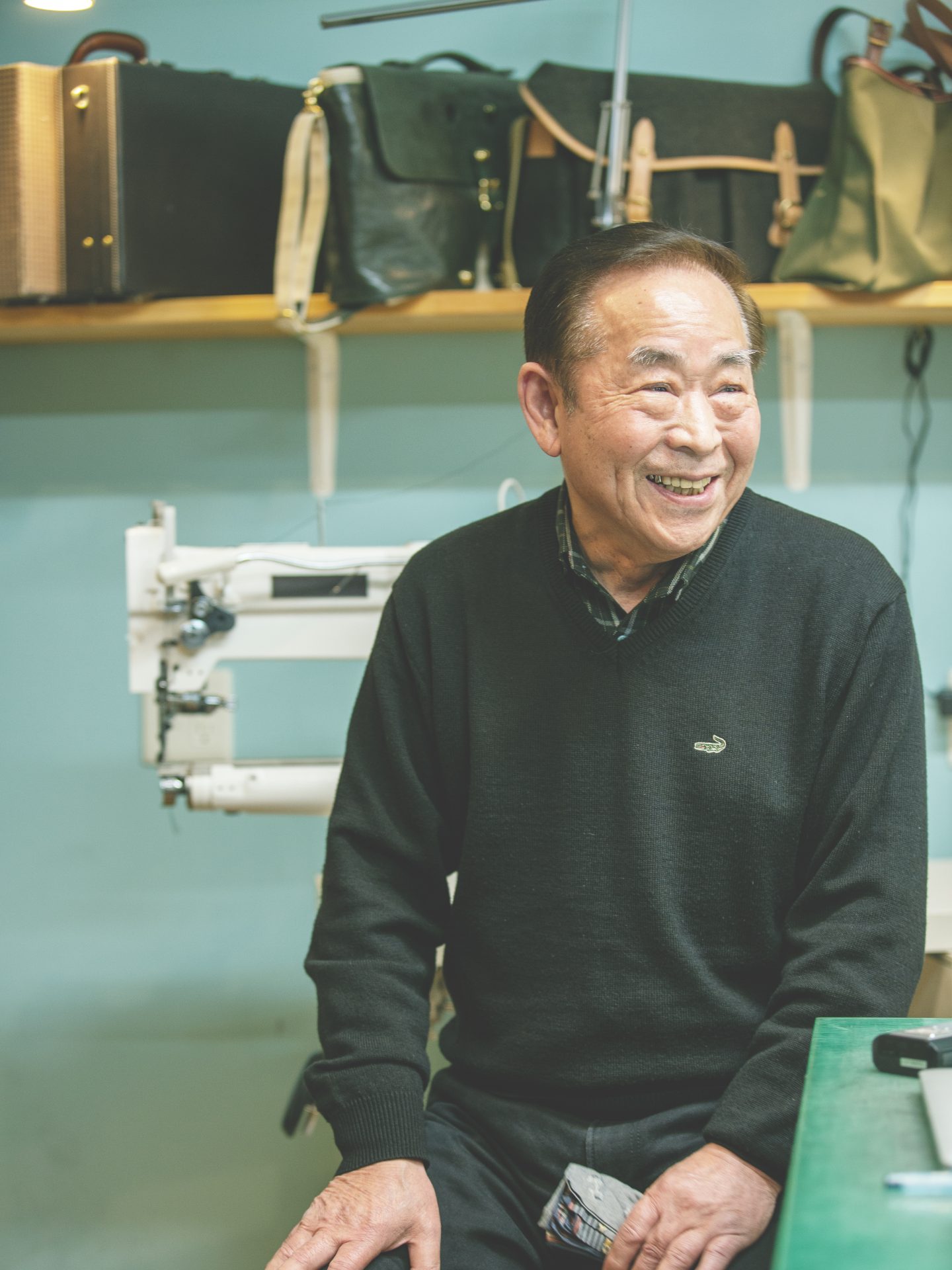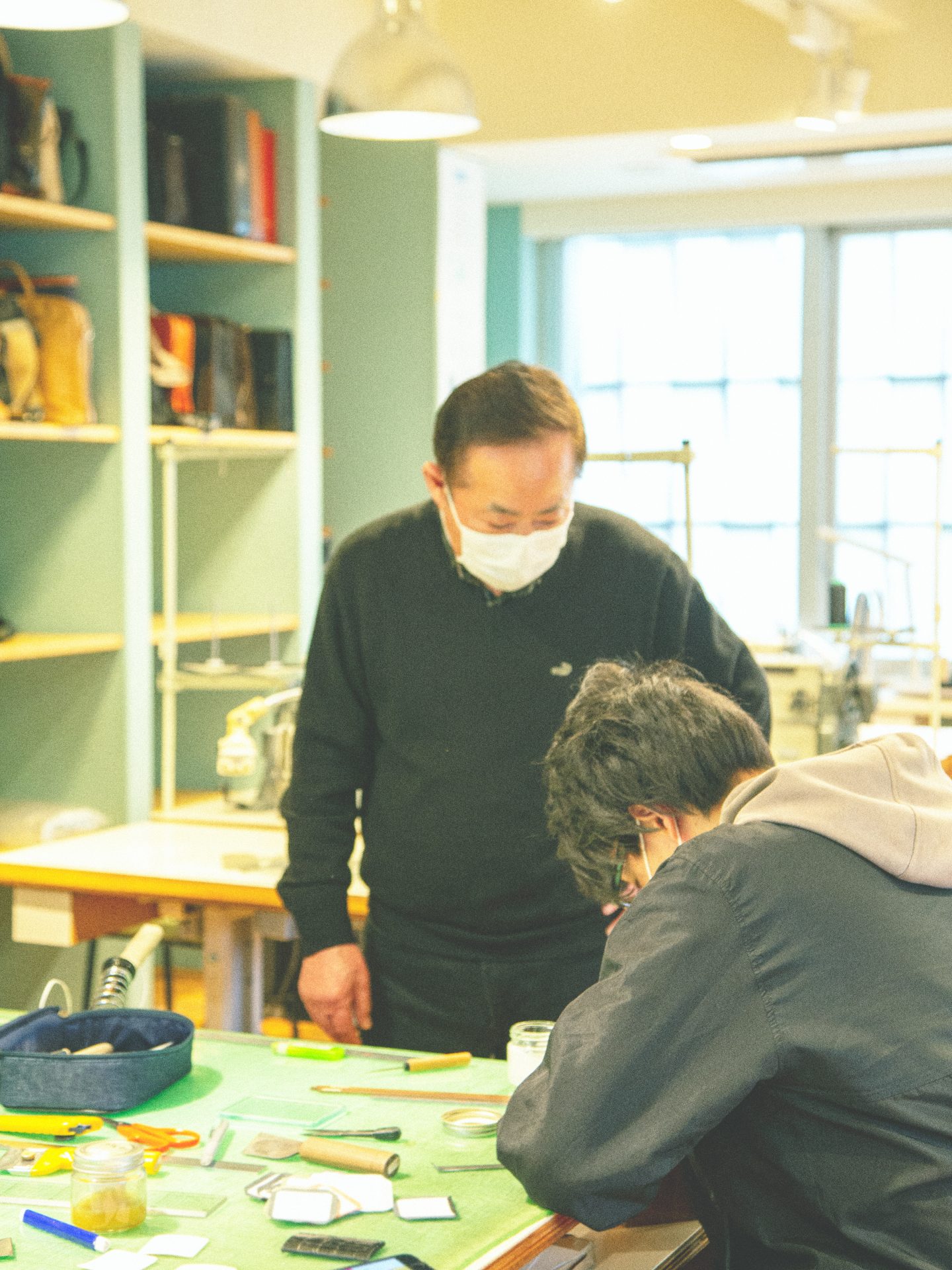 TAKESHITA Yoshihisa

Toyooka KABAN
Artisan School Specialized Instructor
We show newly matriculated students the disassembly of bags to teach them of their structure.
They then spend a year learning the basics of bag making. For example, "don't judge a bag by its cover."
On their last day of class, we tell them: we hope you go on to love bags even more.

- Interviewed with the cooperation of Toyooka KABAN Artisan School -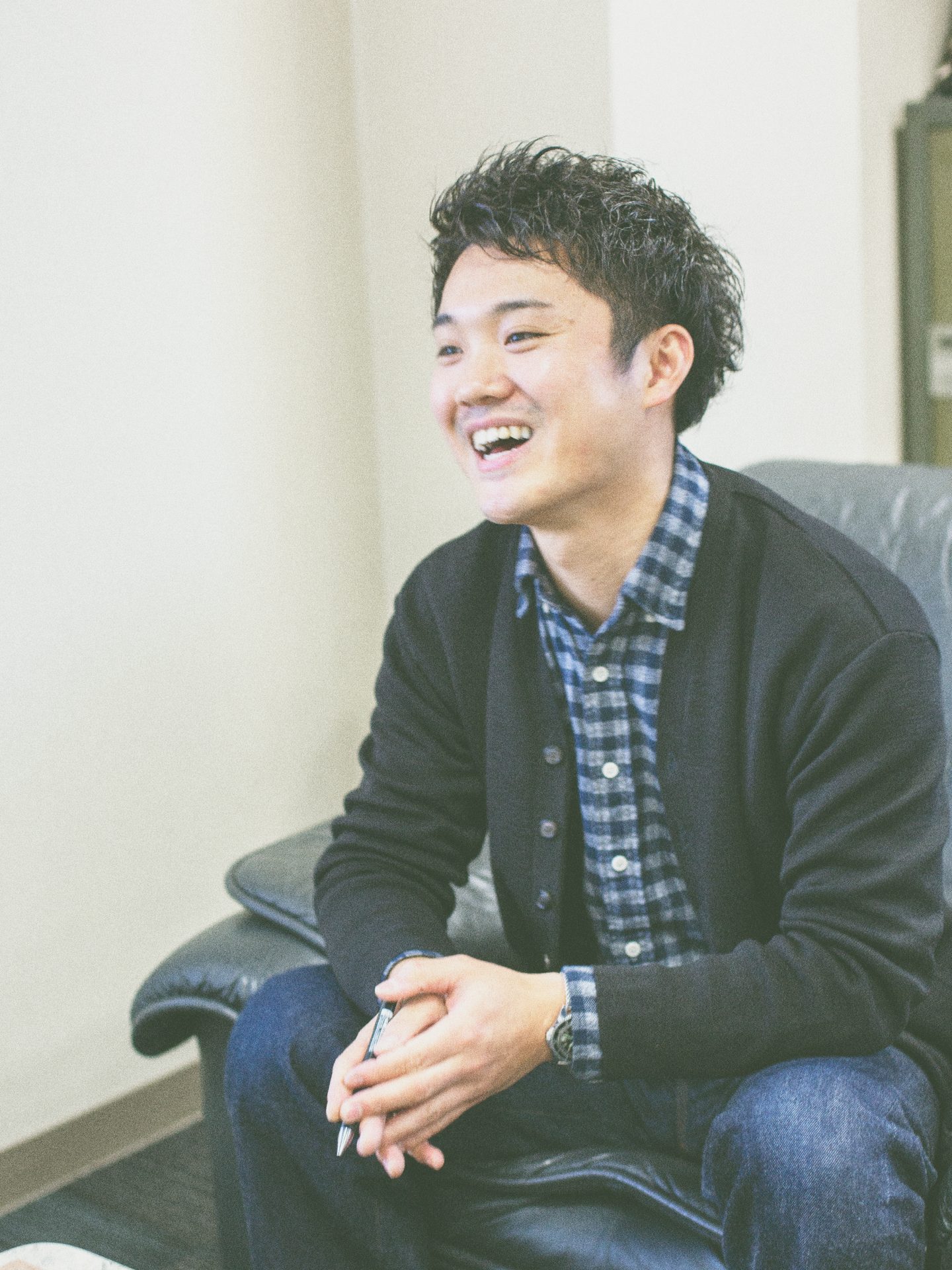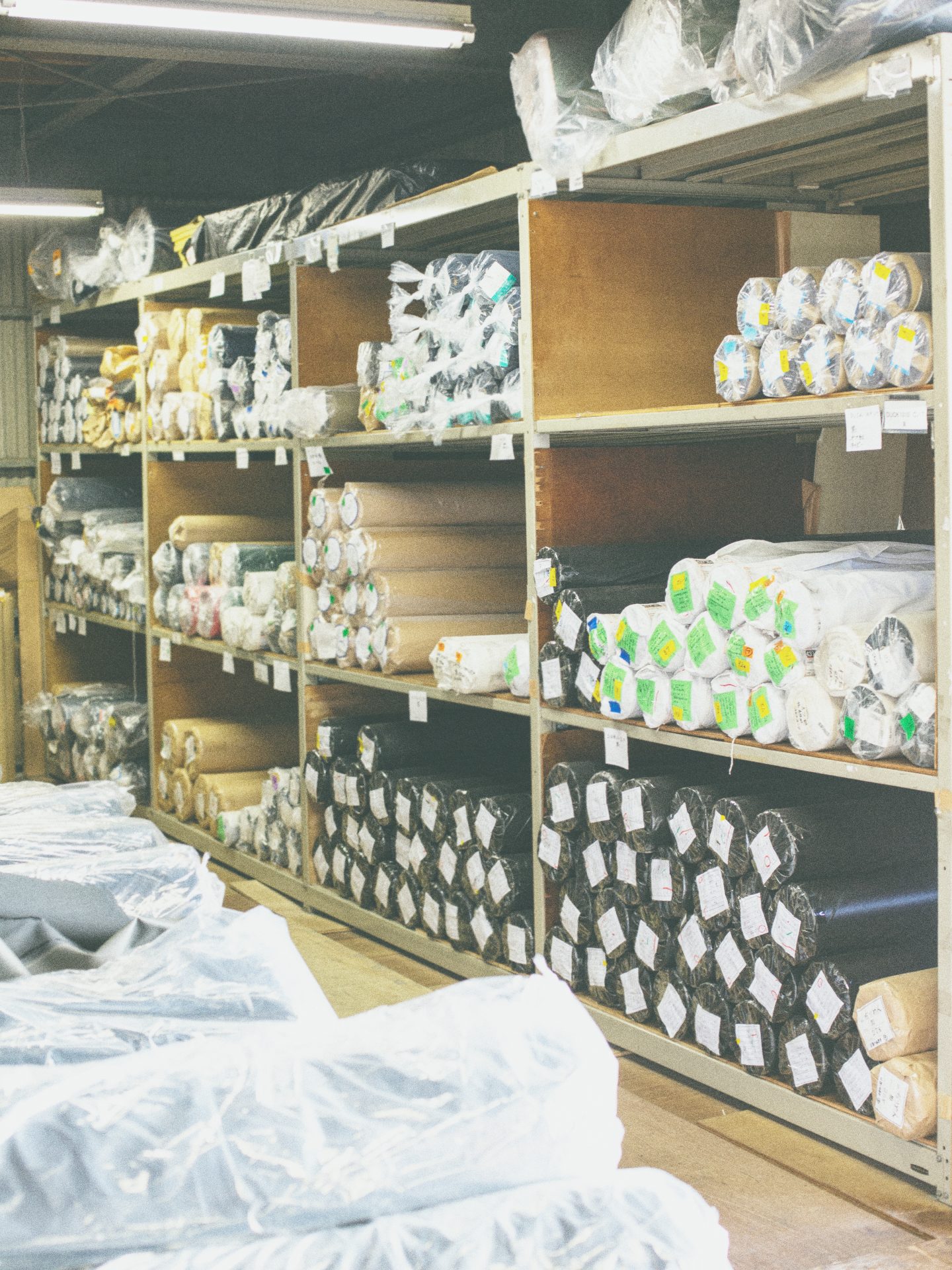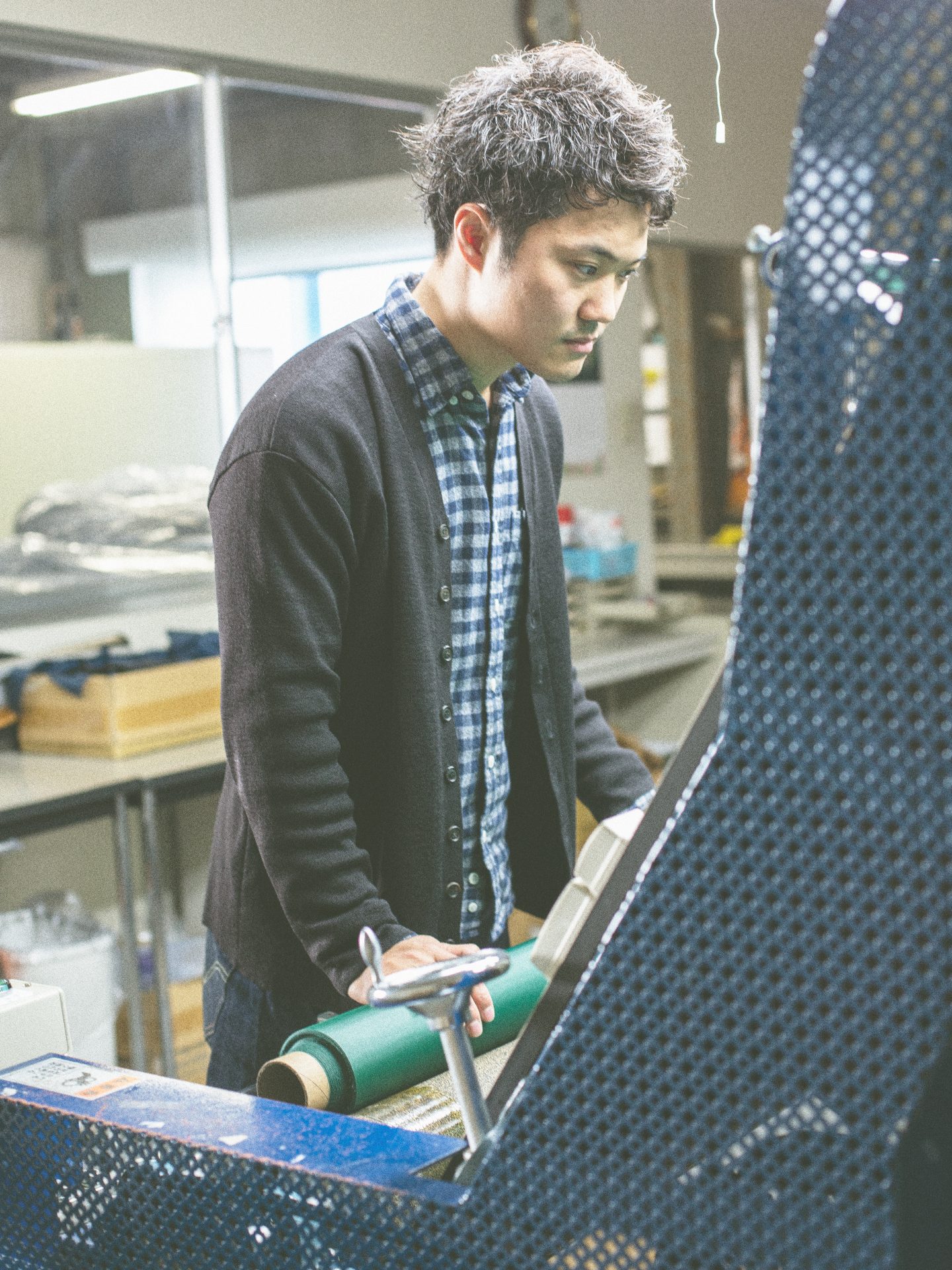 NOZAWA Shinya

Fabric sales
We place great value on the teaching of our forefathers. For example, we should value new acquaintances.
We continue to act proactively and challenge ourselves in the rapidly changing contemporary world.
We maintain fabric sales, where our beginnings lie, while we continue in our search for related possibilities to provide solutions for contemporary problems.

- Interviewed with the cooperation of WIN-BE Co., Ltd. -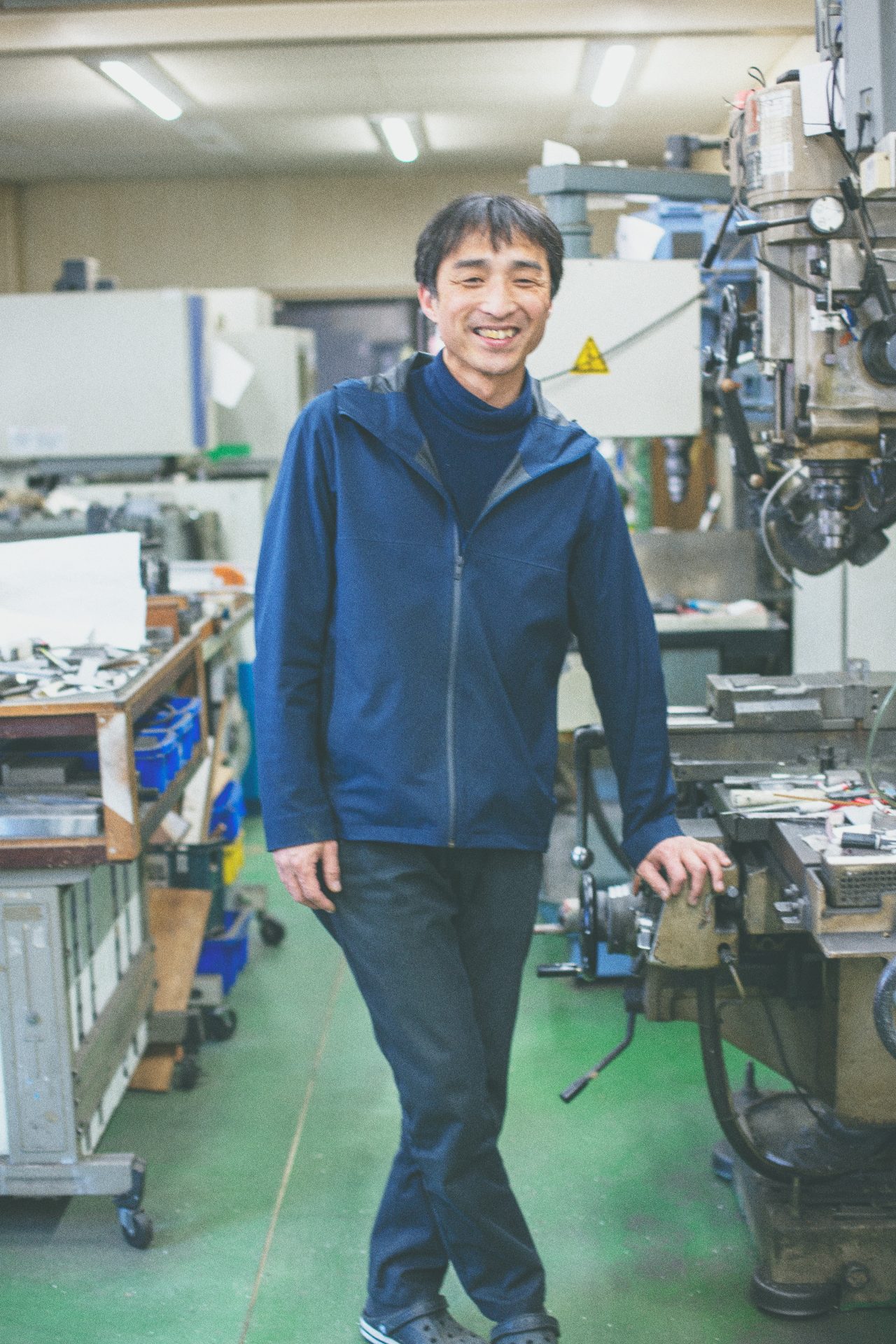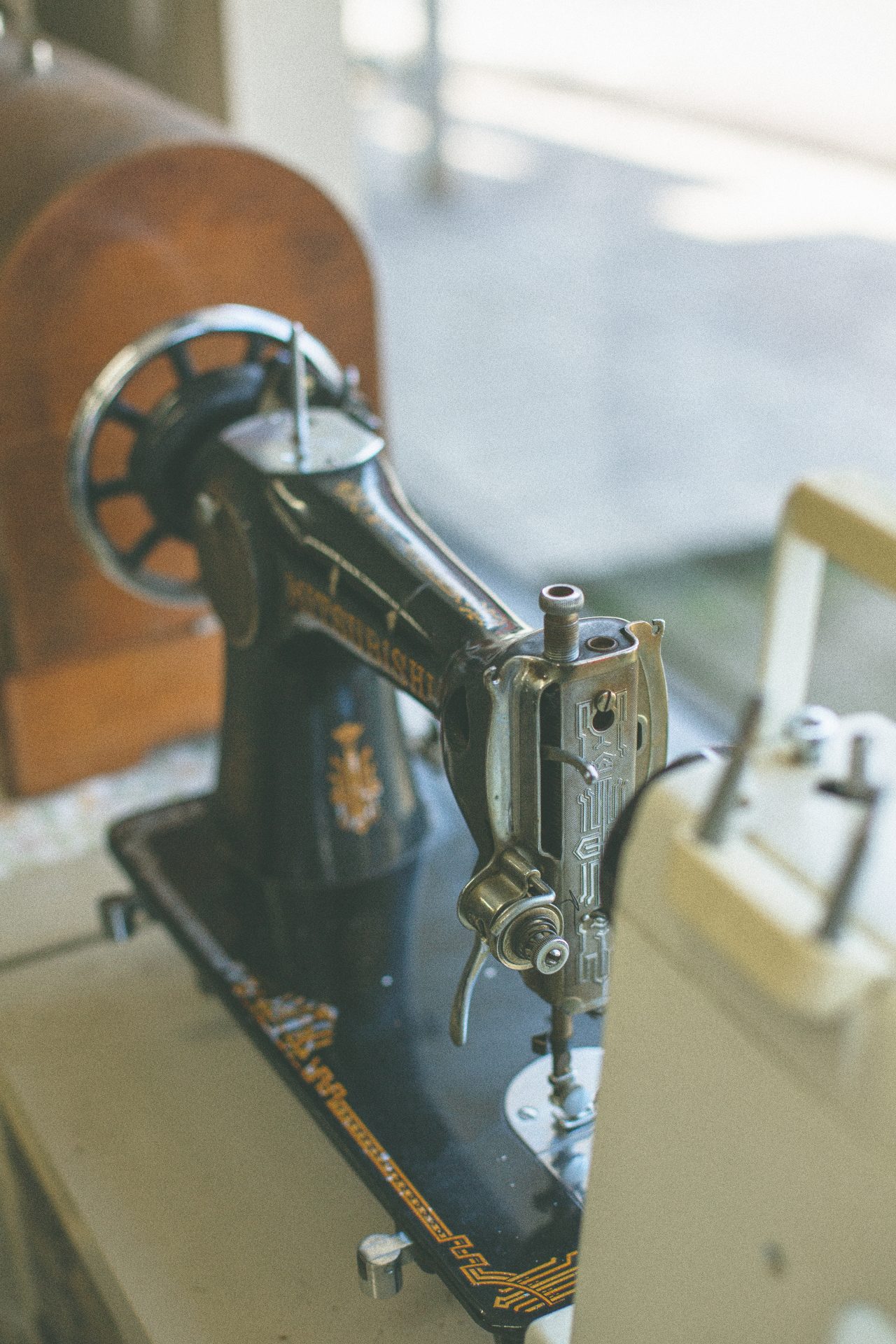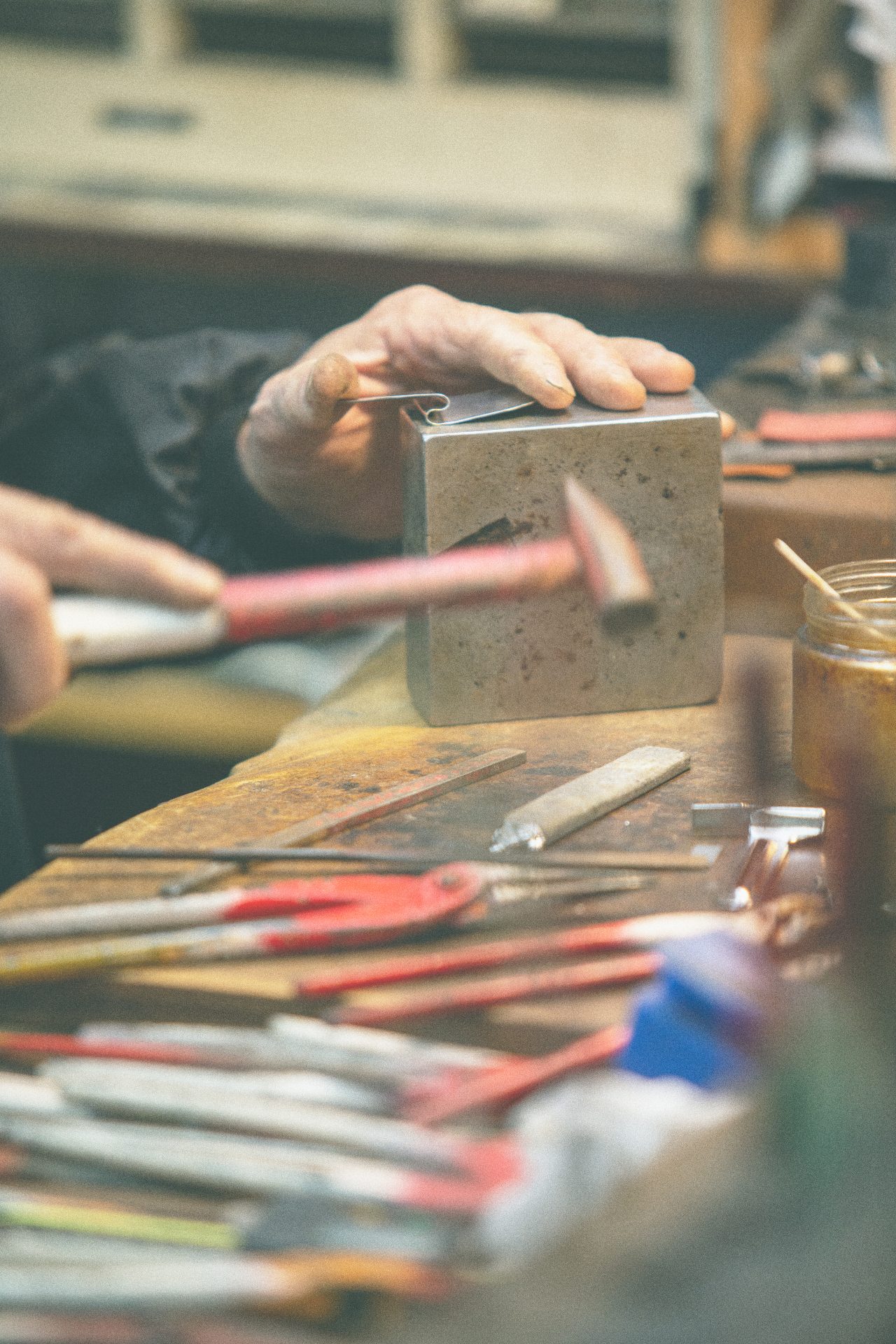 KUROSAKI Masashi

Sewing machine sales/maintenance
While valuing connections that transcend generations, we also have a strong sense of coexistence with the local community.
The bag manufacturing process is completed within the region. This is conducive to information sharing between businesses. Consequently, product quality improves faster and problems are addressed earlier.

- Interviewed with the cooperation of Kurosaki Co., Ltd. -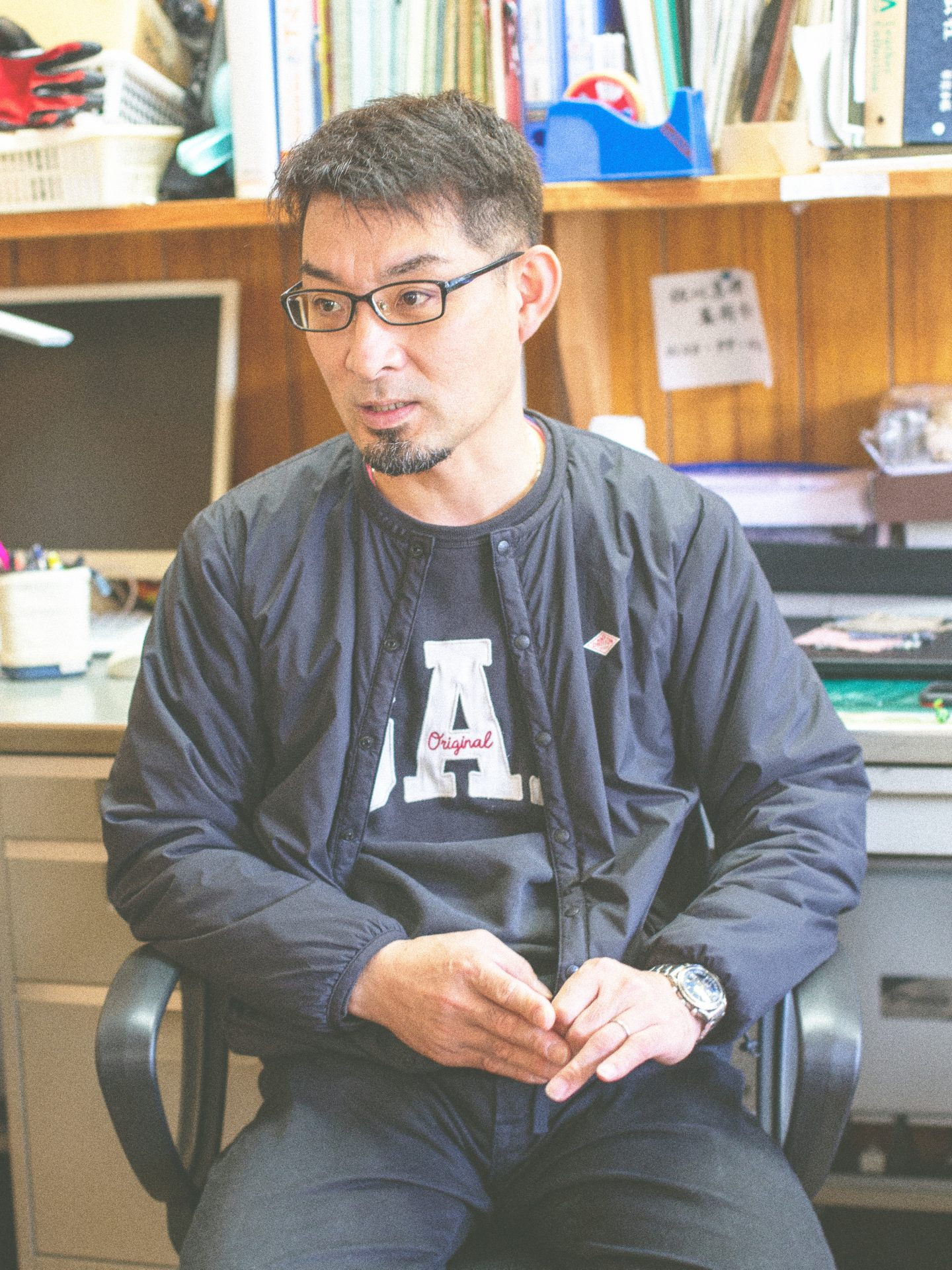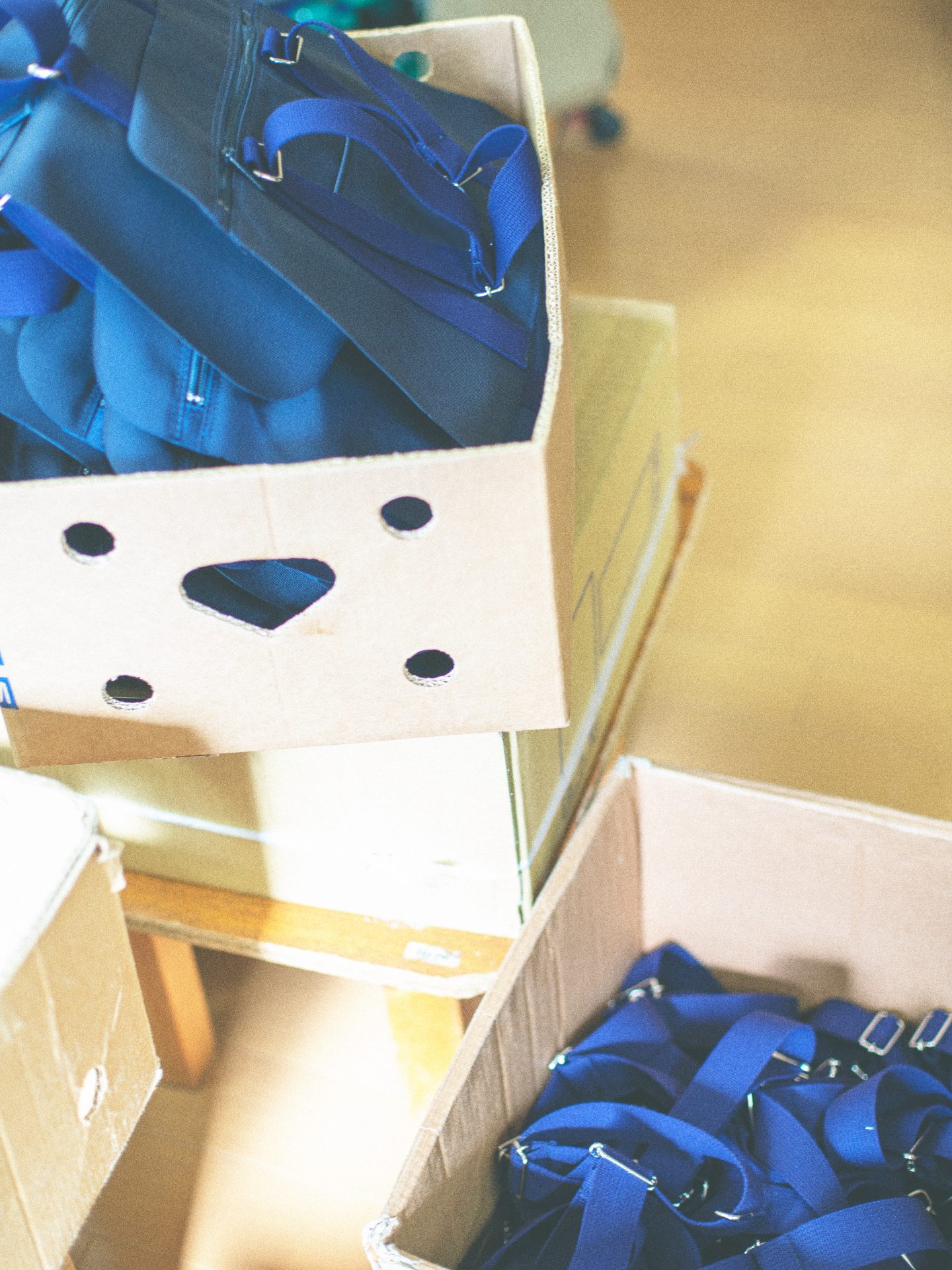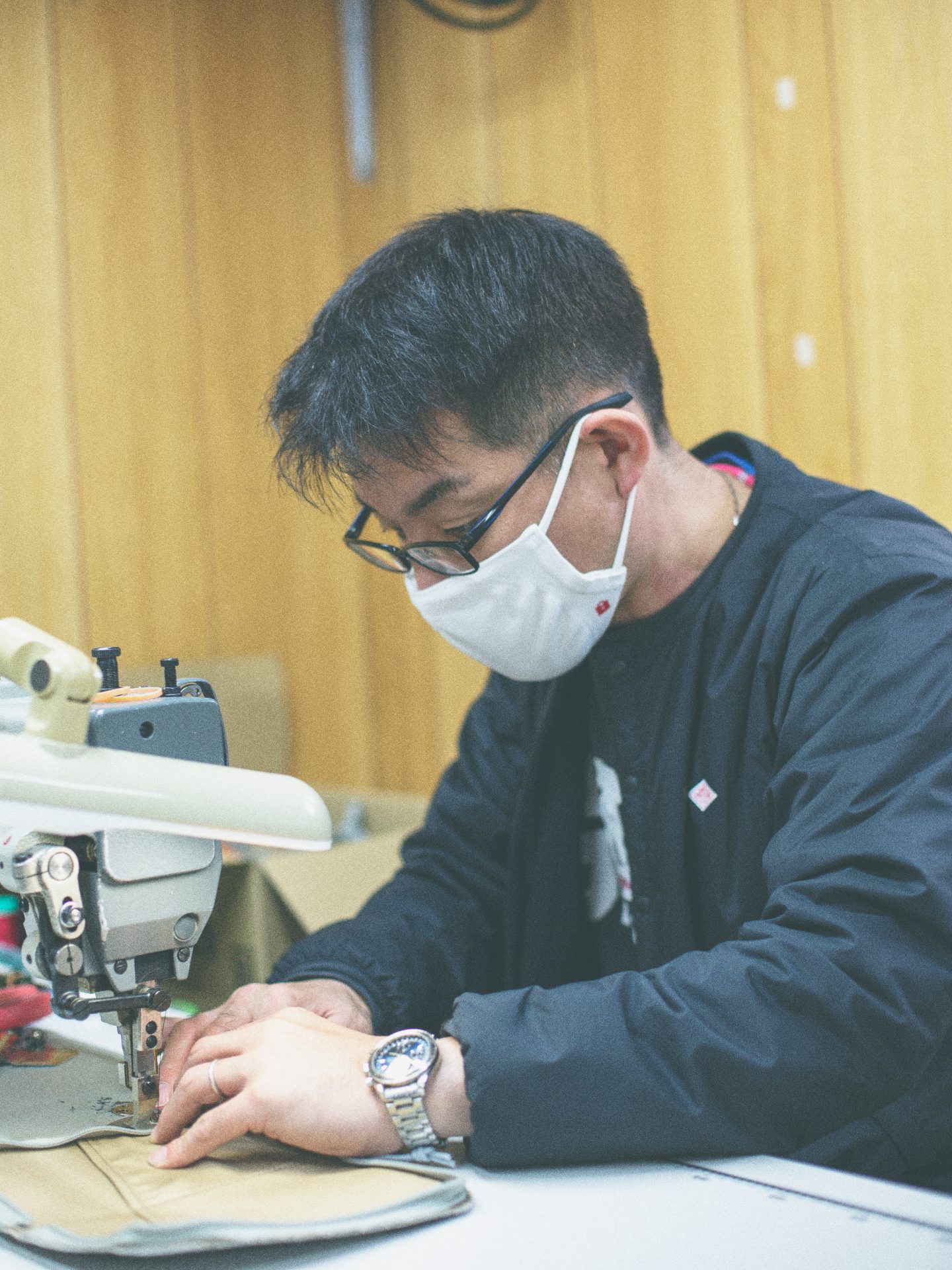 MIYASHITA Eiji

Bag manufacturing
Toyooka has seen such success in the bag manufacturing industry due to being robust in the face of countless challenges and the flexibility to make products that meet the demands of the age.
What was not possible to accomplish with one business was done with the strength of the region, with everyone working to improve one another.

- Interviewed with the cooperation of Naoto Co., Ltd. -
Copyright c. Hyogo Prefecture Bag Industry Association's "Toyooka Kaban" Regional Brand Committee. All Rights Reserved.