INTRODUCTION
To offer reliable and comfortable bags that fit changing contexts while respecting alongstanding production system throughout the entire region.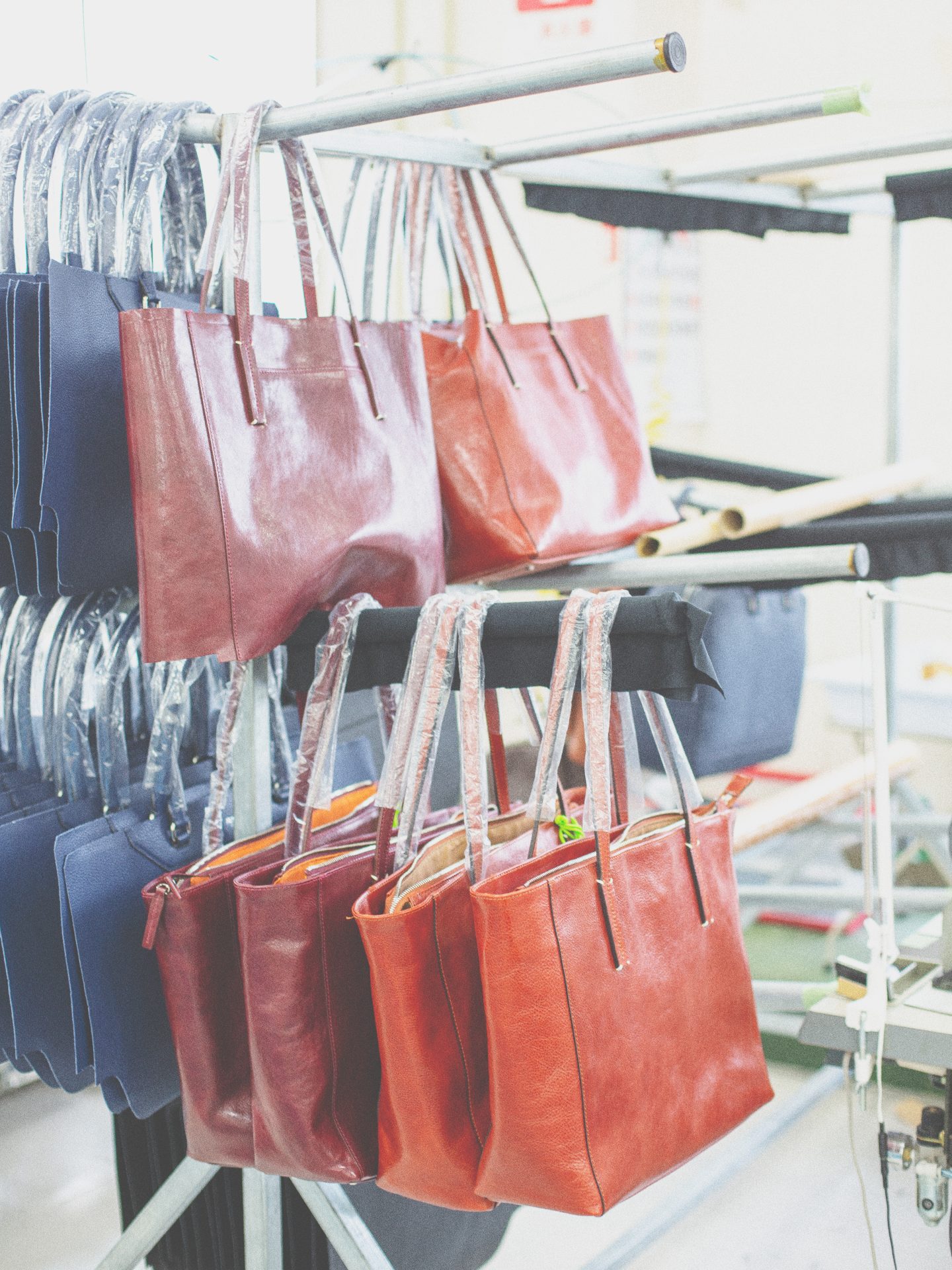 Statement

Toyooka Kaban is a local brand created in Toyooka, Japan.
We value our long history of manufacturing bags, and bring reliable, contemporary bags hand made by experienced artisans to our entire region.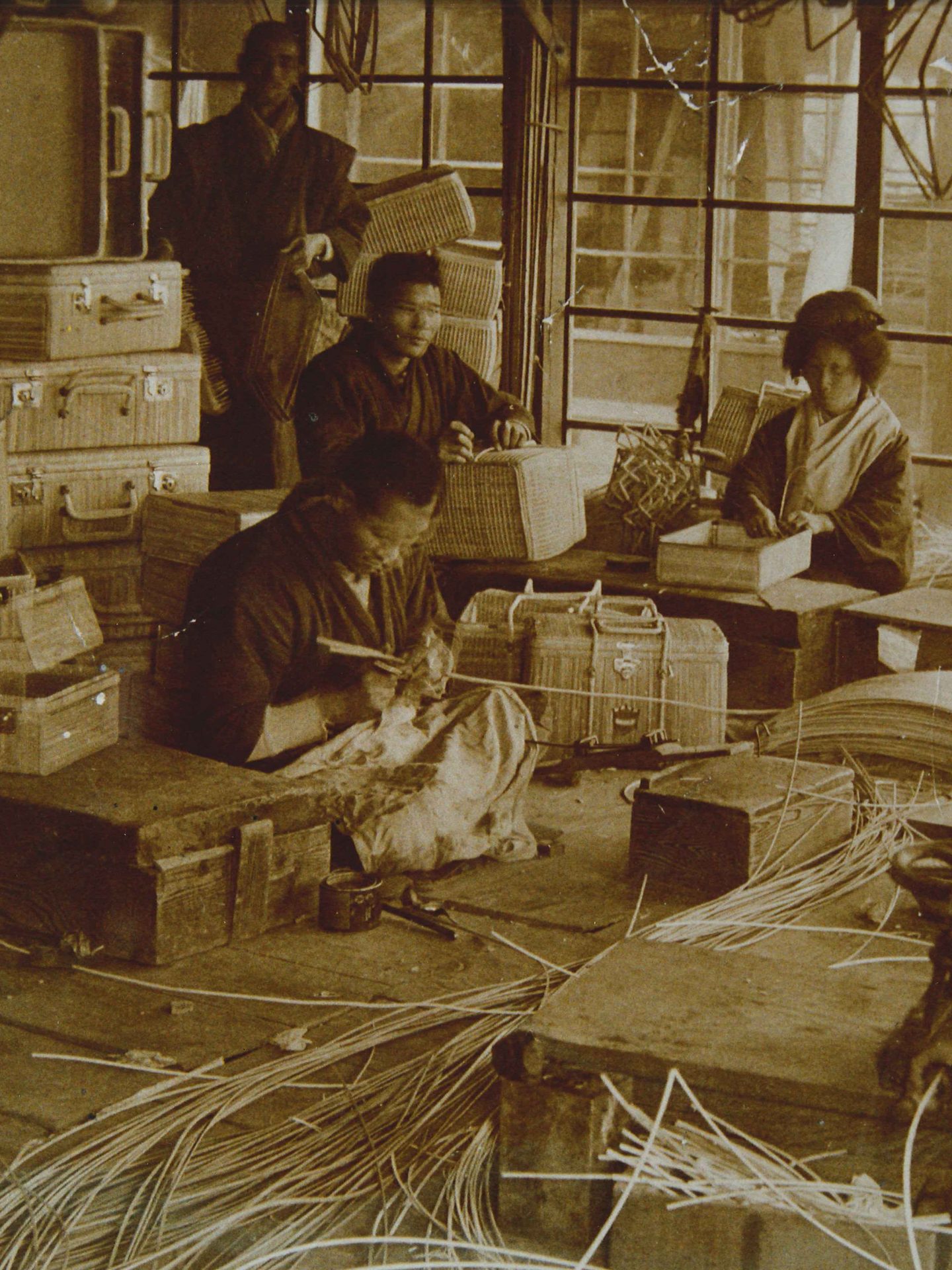 History

Wickerwork (willow woven to produce a unique wicker material) boxes made with local koriyanagi (a variety of willow) had been made in Toyooka for over 1,200 years.
Then, as early as 1881, the long and inseparable historical ties between Toyooka and bags began when trunks began being manufactured using the same technology.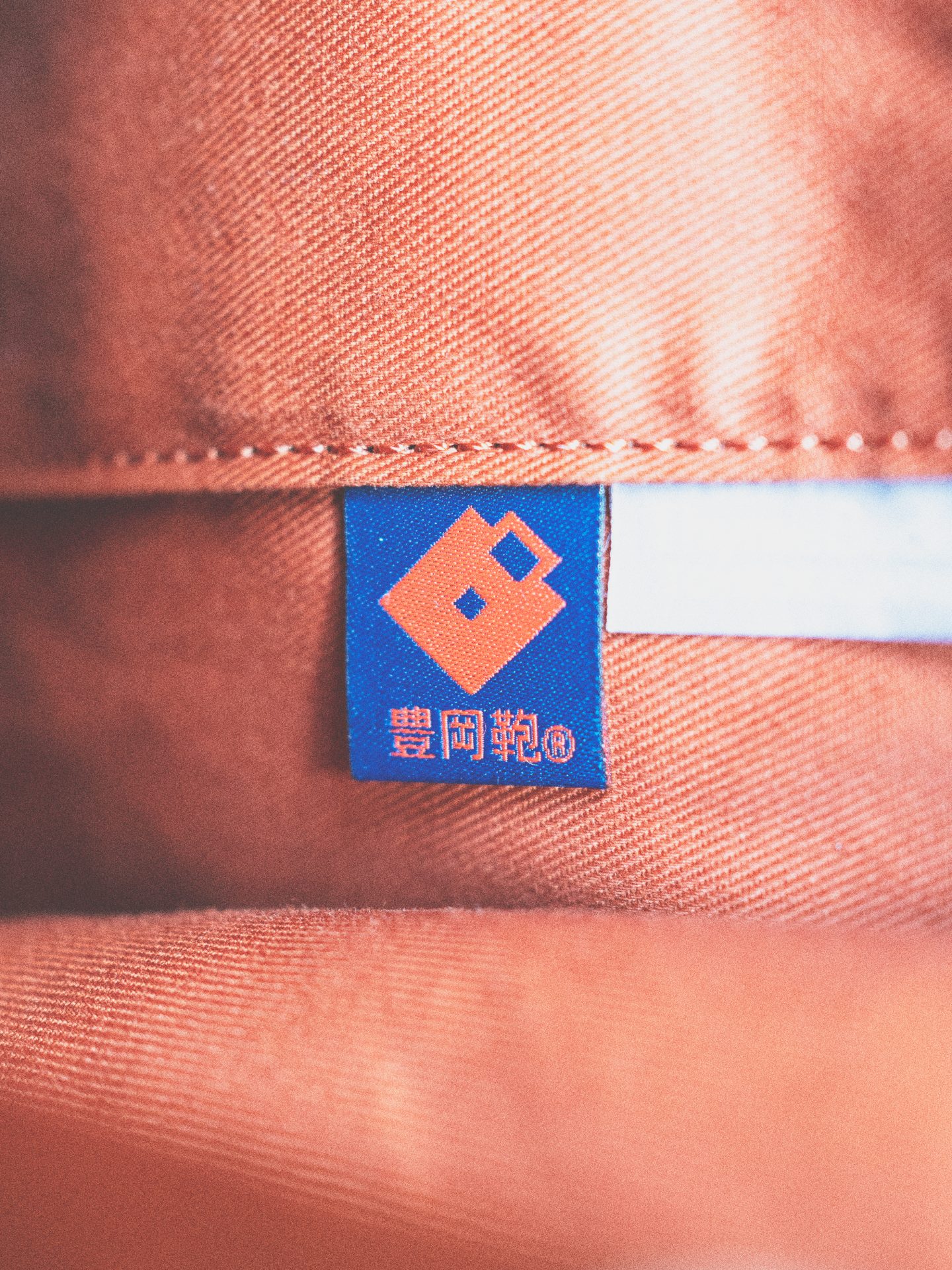 Certification

Toyooka Kaban uses its own stringent standards for its products.
Every piece is inspected individually for compliance with these standards, and only those products that are found to fulfill them are marked with the Toyooka Brand.
The brand tag on each bag is proof that we are providing each item with confidence in its quality.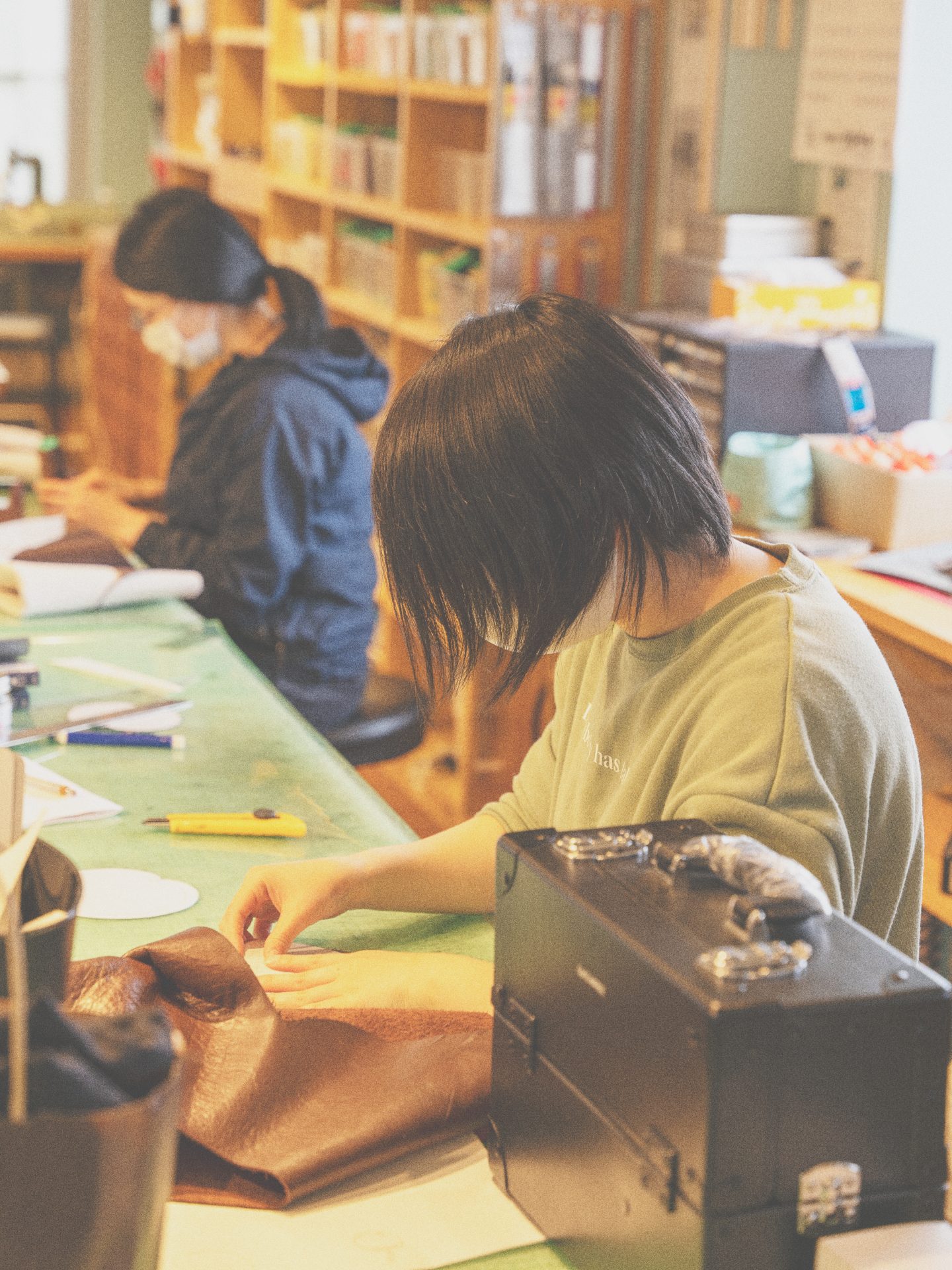 Education

We have our own school dedicated to training bag artisans.
Students from all over Japan come to learn the basics of bag making and to hone their skills over the course of a year. Most graduates remain in Toyooka with us, and continue working in bag manufacturing.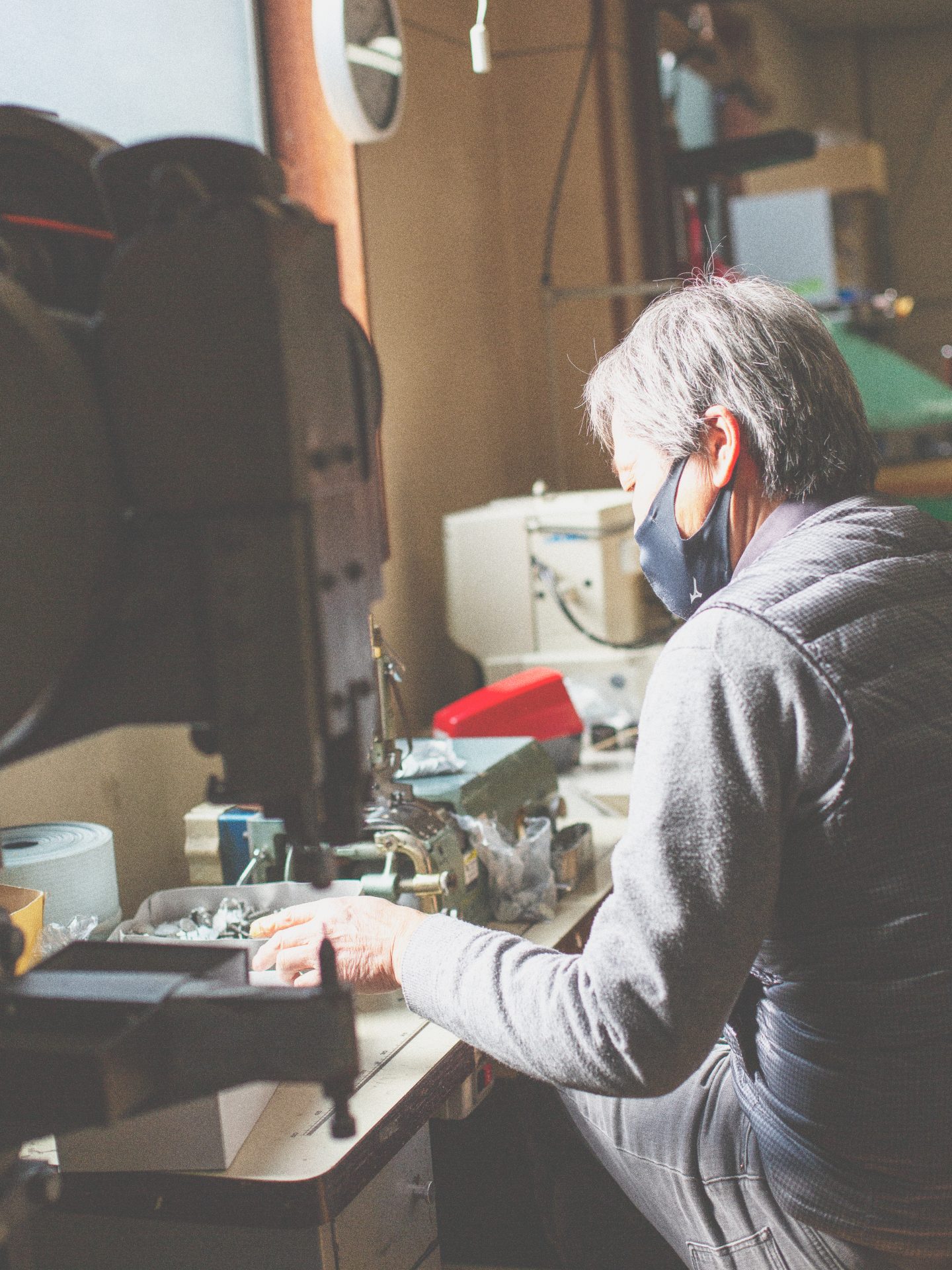 Local Industry

Bag manufacturing has grown in Toyooka as a local industry. Many companies involved in bag manufacturing gather in this area, and many residents are involved in bag manufacturing in some way.
It is due to this that Toyooka remains known as one of the greatest bag manufacturing regions in Japan.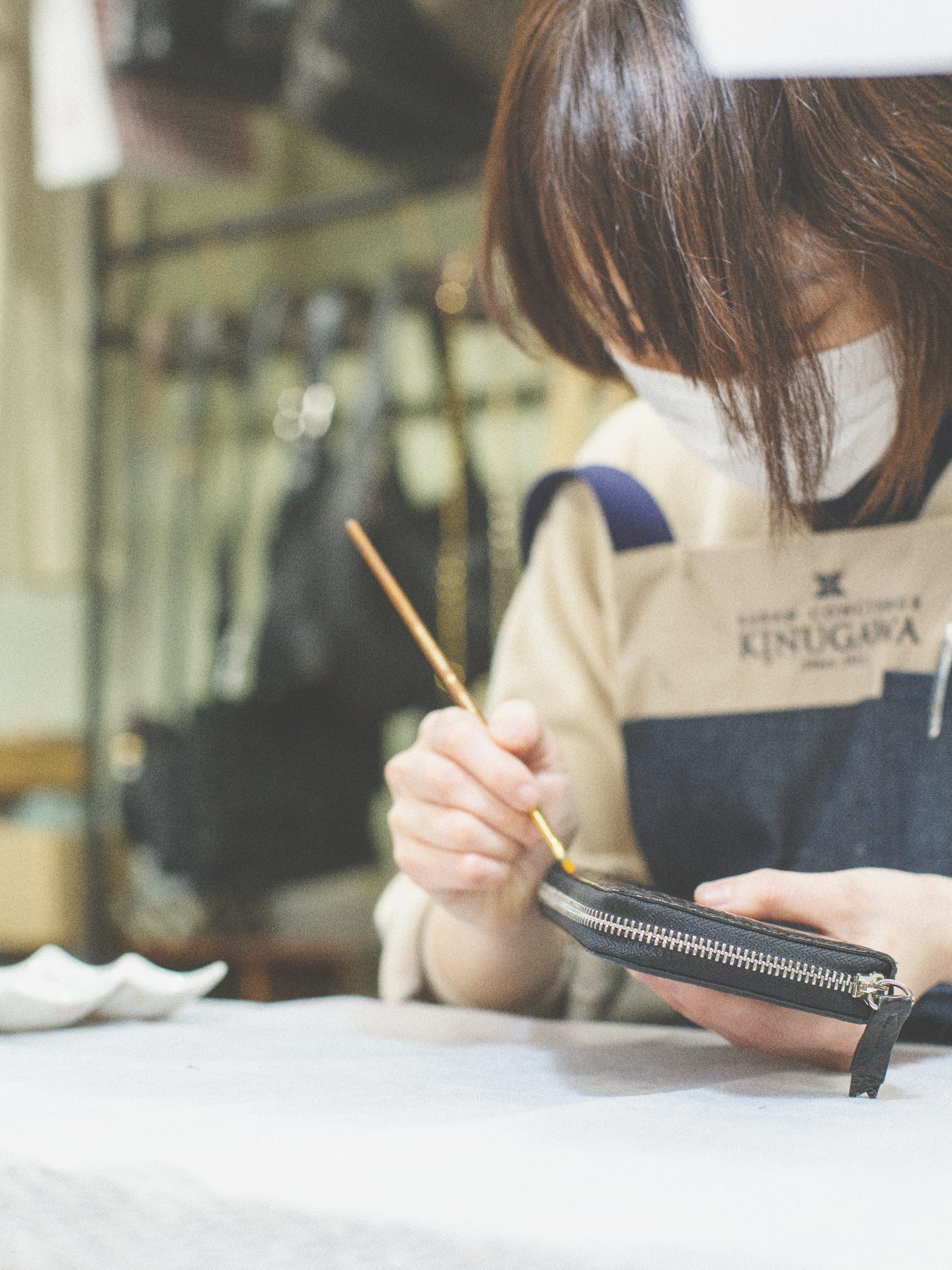 Ethical Action

Toyooka is home to many companies, from bag material dealers to manufacturing and wholesalers, all working close within our small region.
With production being completed within just one region, we are also known for being an environmentally friendly production area.
We continue to work on new challenges, including utilizing leftover materials to develop new products.
Copyright c. Hyogo Prefecture Bag Industry Association's "Toyooka Kaban" Regional Brand Committee. All Rights Reserved.