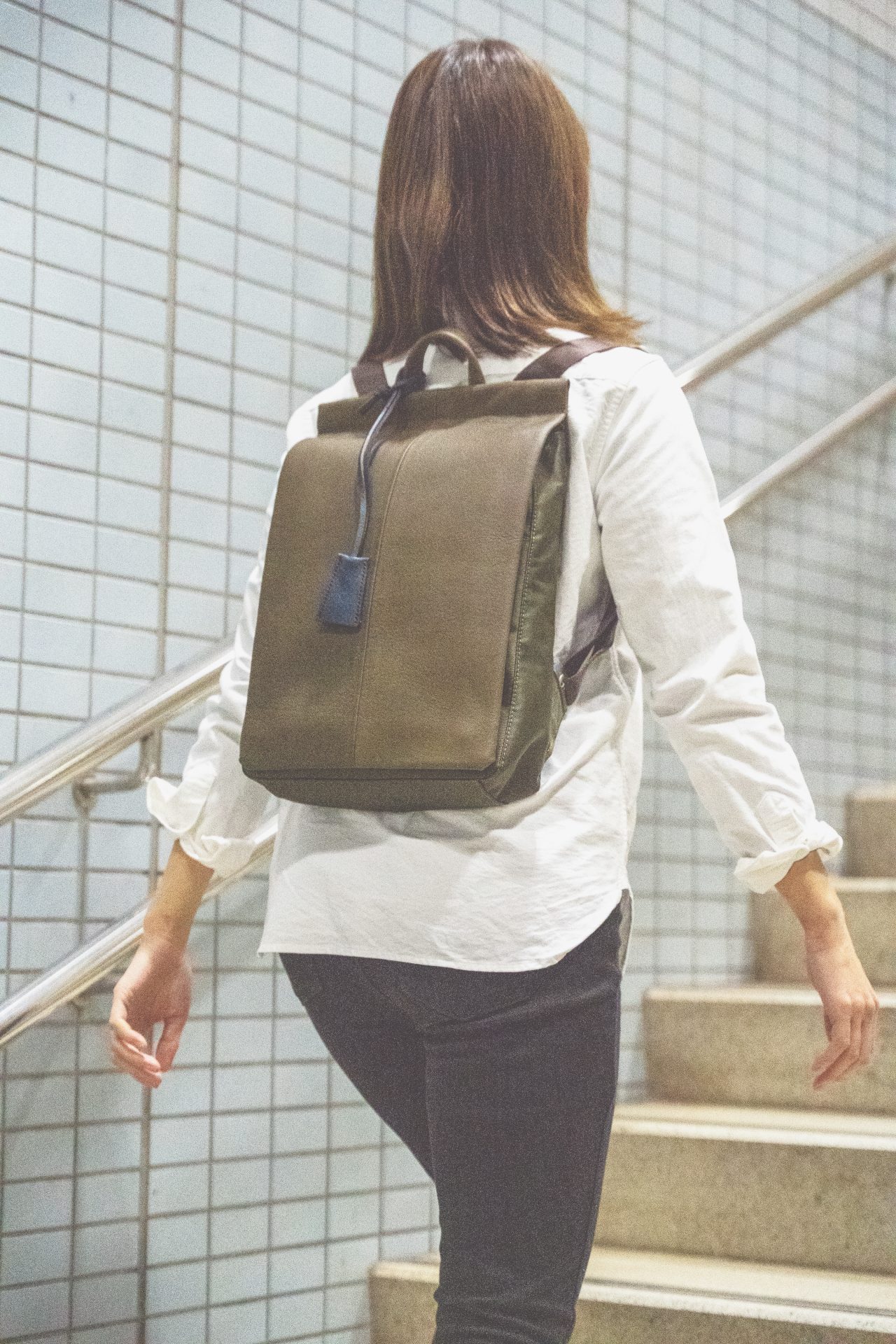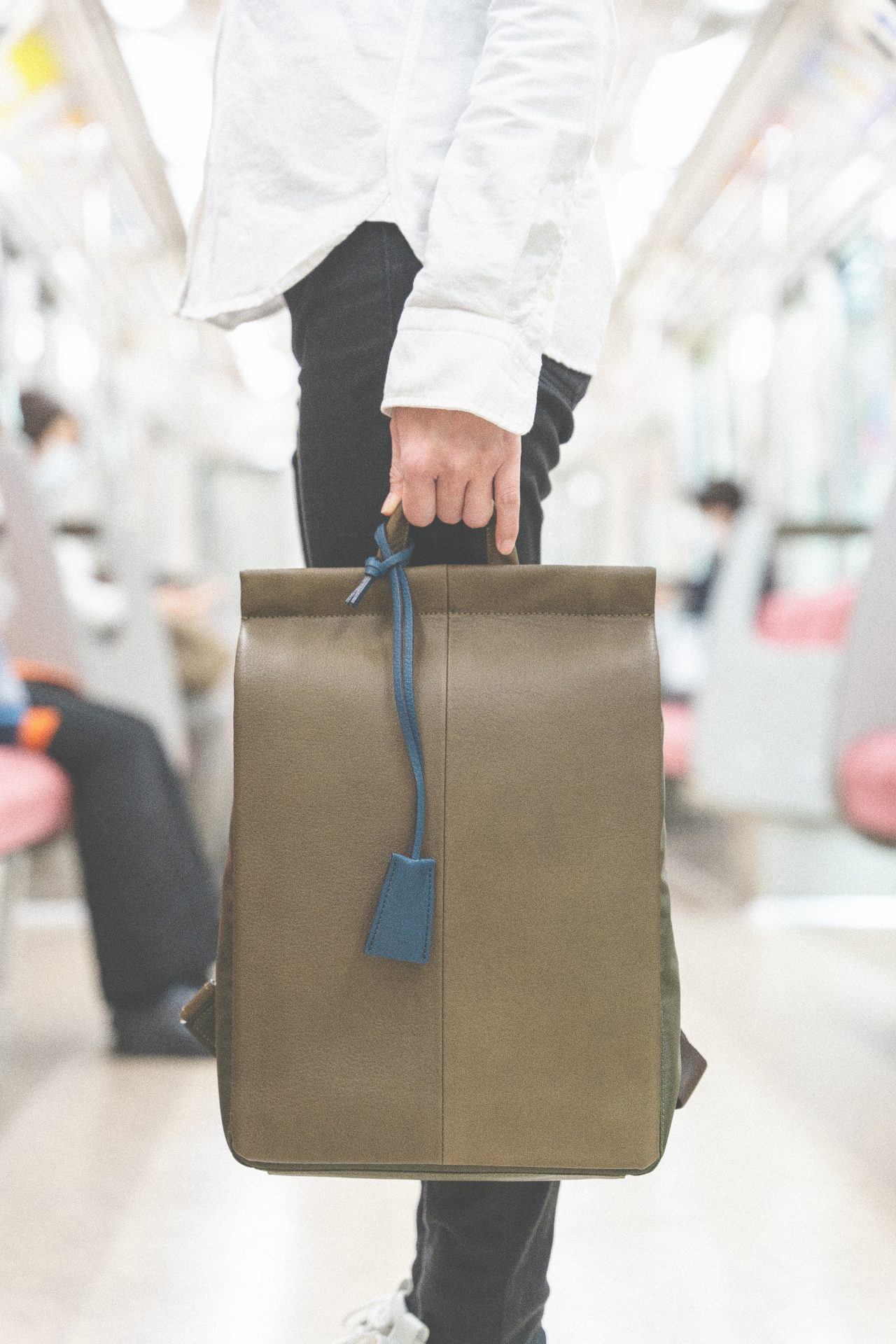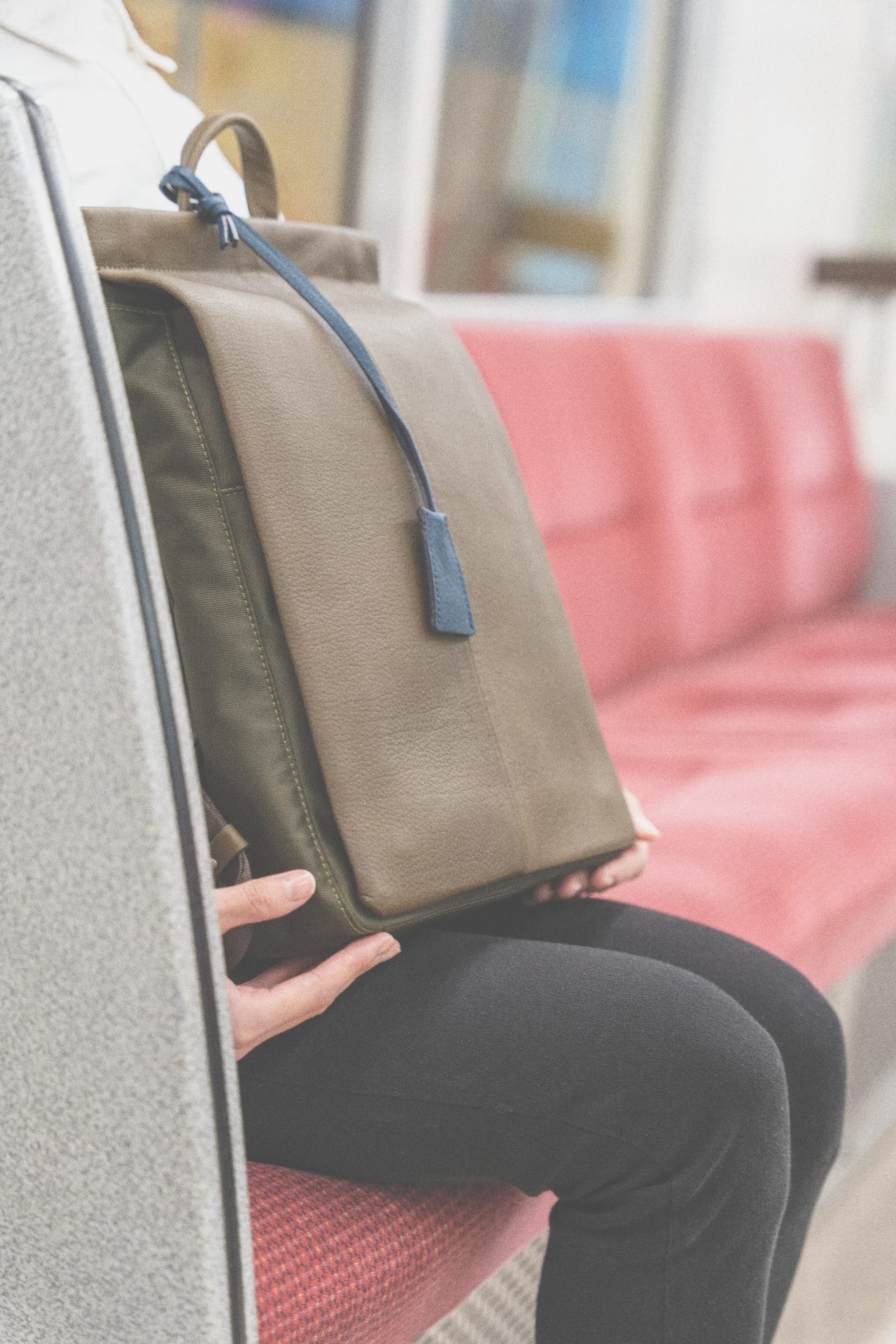 Water-repellent Backpack

This item is perfect for tablets or appointment books, even on rainy days, due to waterproofing. It was created for the active user. This backpack is so light and compact that one will forget they have it on.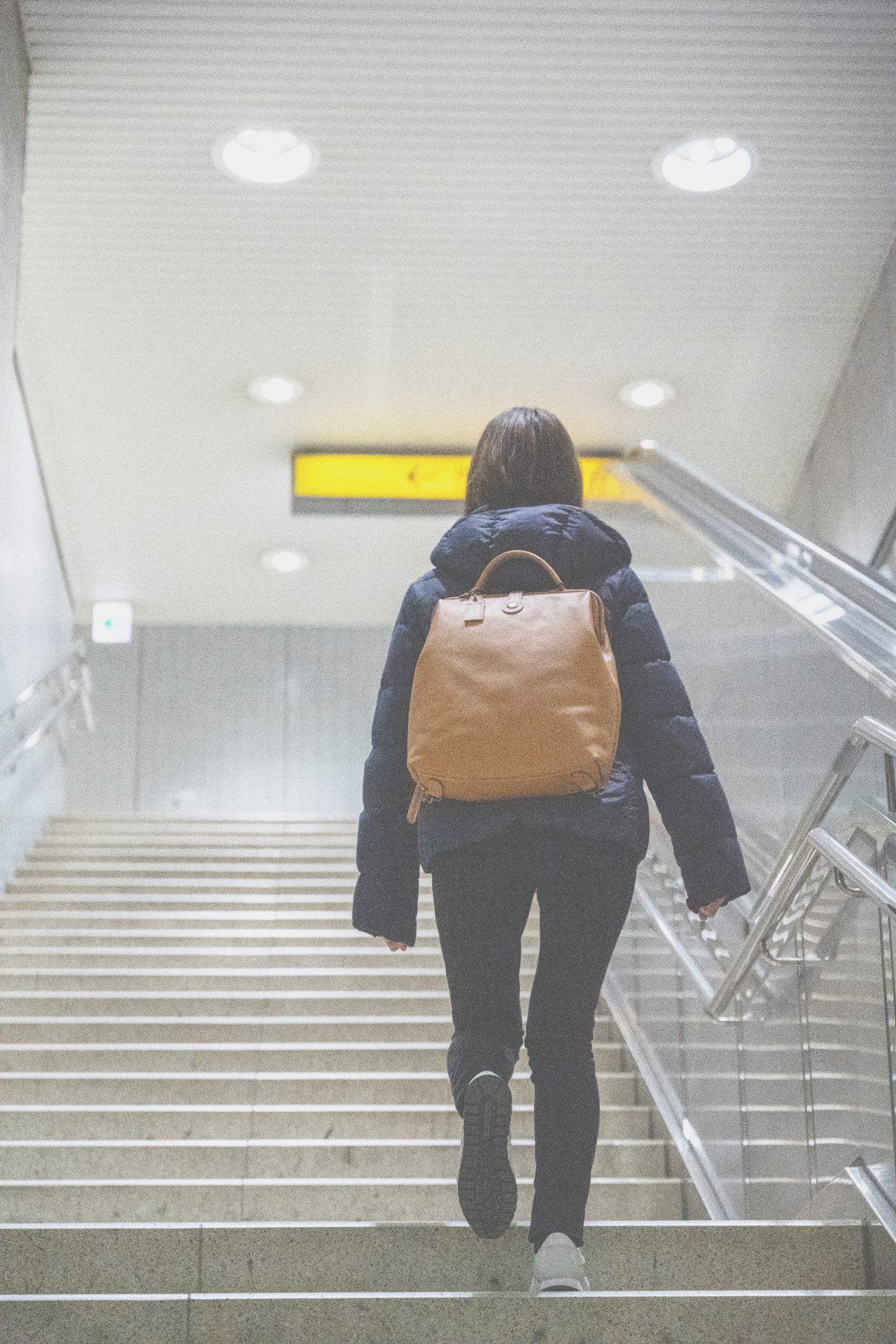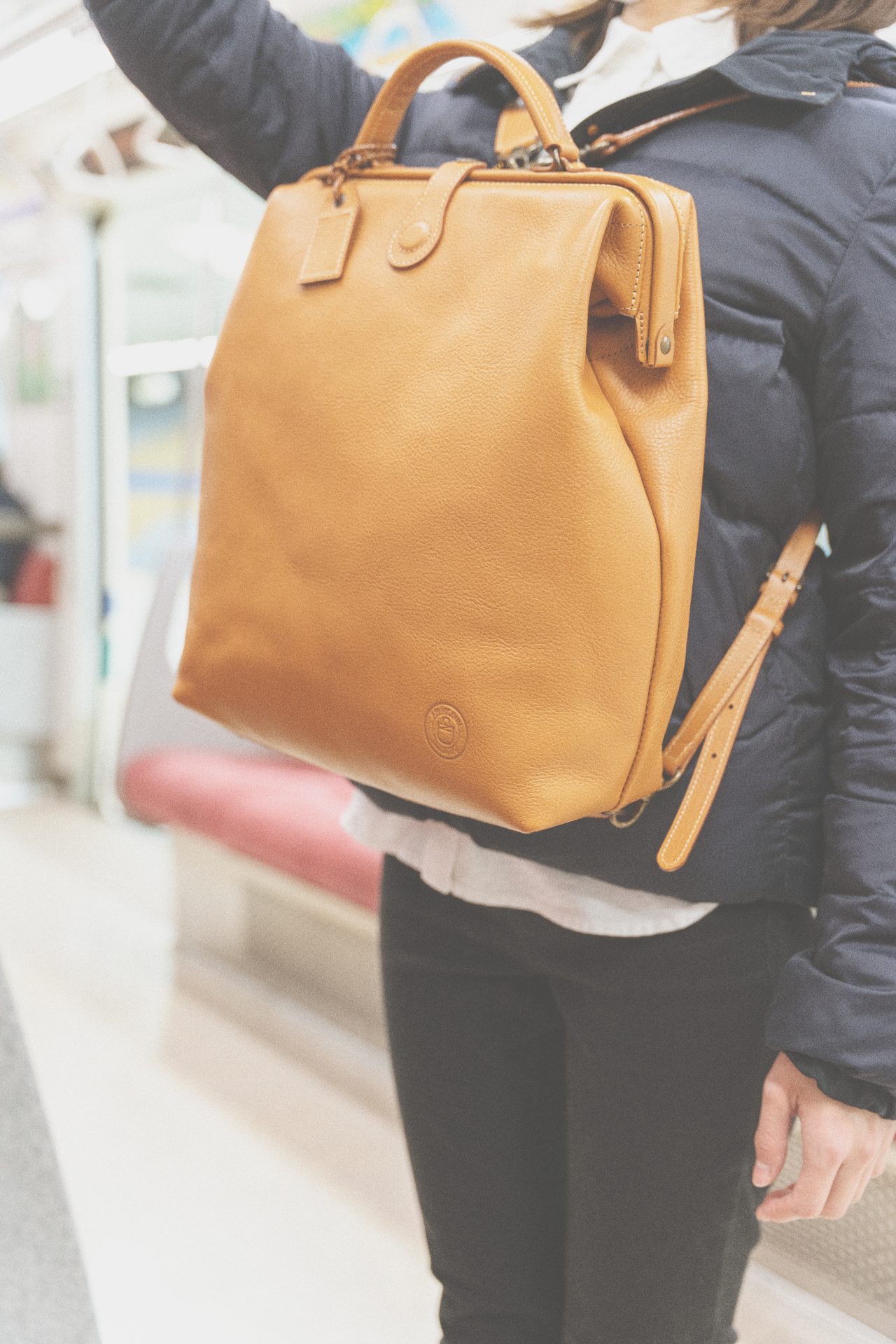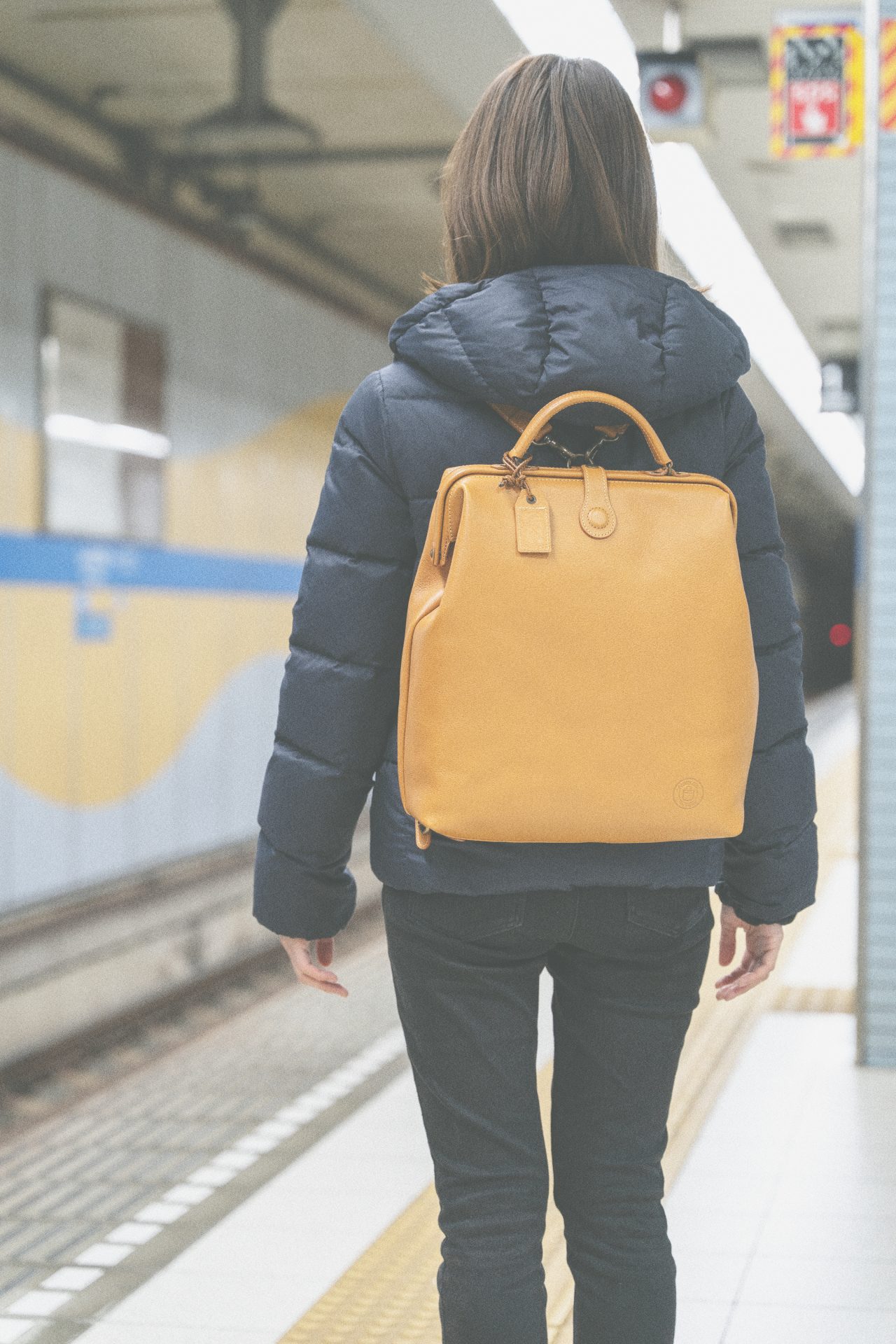 Parcel A4 Doctor's Backpack

This backpack is the successor of the doctor's bag, and perfect for daily use. With a friendly round design, it goes perfectly with classy fashion, and will add a classy touch to your outfits.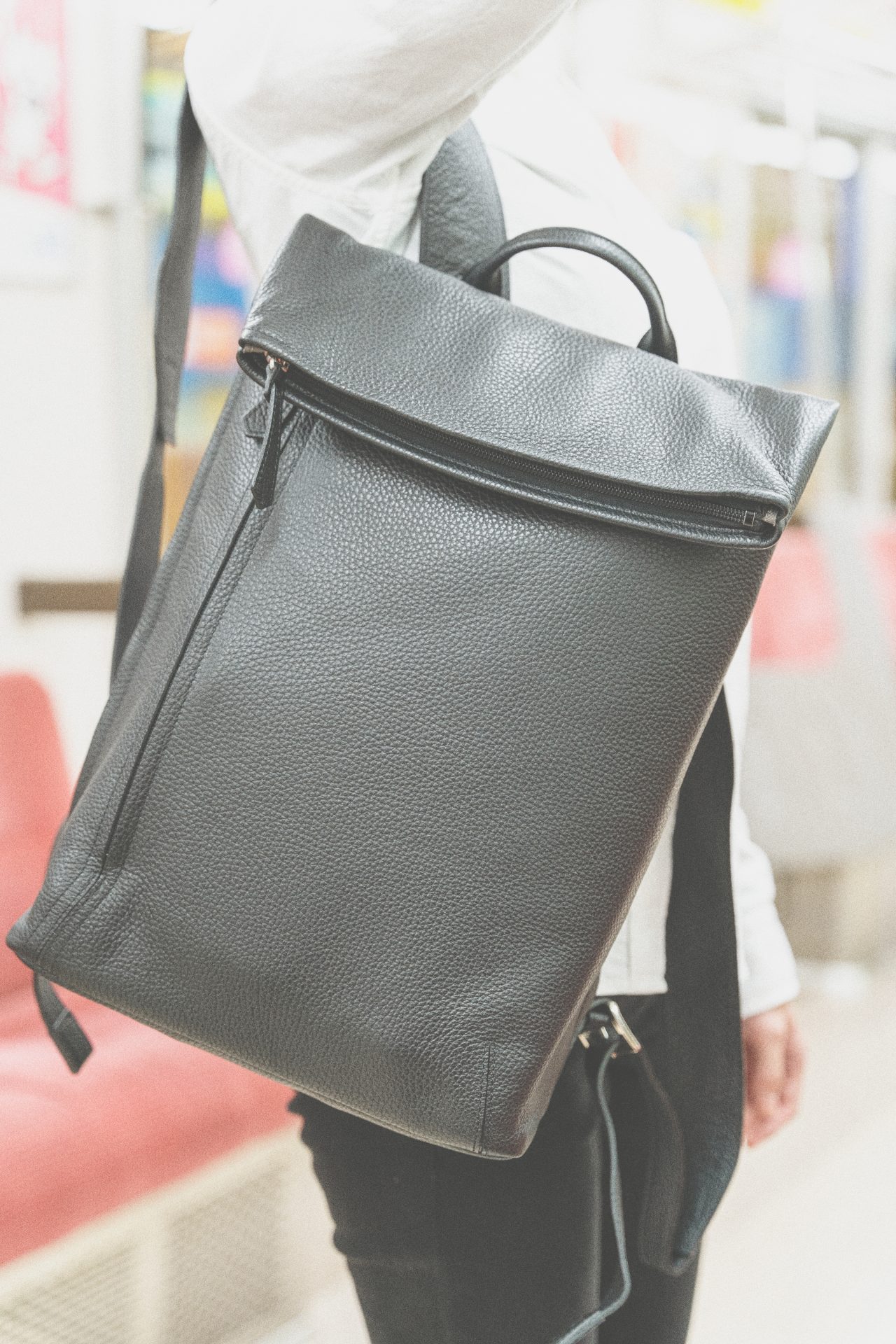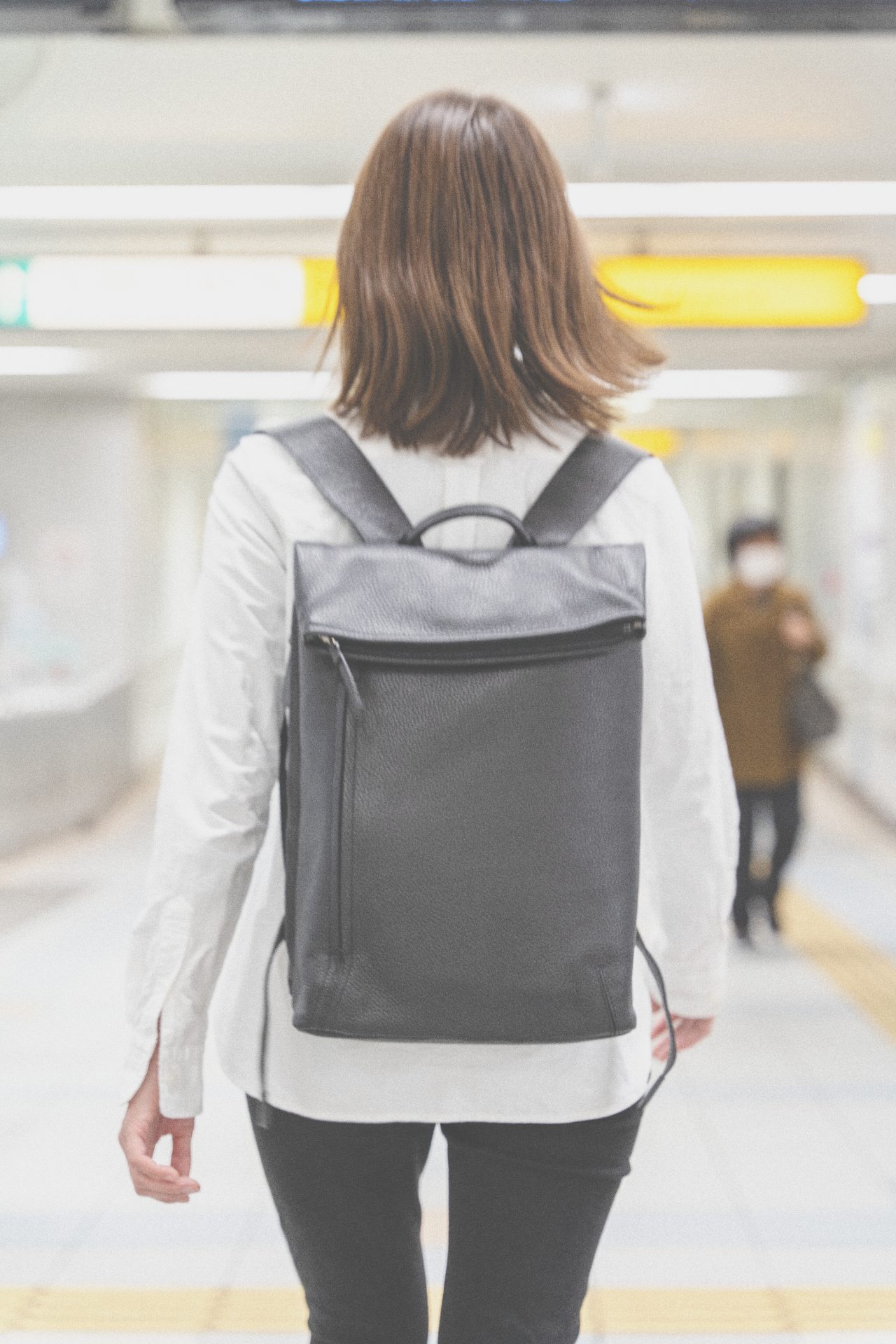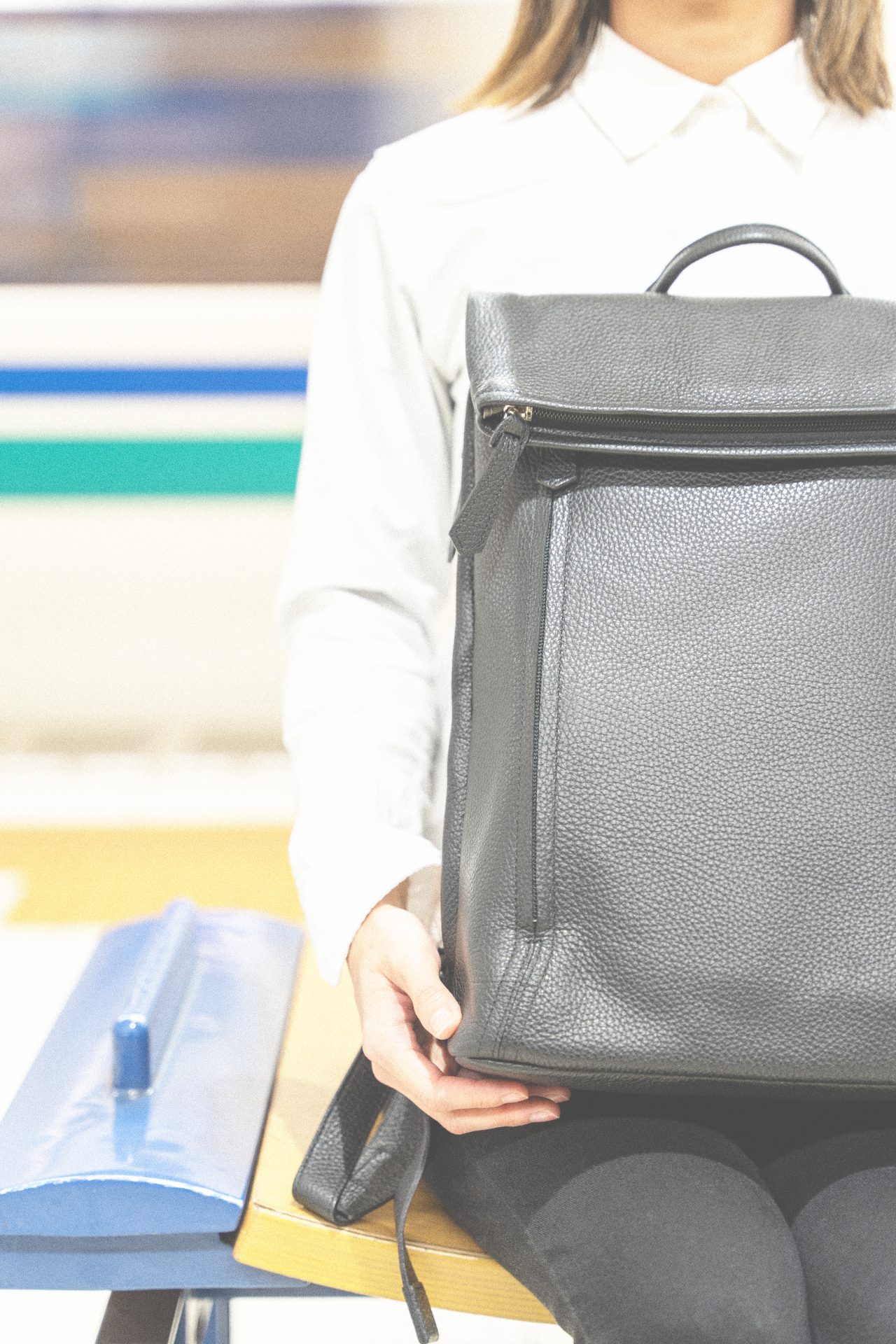 ottorossi Backpack

The simple design of this backpack results in large capacity and in easy outfit matching. With both functionality and style, it is perfect for both work and leisure.
Photographed with the cooperation of Kobe City Transportation Bureau